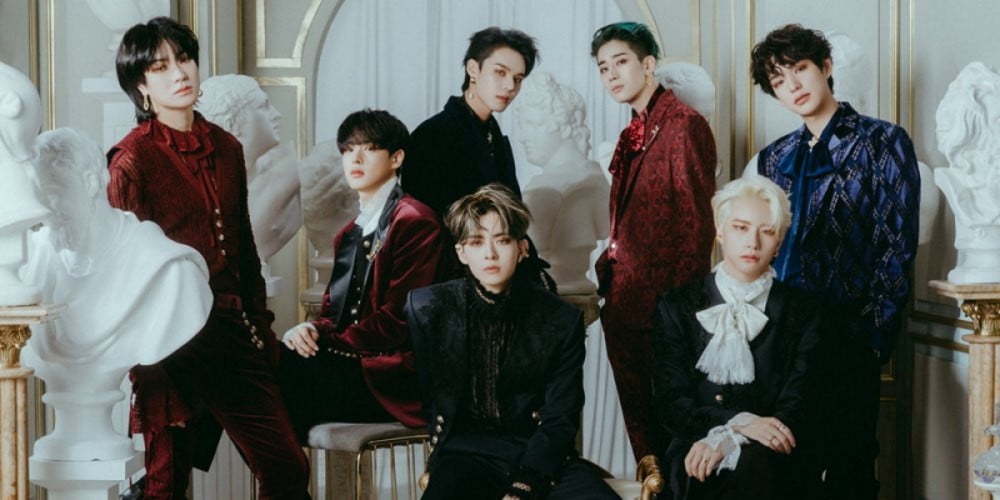 VICTON have revealed their "Carry On" track lyric teaser image for 'VOICE: The Future is Now'.

The teaser image states, "Your heart got stronger somewhere along the way. I know it's hurt that you've pushed down without anyone knowing. There are many days that you can't consider. Even if you can't take a deep breath. We got through today."

VICTON's first full-length album 'VOICE: The Future is Now' drops on January 11 KST. Check out their latest lyric teasers below and their making-of film for "is" and "now" if you missed them.