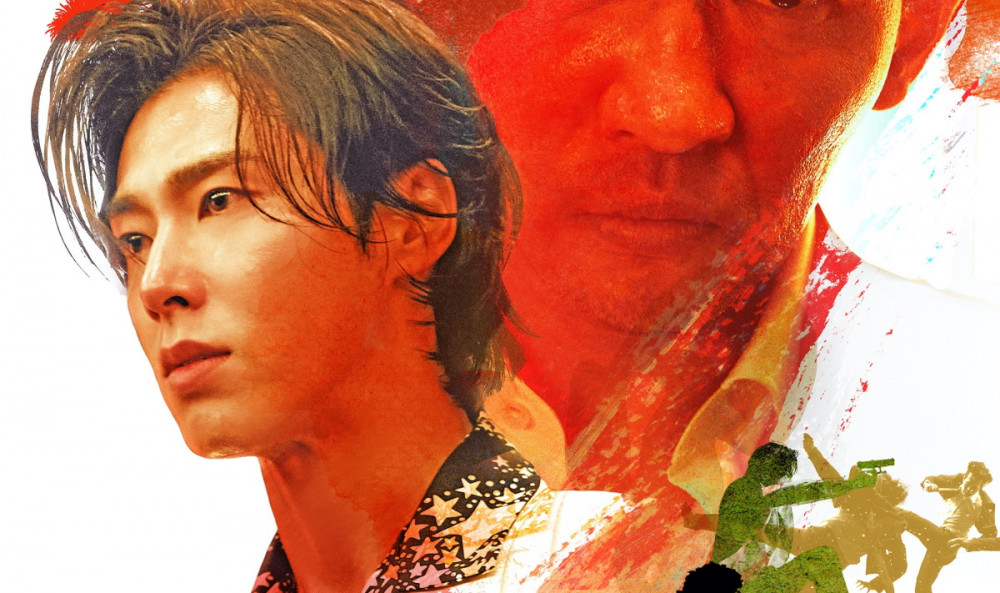 TVXQ's Yunho has revealed his intense movie poster teaser for "Thank U".

"Thank U" is the title song of Yunho's upcoming second mini album 'Noir', which also features "Eeny Meeny", "La Rosa" feat. Shin Ye Eun, "Time Machine", "Need You Right Now", and "Loco (House Party)". Each track will depict the mood of a different film genre.

'Noir' drops on January 18 KST. What do you think of Yunho's latest teaser?