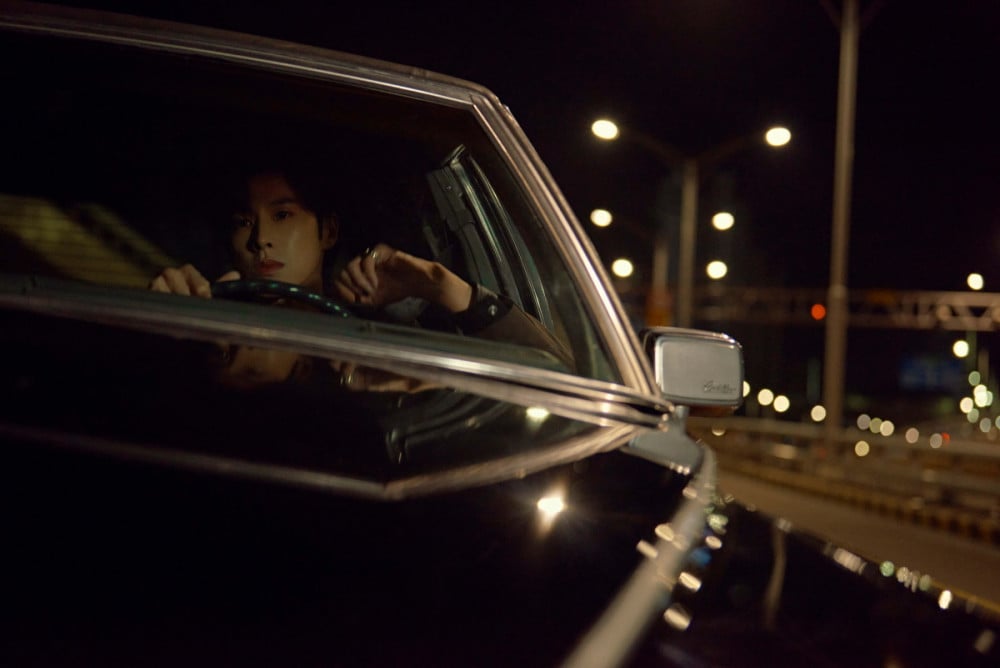 TVXQ's Yunho has dropped his latest 'Noir' teaser images.

In the concept photos for "Need You Right Now", Yunho is ready to drive off into the dark. As previously reported, Yunho's second mini album 'Noir' contains a total of 6 tracks, including his title song "Thank U", "Eeny Meeny", "La Rosa" feat. Shin Ye Eun, "Time Machine", "Loco (House Party)", and "Need You Right Now". Each track will depict the mood of a different film genre.

'Noir' drops on January 18 KST. Are you excited for Yunho's comeback?