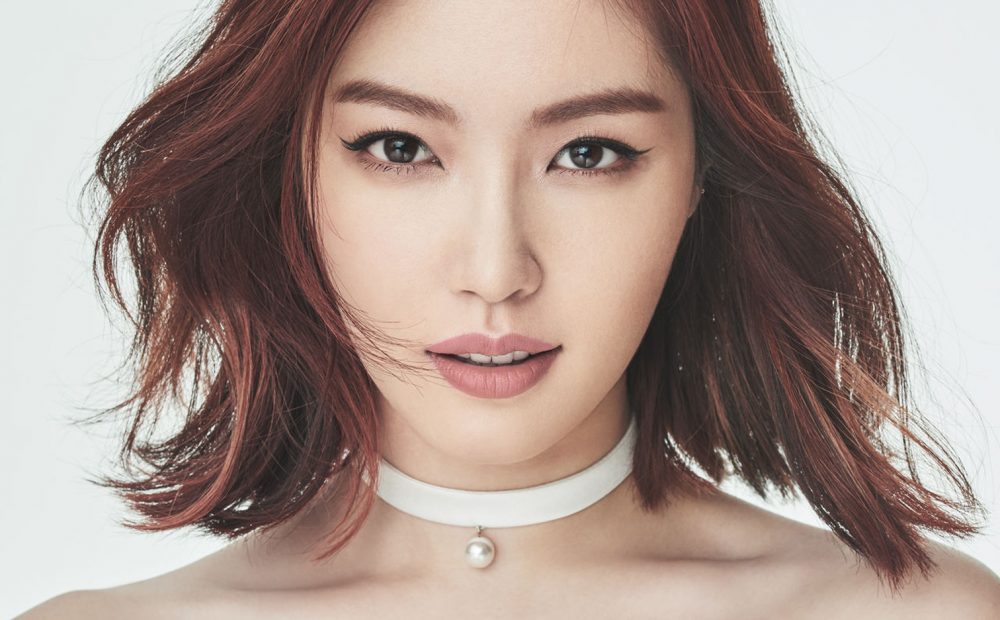 TV personality Kim Sae Rom has been under heavy criticism for making a slip of the tongue during her home shopping show.
Kim Sae Rom posted a lengthy apology on her Instagram by saying, "I am writing this while self-reflecting on my actions on the show that just finished broadcasting. I apologize for mentioning the other program carelessly. I was not aware that the topic of the show was the incident that angered many citizens, including myself. I am disappointed in myself for making a careless remark about the show that always shows important content."
She continued to write, "I am reading your comments and am feeling a lot of things. I'll reflect on my rash behavior while reading the criticisms toward me."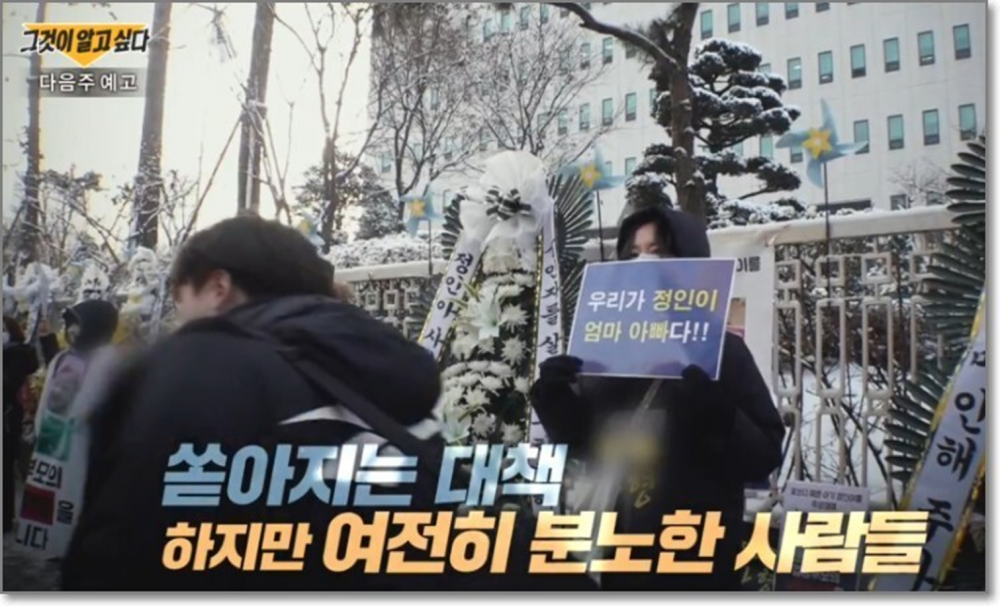 Earlier, Kim Sae Rom appeared on a home shopping show during the same time as the SBS program 'Unanswered Questions' that was broadcast on the 23rd. During the show, Kim Sae Rom carelessly stated, "Is the 'Unanswered question' show over? is it over? That's not what matters right now," emphasizing that the product she was selling was more important than the show. However, on that same day, 'Unanswered questions' was broadcasting the follow-up story of Jungin, the child who was abused by her adoptive parents to death, causing public outrage.

Meanwhile, GS Home Shopping CEO, Kim Ho Sung apologized on his official Instagram account on the 24th as well. He stated, "We apologize for disappointing the viewers on the 23rd through the careless remarks made by the tv personality who hosted the show. We apologize and we have decided that Kim Sae Rom will no longer appear on the show 'Show Me the Trend'."