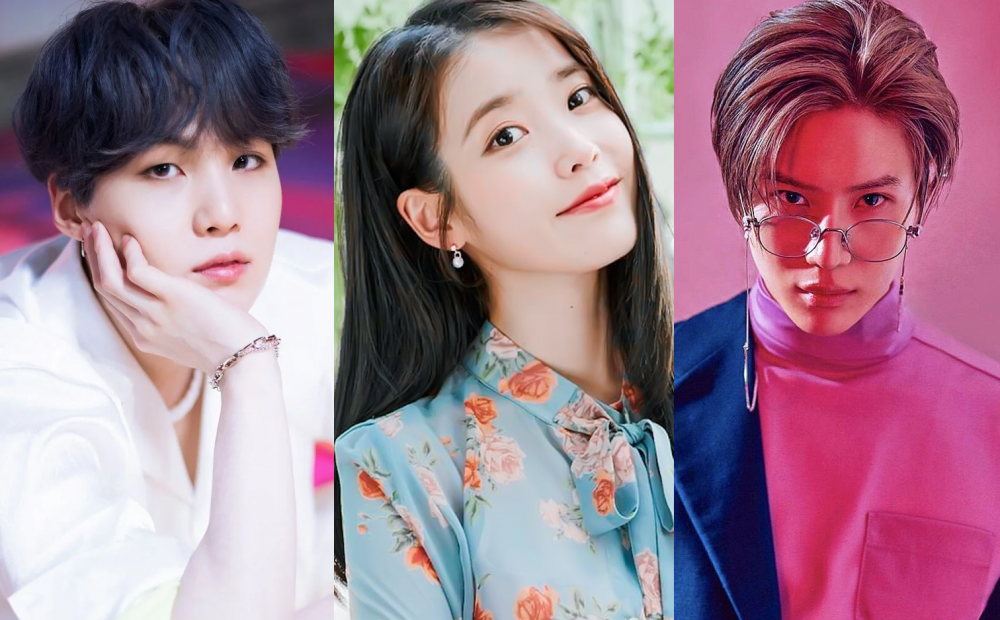 A month has already gone by in the year 2021, and many K-pop stars are nearing the end of their 20s and are ready to go onto their 30s.
It is only natural for fans to take an interest in the age of celebrities as they celebrate their birthdays together. Recently, a netizen complied a list of idols who will be turning 30 next year in Korean age.
So here is the list of Korean idols who will be becoming 30 in the year 2022.