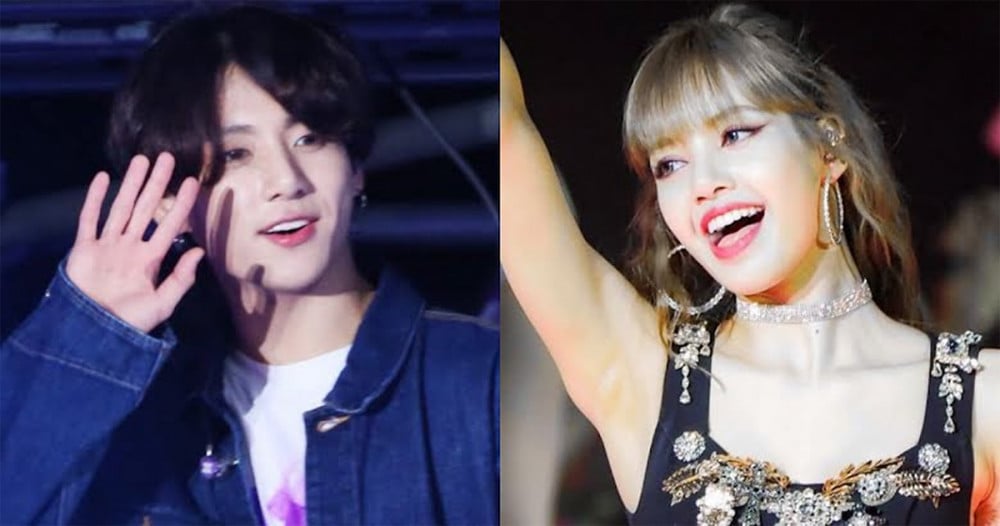 2020 has been the year when K-Pop boomed worldwide as there has been an increased number of K-pop album exports to all the countries across the world.
There has been a growth in international K-Pop fans as more and more people are interested in the genre. The list of 'Top 100 YouTube Worldwide Most-Searched K-POP 2020 Year-End Chart' was recently revealed, showing the list of K-pop idol members who were the most searched on YouTube in 2020.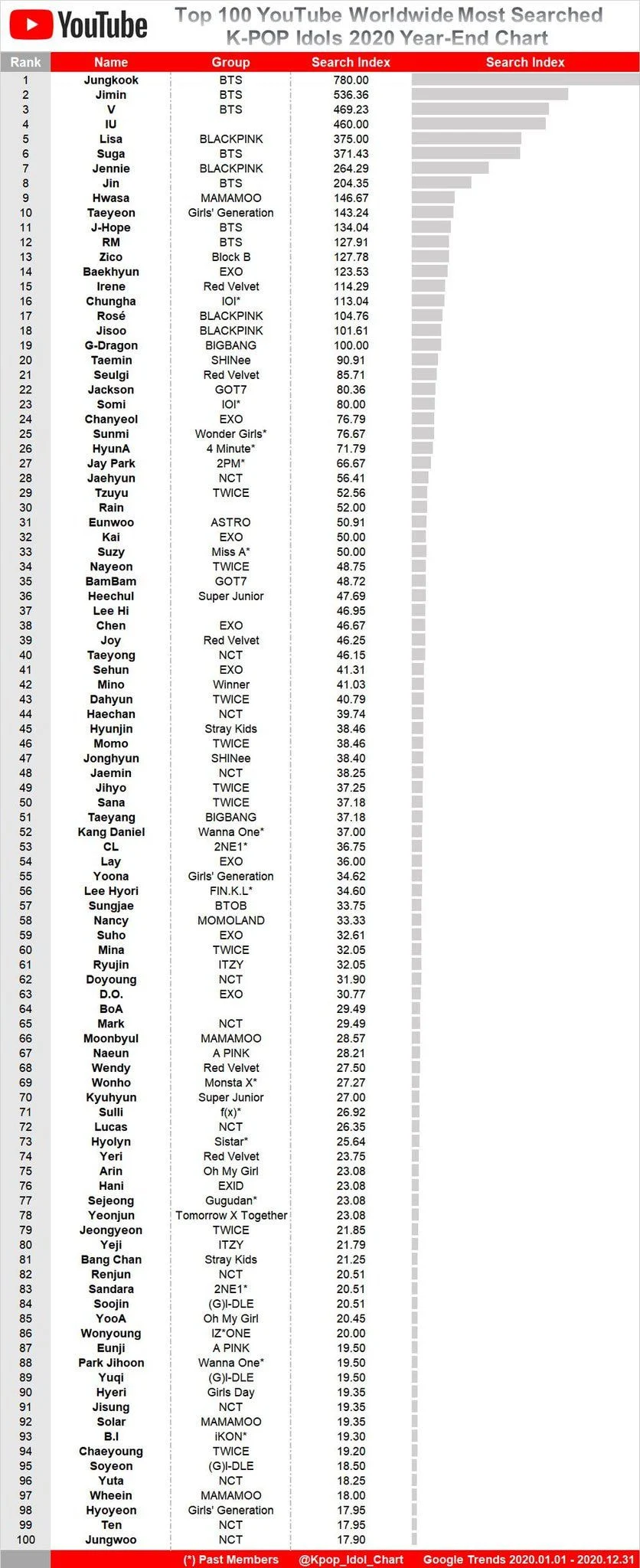 In the chart, BTS member Jungkook came in at number 1, followed by BTS's Jimin, V, IU, BLACKPINK's Lisa, BTS's SUGA, BLACKPINK's Jennie, BTS's Jin, MAMAMOO's Hwasa, and Girls' Generation's Taeyeon.
Netizens commented in an online community, "Wow, it's amazing Jungkook came in at number 1," "BTS is amazing," "This is not an official list," "So many people searched for Jungkook and Jimin, lol," "Taeyeon is amazing too, she's on the top ten," "I didn't realize so many people search for K-Pop idols," "This is the individual charts, it's amazing how idols from the second generation and third generation like Taeyeon, Taemin, and IU are on the chart," and "I also search for idols on YouTube when I'm bored, I think I search Jungkook and Jimin for BTS members, this is interesting."