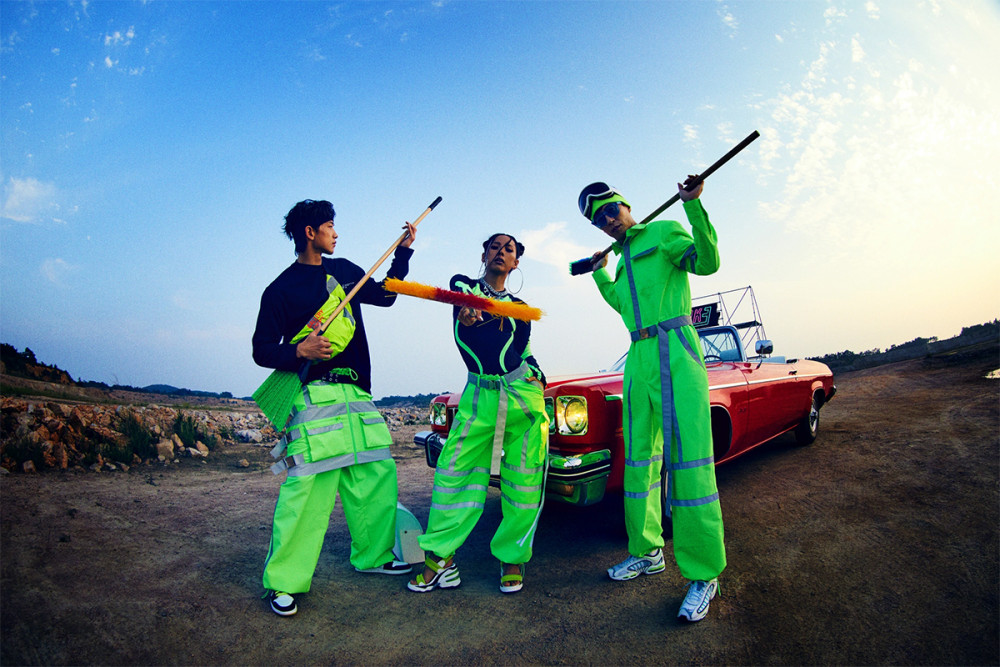 SSAK3 donated 300 million KRW to help children in need.
Child Fund Korea revealed that SSAK3 (Rain, Yoo Jae Suk, and Lee Hyori) had donated 200 million KRW out of their sales and other activity profits. The money will be used to help children who are victims of abuse, and also for therapy for children who need it. UNICEF Korea also revealed that SSAK3 had donated 100 million KRW on the same day. The money will be used to help give food to children under 5 who suffer from malnutrition.
Rain said, "We received so much love as SSAK3 in 2020. The members thought about how to give back, and we agreed to help the lives of precious children. We hope all the children in the world can become healthier and happier this year."