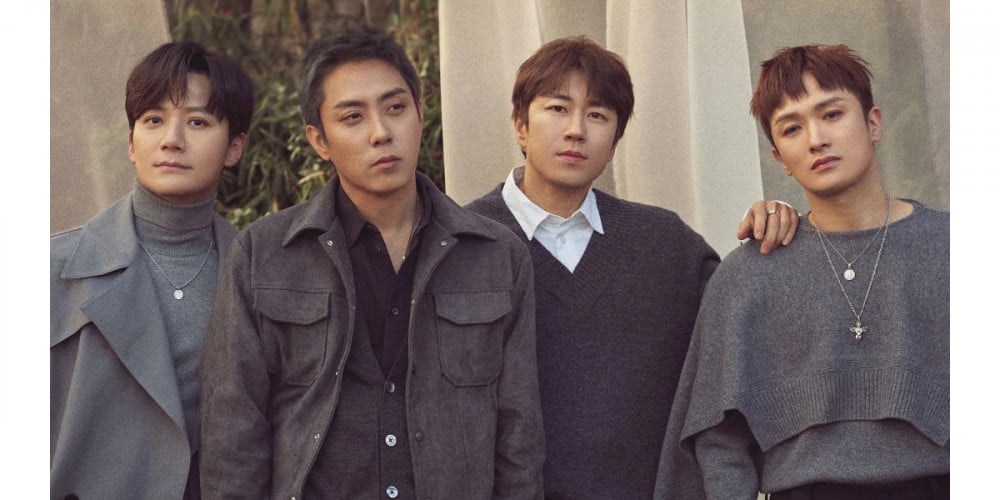 Sechskies will be coming back through a songmaking reality show.
tvN will be launching 'Don't Look Back', a show that launched due to Yoo Hee Yeol and Sechskies' promise. He had said that if the Antenna Music YouTube channel reached over 150,000 subscribers, he would record a ballad with Sechskies. The show will feature Na Young Suk as the PD and show Sechskies and Yoo Hee Yeol making their new song.
'Don't Look Back' is not only the title of the variety show, but also the title of the song that will be released. The show will air starting on the 22nd in 5-minute increments.