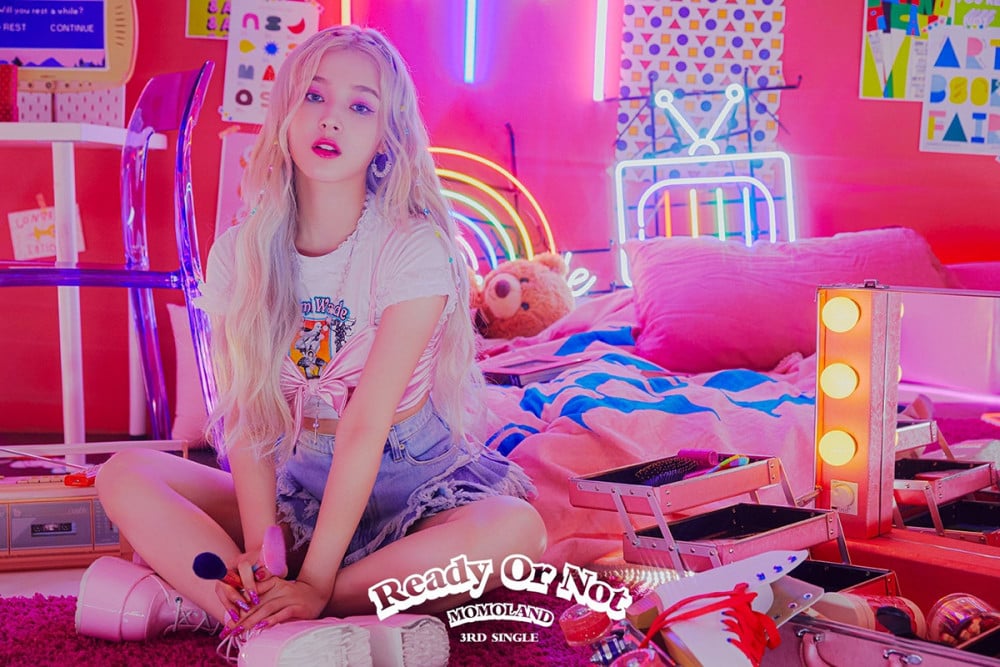 MLD Entertainment spoke up about Nancy.
Recently, photos alleged to be Nancy changing have been posted online. However, MLD Entertainment stated that the photos were doctored, and that they would be taking legal action against the initial poster. The label said, "Recently online and on SNS, photos related to Nancy that were illegally manipulated are being spread. Nancy is a victim of a photo that was taken in secret and then photoshopped. The person to be protected is Nancy. We ask that you cooperate. We will be taking strict legal action against the person who took the photo, the original spreader, as well as everyone who spreads the photo and investigate with the police as well as international legal bodies. We will be going through our legal representative to file suits on sexual harassment as well as the spread of explicit photos. Nancy is currently psychologically hurt. We beg you. Please do not hurt our artist with malicious posts."
The company stated once again that they would be continuously monitoring the situation so that Nancy is not hurt any longer. Hopefully they can catch who did it.