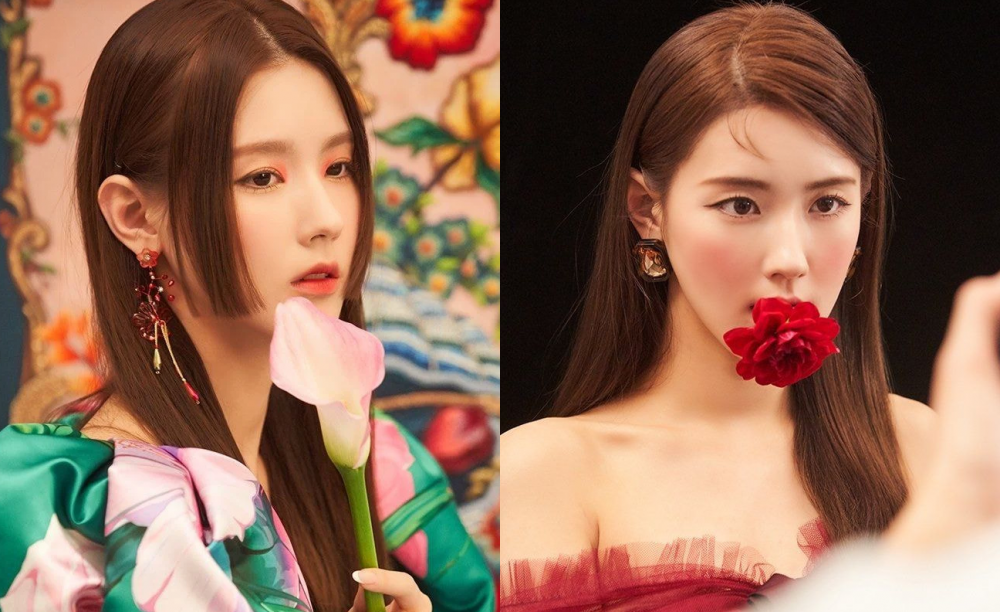 (G)I-DLE made a successful comeback on January 11th as they released their 4th mini-album 'I Burn' Along with the music video for "HWAA."
After making their first comeback for 2021, (G)I-DLE has been praised for its beautiful aesthetic music video as well as the perfect concept look for each member.
Since the girl group's comeback, netizens have been busily discussing on an online community if they liked Miyeon's new hairdo. Known as the Hime haircut in Korea, the front bangs are cut straight across with the length coming up to the chin.
One netizen shared various photos of Miyeon with and without the Hime bangs and asked other netizens what they thought about her new hairdo.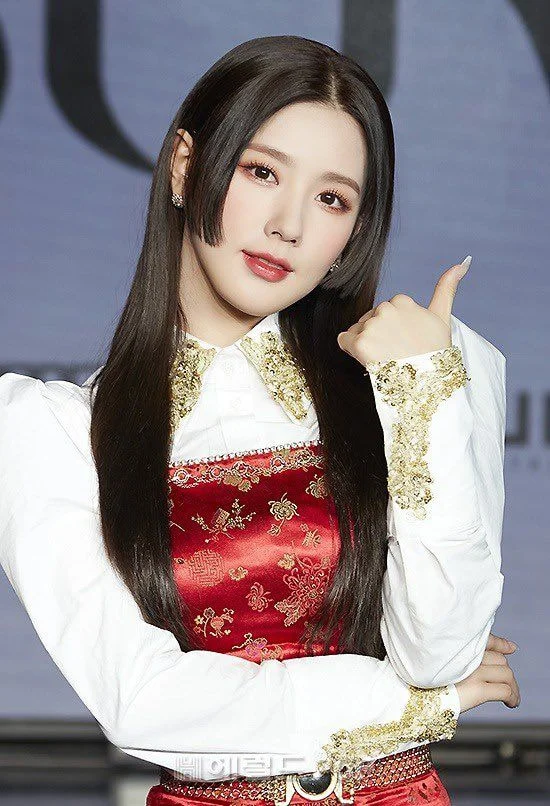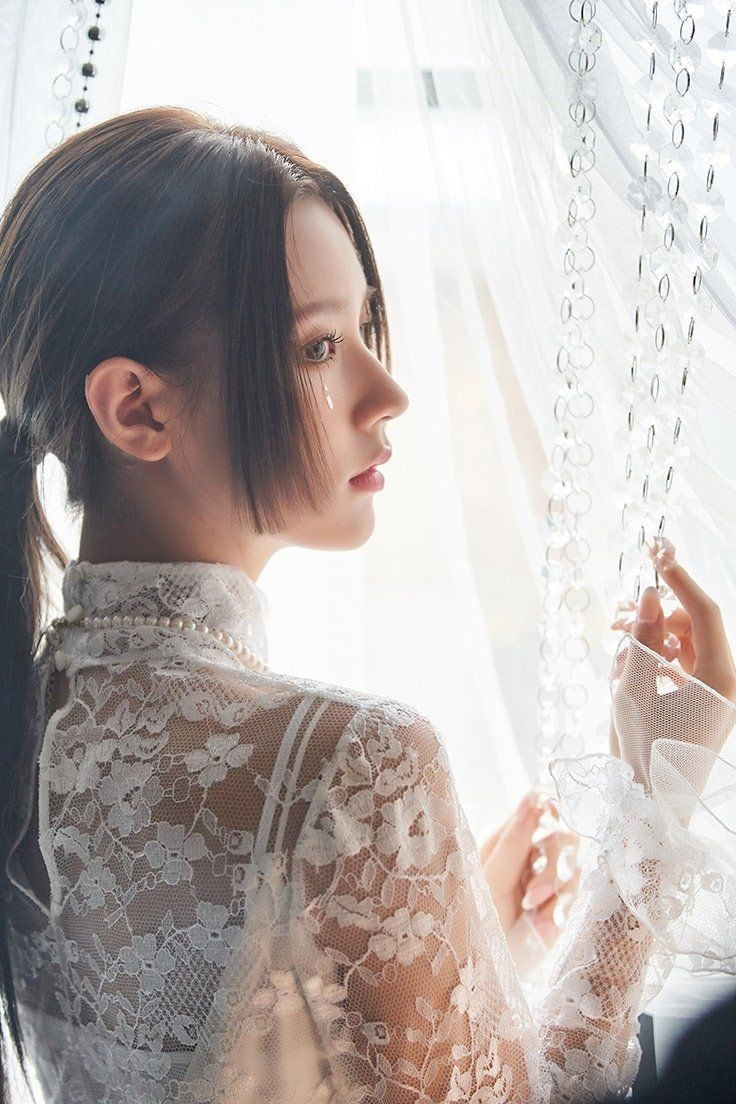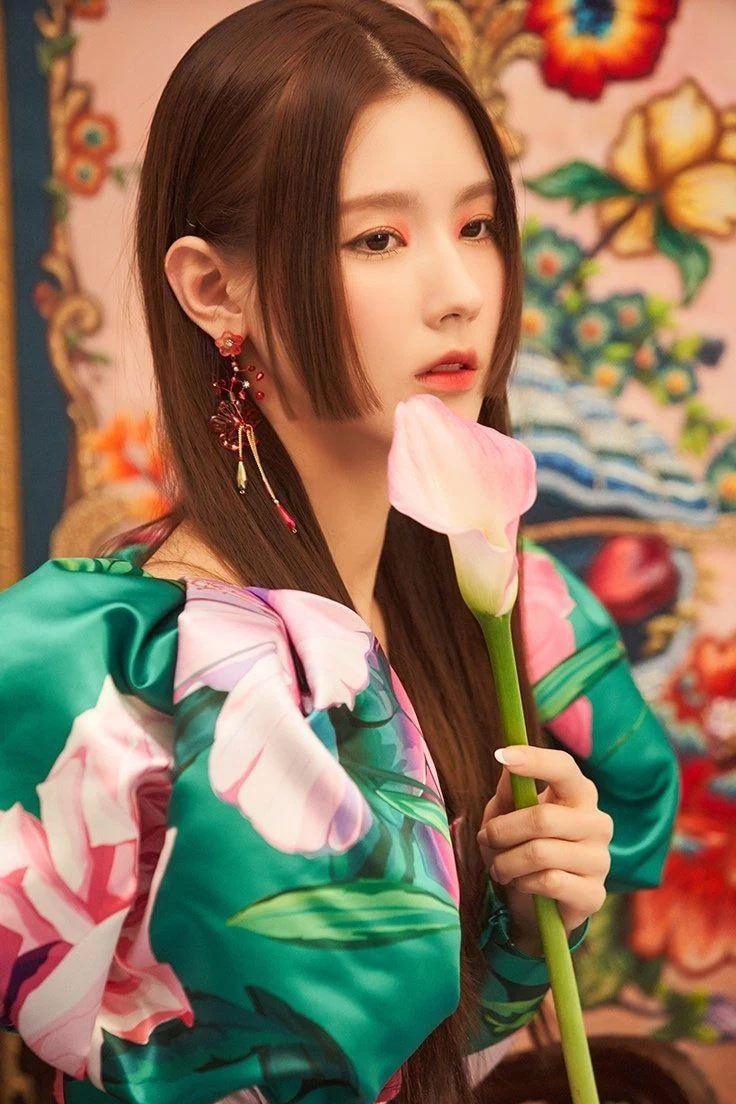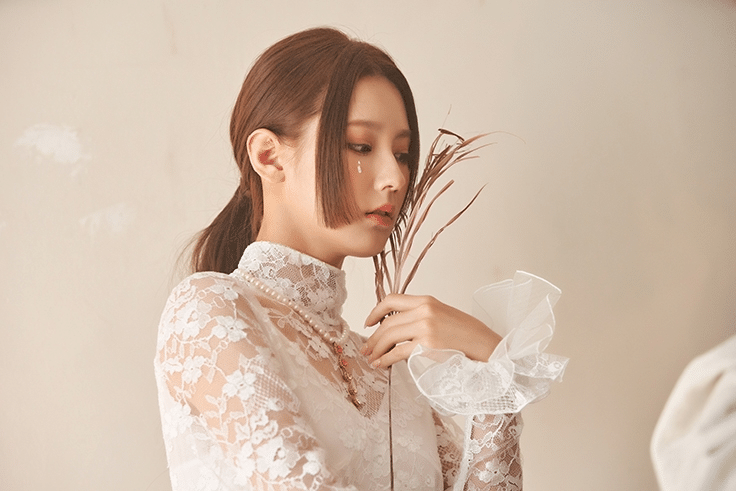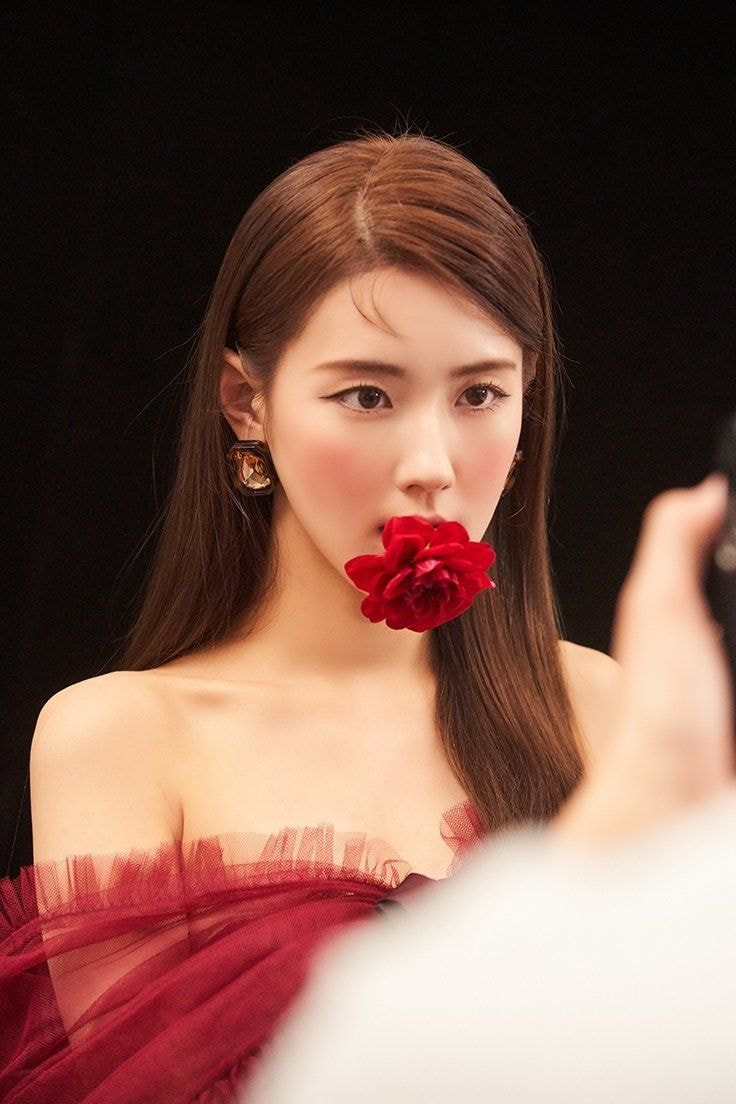 Netizens commented, "She looks pretty with both but I definitely think she's prettier without those bangs," "I think she looks better with the side bangs," "I just think her hairstyle fits so well with the concept," "Doesn't matter I think because she looks pretty with both," "I don't like that hair on her, it takes away from her beauty," "I think she's much gorgeous without the bangs," "I think she looks like an anime character with the hairdo," and "She's so pretty that her hair style doesn't matter."