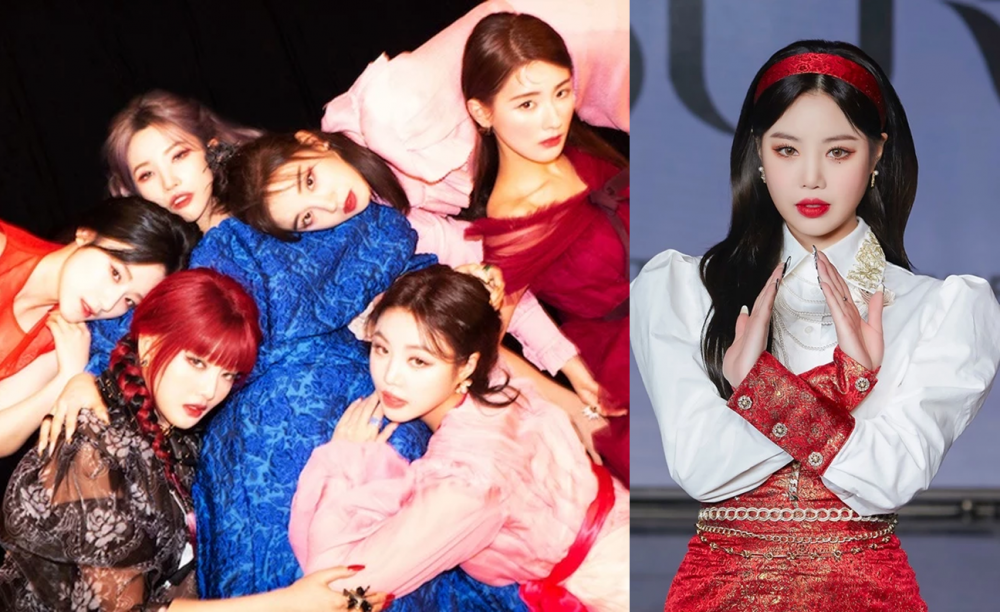 (G)I-DLE's Soojin has been recently praised for her perfect styling for the promotion of the group's new mini-album 'I Burn.'

On the afternoon of January 11th, (G)I-DLE held a showcase online to commemorate the release of their fourth mini-album 'I Burn.' On this day, the members wore stage outfits in red and white each posing for the camera individually.
In particular, member Soojin has gained much attention in various online communities as her photos spread across the web. Netizens are praising her beauty saying it is the best styling for the girl group member ever. Soojin was seen wearing a red hairband with long black wavy hair that made her fair porcelain skin stand out even more. Her face looked more vibrant as she chose to wear bright red lipstick matching her hairband.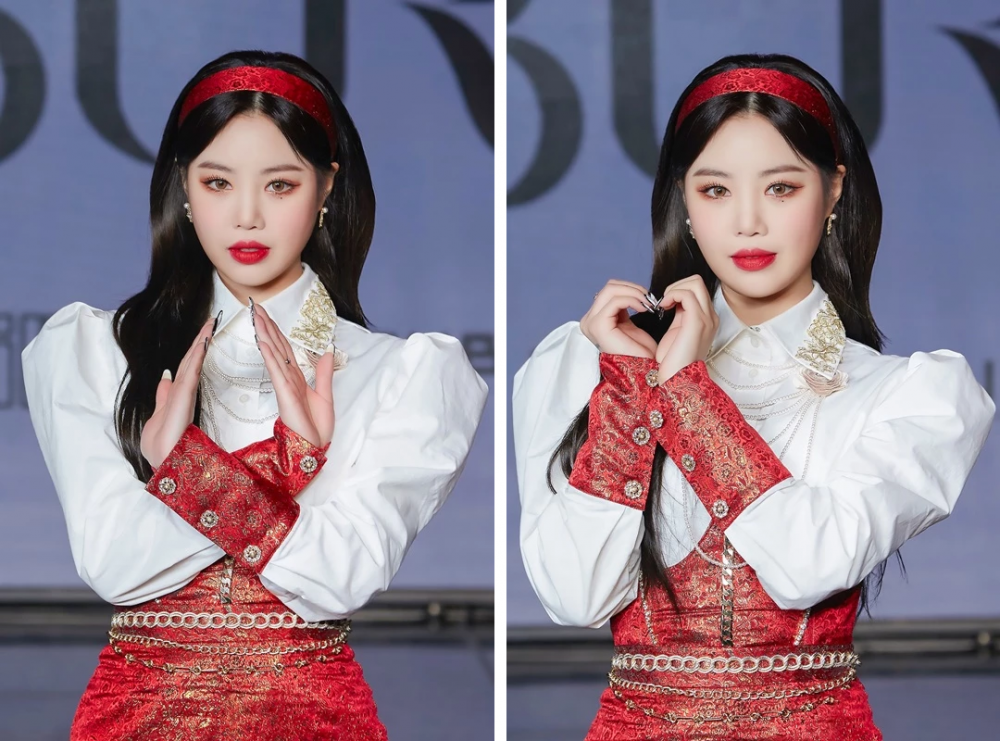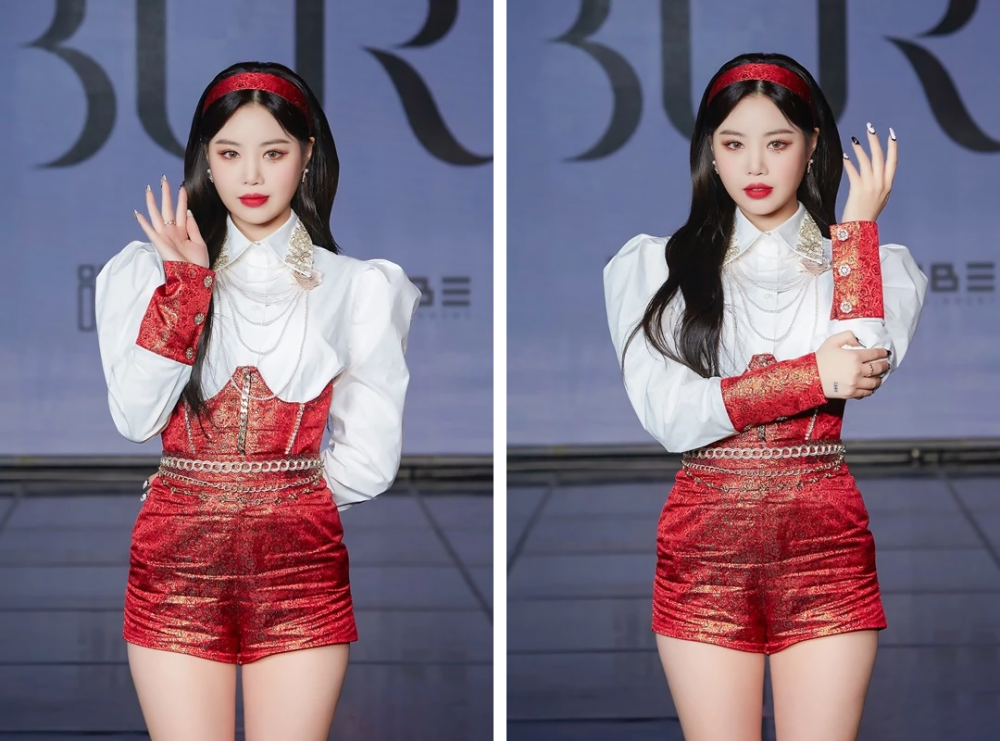 Netizens commented in an online community by saying, "She looks like Snow White, it's so crazy," "She's so pretty," "I think this is the best concept that suits her," "She looks so good in red, this is the concept that she fit best" "I gasped when I saw her because she was so pretty," and "Her makeup is perfect for her too,"
(G)I-DLE's new album 'I Burn' is an album that contains the feelings of the process of regaining one's happiness after a breakup. In particular, the album was filled with songs written by the members themselves.

the title song "HWAA" is a song expressing the emotions after a breakup as it expresses as a fire. Many have been impressed with the arrangement of the song as it added oriental instrumental music depicting the cool aura of winter.

'I Burn' has been released on various music streaming sites on January 11 at 6 PM.