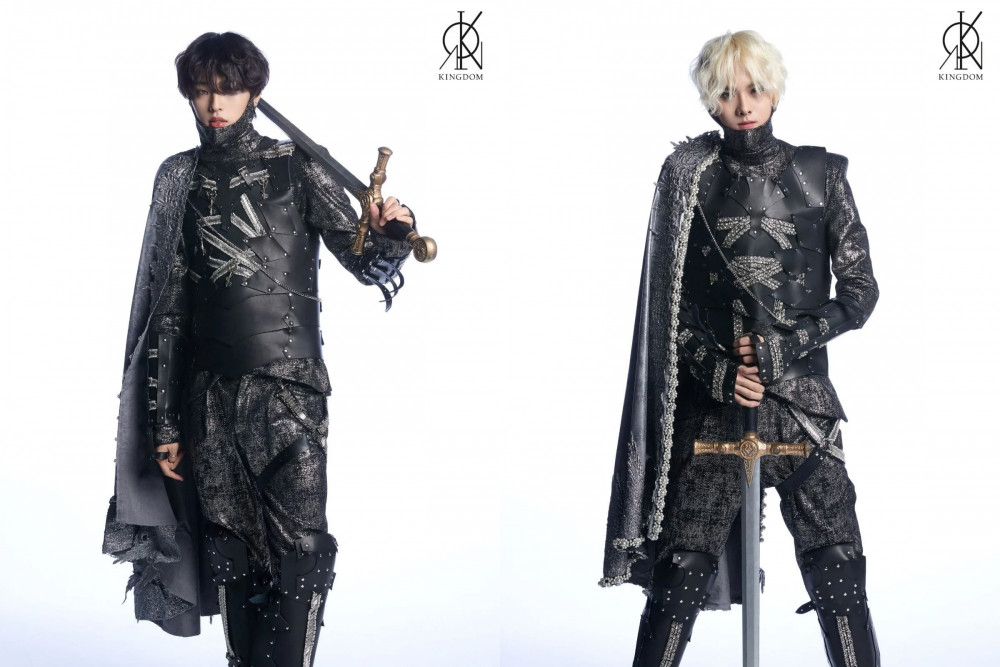 On January 18th, many netizens clicked on an online community post with the title "Kingdom teasers uploaded," thinking that the teaser photos were for the popular Netflix show 'Kingdom.'
However, to some netizens' disappointment, it was actually teaser photos released for the upcoming rookie boy group KINGDOM. The netizen posted the various individual photos along with a teaser video of the upcoming group and promoted the group's debut.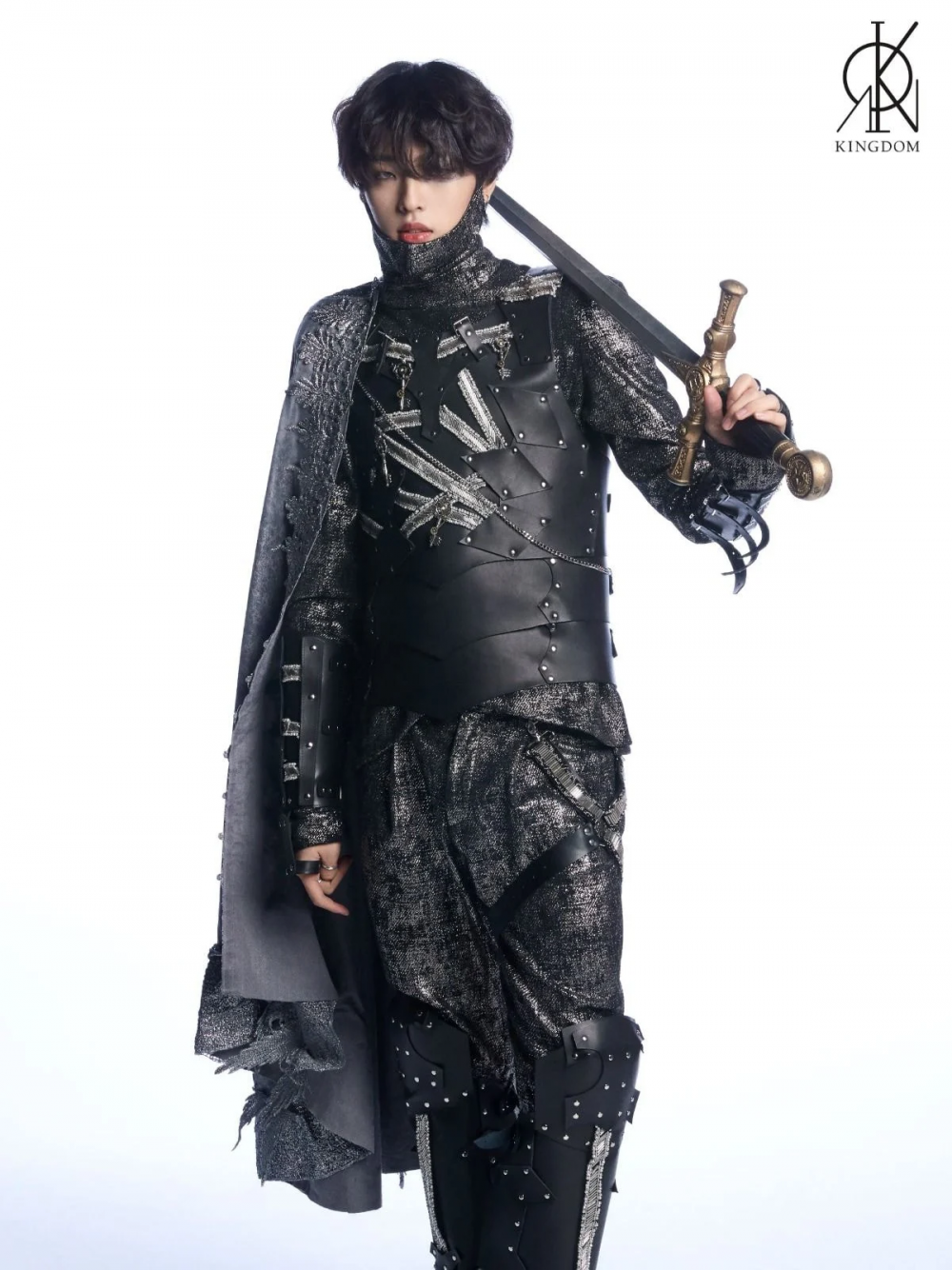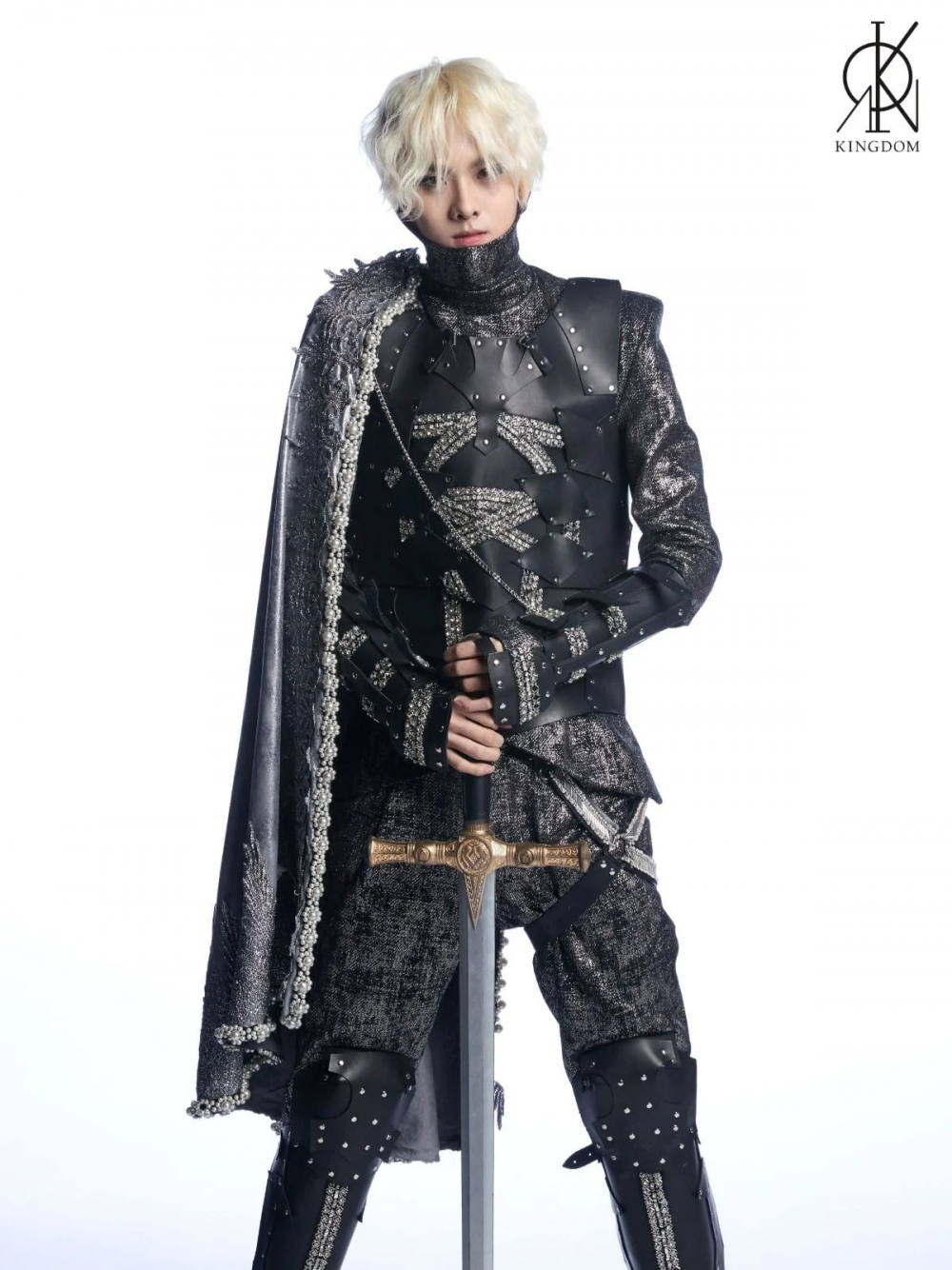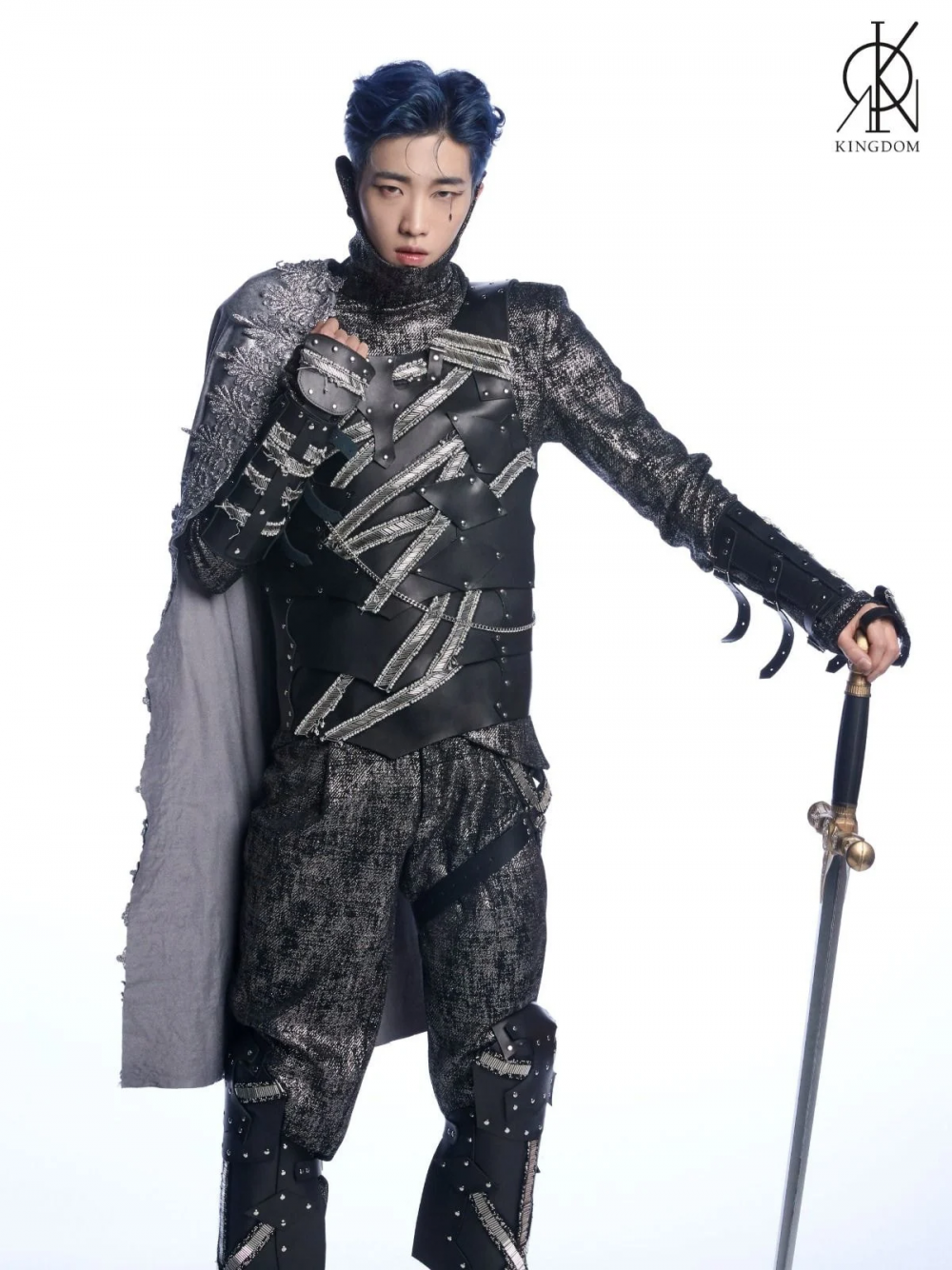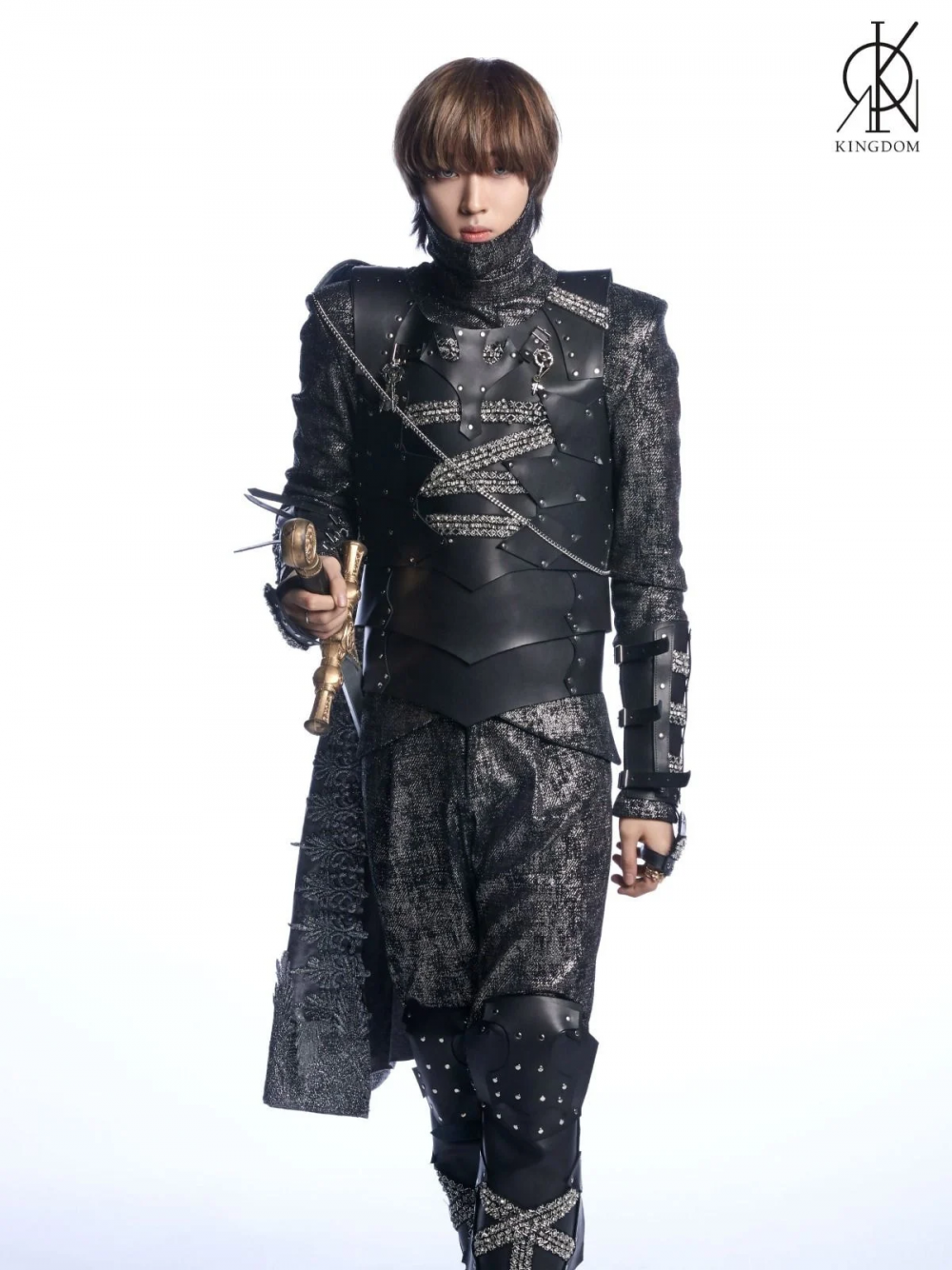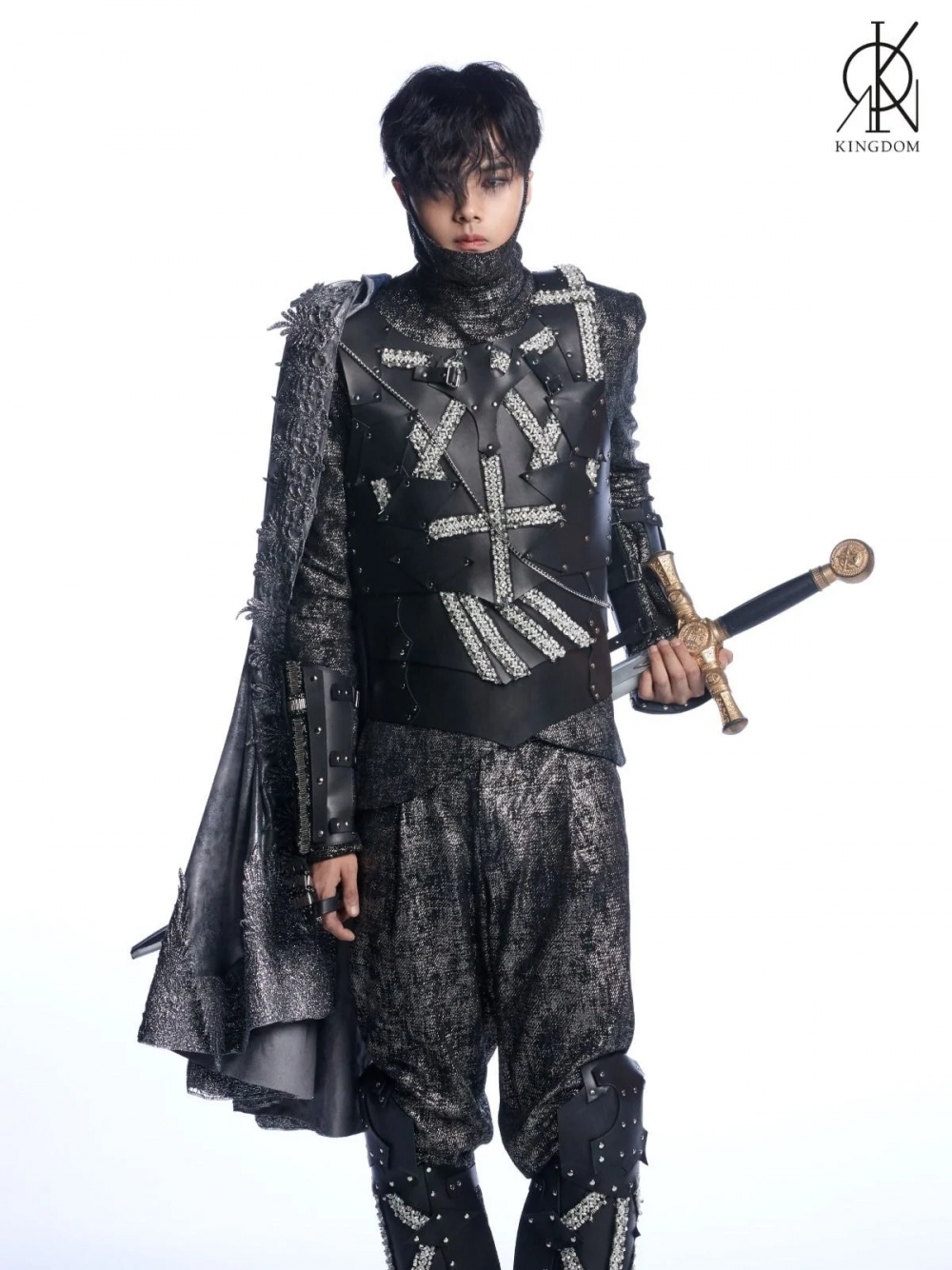 According to the netizen, KINGDOM will be making their debut on February 13 KST, as they release their first mini-album. The group posted their teaser video on January 9th and explained the KINDOM universe.
Korean netizens commented, "Man, I clicked on this post thinking it was the Netflix show," "I really thought it was the Netflix Kingdom," "I got click baited," "Man, I thought it was the drama," "I was looking for Jeon Ji Hyun in the teaser photos," "I was tricked," "At first, I thought it was the Netflix Kingdom, then I thought it was the Mnet kingdom, but it's neither one, lol," " and, "I thought 'Season 3??' then I thought it was the survival show, but then it's talking about a new idol group, lol."