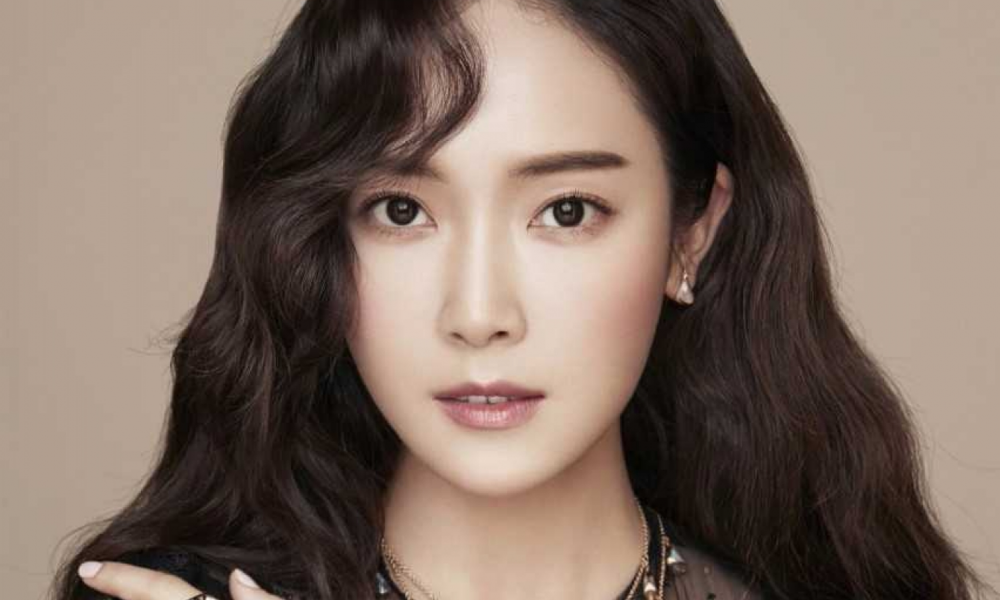 Singer and designer Jessica is opening her fashion brand flagship store in Seoul.

According to My Daily on January 19th, it has been confirmed that Jessica will officially open the first Seoul flagship store of 'Blanc & Eclare' in Cheongdam-dong, Gangnam.

'Blanc & Eclaire' is a fashion brand established by Jessica in 2014 and presents various fashion items such as eyewear, clothing, and cosmetics.

Jessica is loved by fashion people as she is working as the creative director, leading the brand's identity, and gradually expanding its size after its launch. The opening of the first flagship store in Seoul is good news for Jessica's fans as they will be able to access the fashion brand items much easier.

In the past, Jessica said in an interview, "I think of 'Blanc & Eclare' as myself. The brand is growing and maturing with me. The style of the brand changes according to the things I like. I am working with the feeling that we are growing together."

Along with the opening of the Blanc & Eclare flagship store, Jessica will also open a restaurant called 'CLAREAU' on the upper floor of the same building and take on the challenge of running a restaurant business.