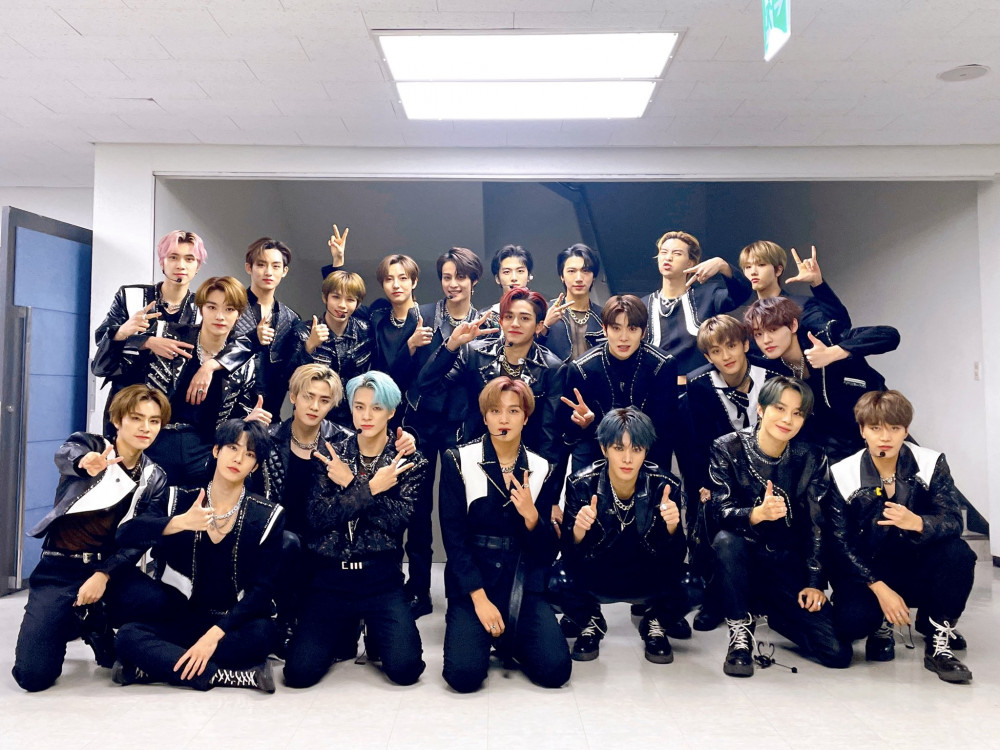 NCT's choreographer chose the 3 best dancers in the group.

NCT is known for its eye-catching performance and dance moves. Though all 23 members are great dancers in their own ways, the group's choreographer named the top 3 dancers in the group.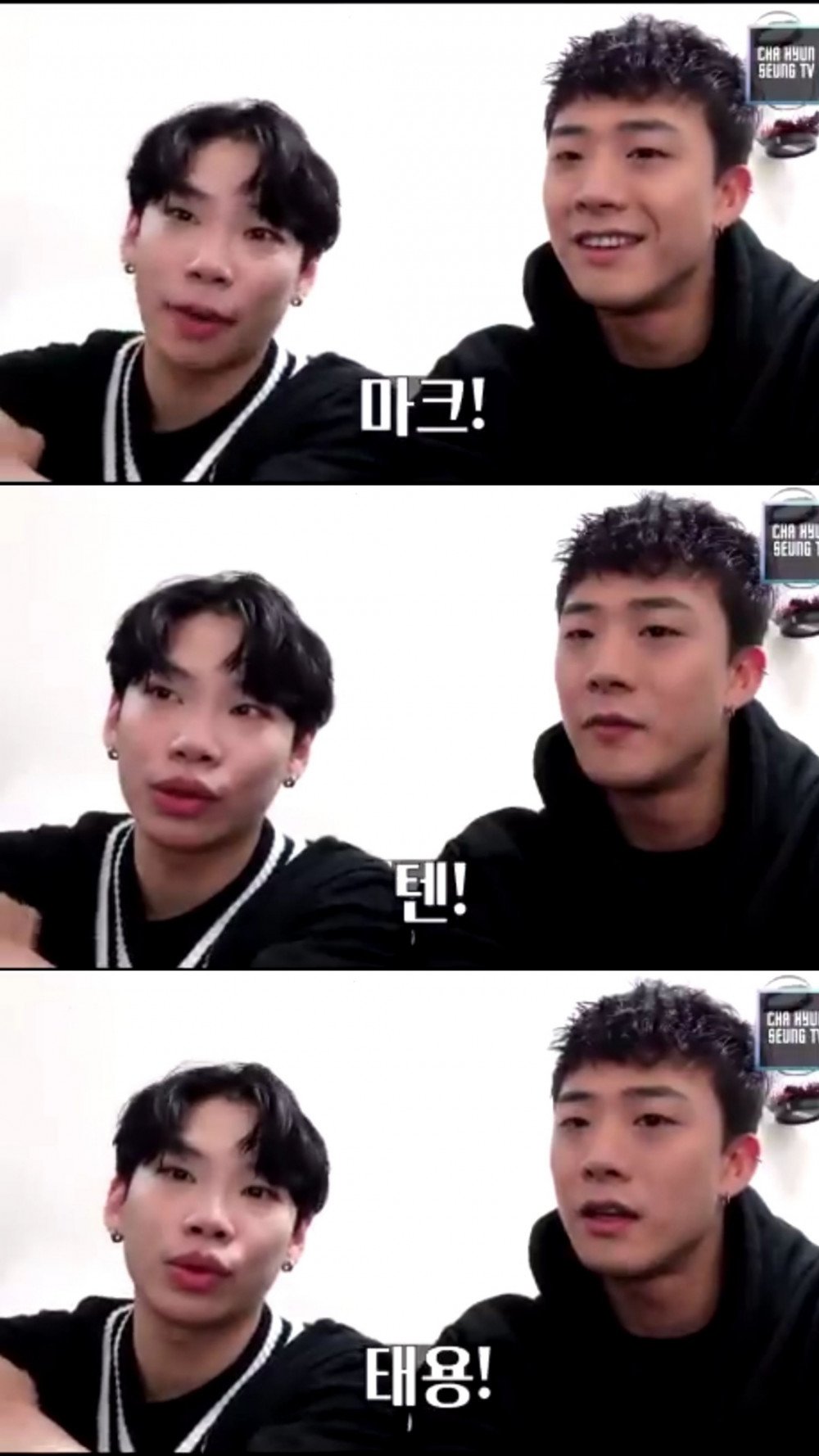 He named Mark, Ten, and Taeyong as the top 3 dancers in the group saying they have the most sophisticated dance moves and skills. He even went on to say Mark outdid the original creator while performing "Kick It".
Netizens commented: "Mark is the best rapper and he is also one of the best dancers... Lee Soo Man should really thank him lol"
"There's a reason why those three are usually in the center. They are also in SuperM which makes sense."
"Mark is the man."
"Ten and Taeyong were main dancers from the beginning but I think Mark really improved a lot after their debut."

"I miss you Taeyong...Get well soon"