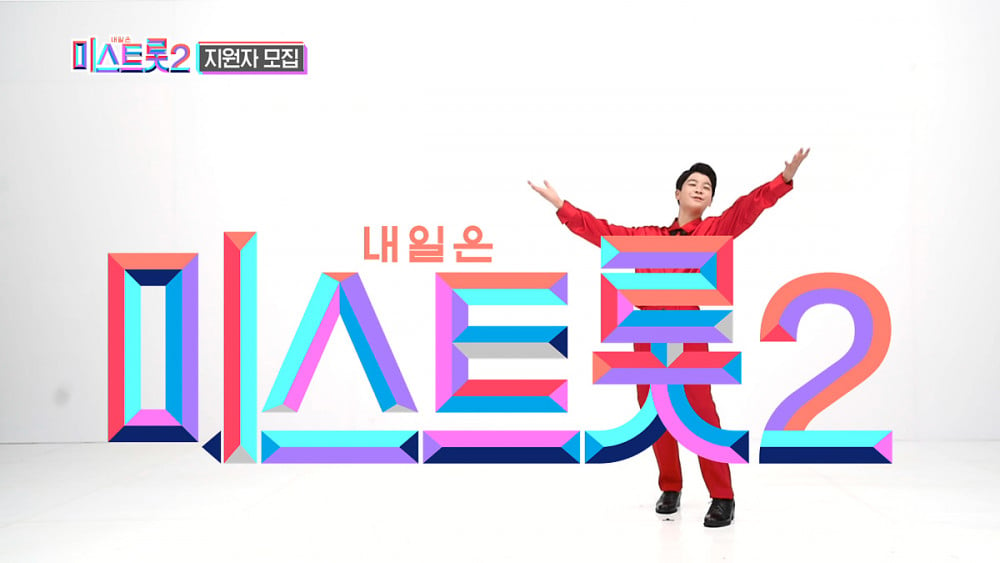 'Miss Trot 2' has topped the brand-value chart for variety shows in January.

According to the Korea Institute of Corporate Reputation, 'Miss Trot 2' was at the top of the January data, followed by 'I Live Alone' and 'Sing Again'. 223,364,360 pieces of data were examined from December 3rd to January 3rd.
The rest of the shows ranked were, in order, 'Hangout with Yoo', 'Romantic Call Center', 'PPONG School', 'Masked Singer', 'Trot National Competition', 'We Got Divorced', 'Taste of Wife', 'Running Man', 'Knowing Brothers', 'My Little Old Boy', '1 Night 2 Days', 'K-Trot in Town', 'People of Trot', 'Radio Star', 'Don't Be the First One', 'Immortal Song', 'Return of Superman', 'Yoo Quiz On the Block', 'Same Bed, Different Dreams', 'New Journey to the West', 'Show Me the Money', 'Amazing Saturday', 'Boss in the Mirror', 'Those Who Cross the Line', 'Where is My Home', 'All The Butlers', and 'Gamsung Camping'.
Which one's your favorite?