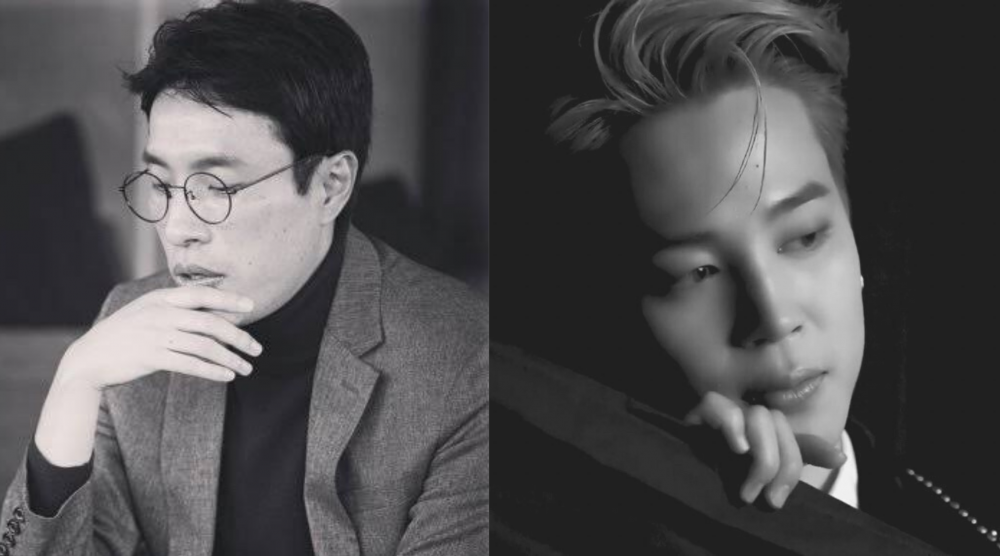 "Jimin's voice will not be difficult to find in the passing of numerous voices."
In his latest column, South Korean music critic and member of Selection Committee for Korean Music Awards Kim Youngdae analyzed all seven BTS's members.
Acvording to Kim Youngdae, "When BTS is regarded as a sound, Jimin's voice is one of the most important auditory elements that make up the fingerprint and impression of the sound." Jimin can hit difficult high notes and such high voice will give you a feeling of excitement enough to break through any thick wall.
Youngdae added that Jimin's special charm disarms the minds of the listeners and draws them into his softest parts and that his vocal talents maximizes the taste of the song with an unusual vibe.
Youngdae has pointed out that Jimin's solo song "Serendipity" has shown the essence of Jimin's lyricism in both lyrics, music and performance. According to him, the performance of Serendipity makes viewers hold their breath and sighs at the end of the stage to unknown regret.
It isn't the first time Kim Youngdae praised Jimin's Seredipity. A few months ago, in reviewing Jimin's performance during the Rose Bowl Concert in May 2019, Kim Youngdae said that "Jimin's Serendipity has a rhythm that is never easy but adding tiny details in the movements has created an attention-grabbing stage. The recorded version is also good but the intensity and elegance of the stage are topnotch."
Going back to his latest column, Kim Youngdae went further by comparing King of Kpop Jimin to the legendary King of Pop Michael Jackson. According to Youngdae, Jimin reminds him of Michael Jackson because of the way his unique charms and extraordinary talents in singing and dancing are all combined. Borrowing Youndae beautiful words, "Jimin as a dancer has exquisite proportions of suppleness and theft, and in his gestures, a charm that cannot be filtered even in graceful movements is found. Jimin looks like a person with the heart of a vulnerable child and self-confidence of an adult deep inside, and his songs and dances reveal something like an inner wick that never breaks even though he seem infinitely weak."
Kim Youngdae also previously praised Jimin for his song "Promise". He said "Jimin's Promise is a short song but it delivers all the merits of his vocals. I once used the expression "endearing" in describing Jimin's vocals."
Meanwhile, as early as 2018, Kim Youngdae has nothing but praised for Jimin. In reviewing BTS's Japanese album "Face Yourself", he fearlessly stated, "I would say he (Jimin) is a lovely vocal. Would that be right expression? Don't you feel that too? A vocal that gives that adorable feeling? The pronunciation of "ready to let go" gave that pretty and faint beauty to the song. Anyway, it was impressive to hear."