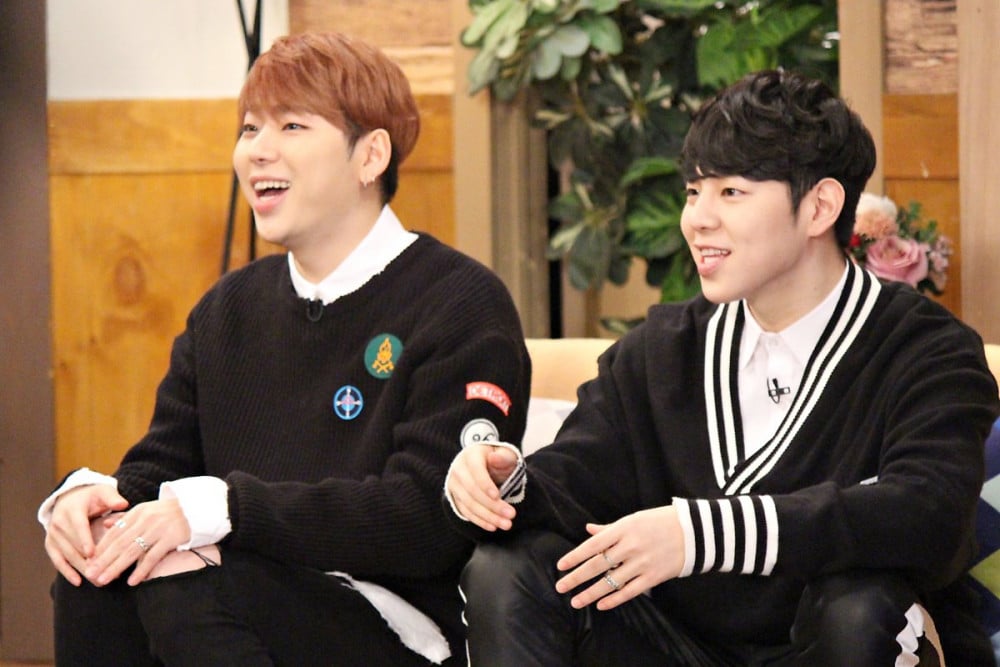 Taewoon talked about his little brother Zico.
He was on 'Masked Singer' on the 10th. He explained, "I wanted to hide that I was a rapper." When asked why, he said, "My little brother is so famous so I thought people might know. Not that it was me, but that the voice was similar to Zico."
When the MC said, "I heard you had difficult times because your little brother is doing so well," He confessed, "I didn't feel pressured because of other people. I thought I was making my little brother uncomfortable. As you know, when someone is so big, relationships can get strained. But as time passed, I had 2.5-3 years of no activities because of my military enlistment. But people didn't forget me because my little brother is so active. I'm very grateful."