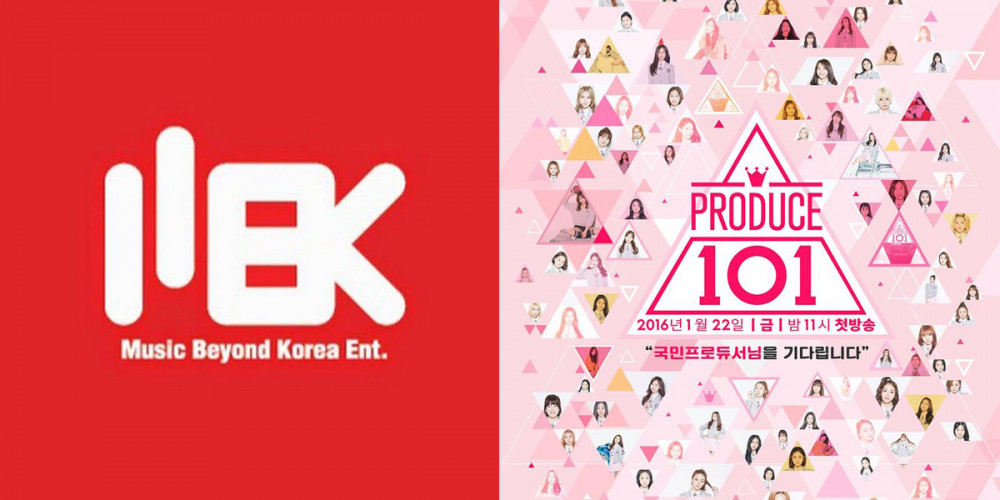 On January 22, the Seoul Central District Court found two individuals affiliated with MBK Entertainment guilty of illegally purchasing votes for Mnet's 'Produce 101' season 1.
During the court trial which concluded on this day, MBK Entertainment's founder and head producer Kim Kwang Soo and the CEO of a subsidiary company of MBK known as PocketDol Studio, Mr. Park, were found to be guilty. The court sentenced both individuals to a fine of 10,000,000 KRW (~ $9,100 USD).
Back in 2016, from March to April, Kim and Park purchased approximately 10,000 illegal computer IDs. They then ordered their agency employees to log into Mnet using these IDs and vote for the three MBK Entertainment trainees who were competing on 'Produce 101' season 1 at the time. The three MBK trainees from 'Produce 101' season 1 include DIA members Jung Chae Yeon and Ki Hee Hyun, as well as Danielle Kim. Prosecutors found that these illegally purchased votes - a total of 89,228 false votes - played a role in manipulating the trainees rankings during the 3rd round and final round of 'Produce 101' season 1.