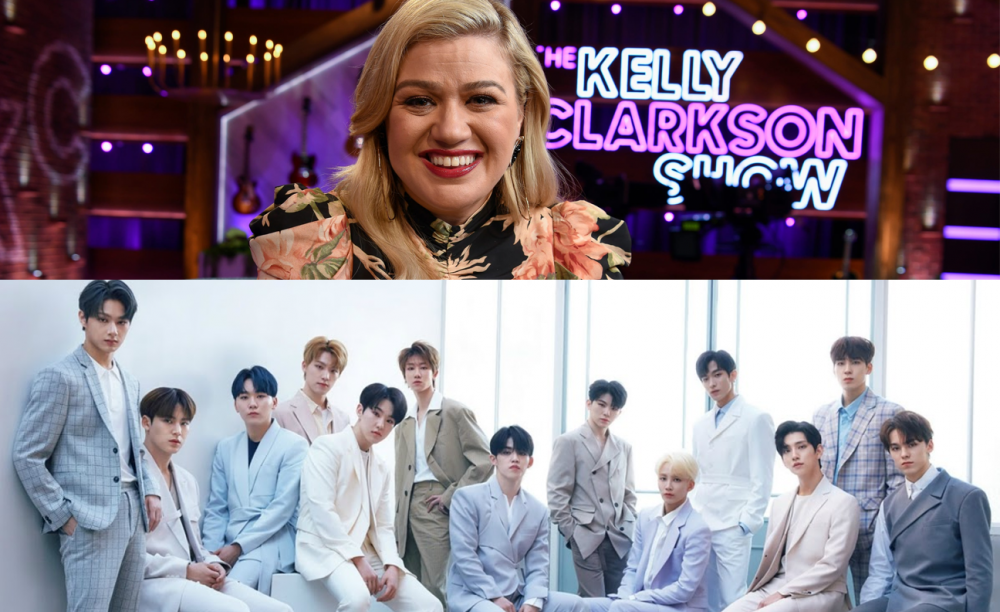 Last week, Seventeen adorned the stage of the U.S. late-night talk show 'The Late Late Show With James Corden.'
In the coming week, the K-Pop group will be making their appearance on a day-time television show. According to show listings, Seventeen will perform in 'The Kelly Clarkson Show' on January 13.
The new episode of 'The Kelly Clarkson Show' will feature appearances by Amanda Seyfried and Sarah Hyland.
Are you excited?