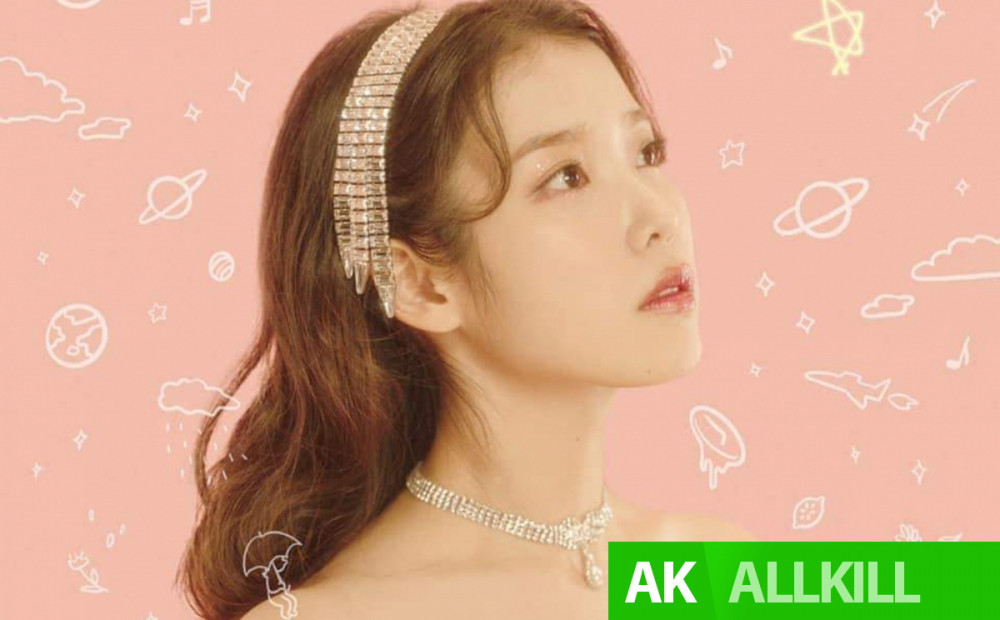 IU's "Celebrity" has achieved a certified all-kill!

On January 28, IU's brand new single "Celebrity" achieved an official certified all-kill on the iChart. It's currently #1 on the real-time and daily charts of Melon, Genie, FLO, Vibe, and Bugs after it was released on the 27th at 6PM KST.

"Celebrity" is the pre-release single from the singer-songwriter's upcoming fifth full-length album.

Congratulations to IU!