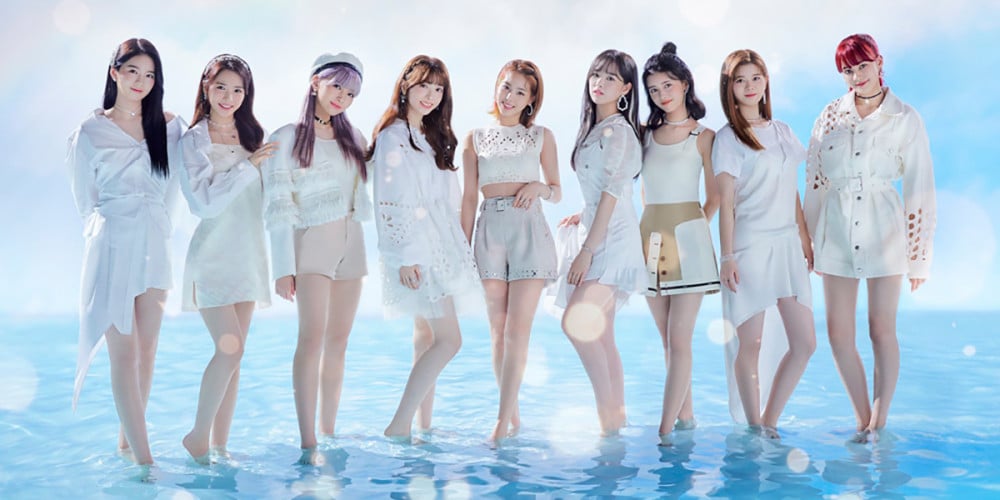 Back on January 25, various Japanese media outlets reported that the members of JYP Entertainment's Japanese girl group NiziU departed for South Korea from Narita Airport on January 19.
Insider reports on January 28 state that NiziU have returned to Korea to begin preparations for their new album. Currently, it's assumed that there will not be any Korean broadcast promotion plans.
Despite the difficulties of cross-boundary flights due to the COVID19 pandemic, it was supposedly decided that preparations for NiziU's new album could not be delayed any longer. While NiziU's main promotion market is Japan, the girls will continue to work with JYP Entertainment's Korean production crew and staff in their album recordings.