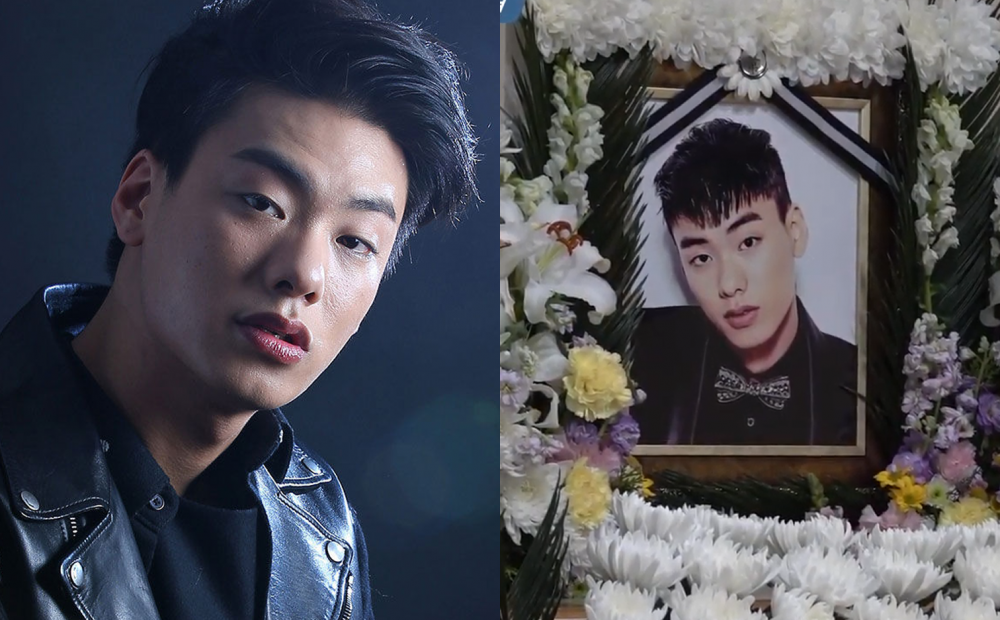 Police are continuing to provide more information regarding the death of rapper Iron.
According to media sources, the police investigating the scene have not found anything that implies foul play.
However, it was found that the apartment complex that Iron was discovered at was not the apartment building of his residence. Hence, some fans raised suspicions of murder.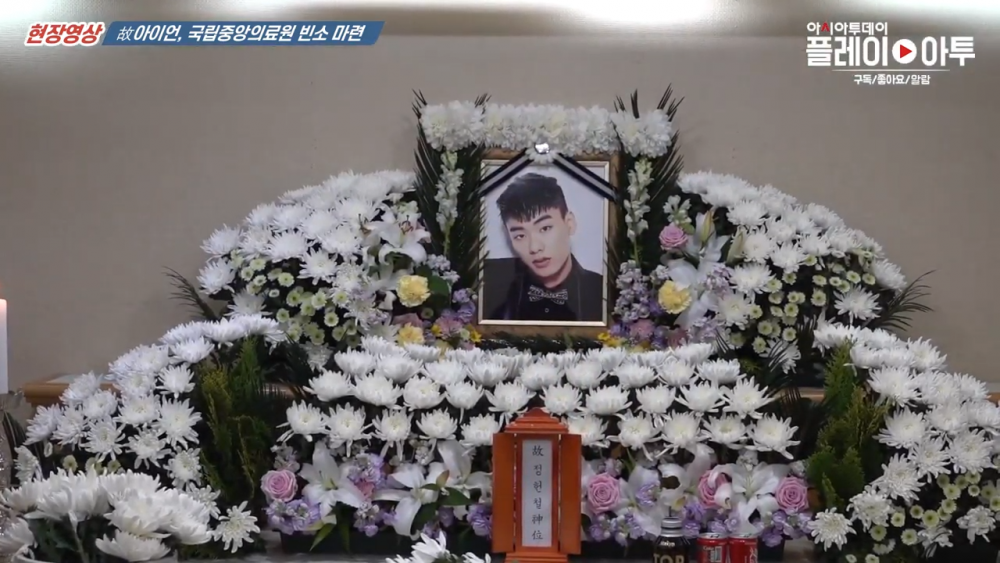 Still, the police have stated that they have not found any suspicion or evidence of possible murder. They stated, "We are still investigating the cause for death and cannot confirm if he had taken his own life or not."
Since there was no suicide note found, the police have consulted with the bereaved family to decide whether to conduct an autopsy. The family decided not to conduct the autopsy and a funeral parlor dedicated to the late rapper Iron opened up at Seoul's National Medical Center on January 26th.
Iron started his music career by making his name known as the final runner-up through Mnet's 'Show Me the Money 3' in 2014.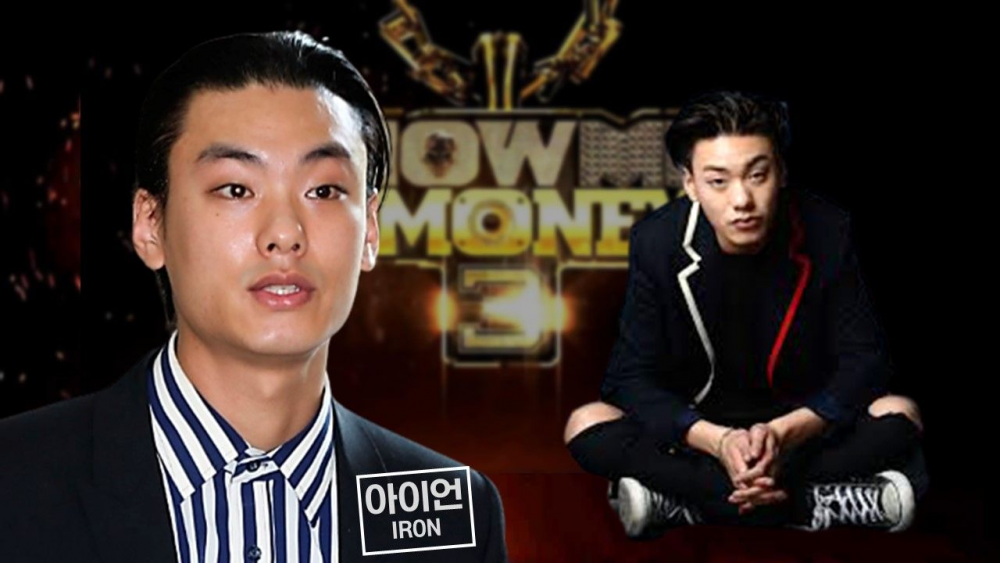 Iron, however, was at the center of controversy since 2016 when he was indicted on charges of smoking marijuana. In the same year, he was sentenced to two-year probation and 80 hours of community service after being charged with assault and threat against his ex-girlfriend.

Amid various controversies, Iron posted a message in September of last year expressing his willingness to return as a singer as he showed regret for his mistakes.
However, three months later, he was arrested by police on charges of assaulting a teenage student with a baseball bat about a dozen times.