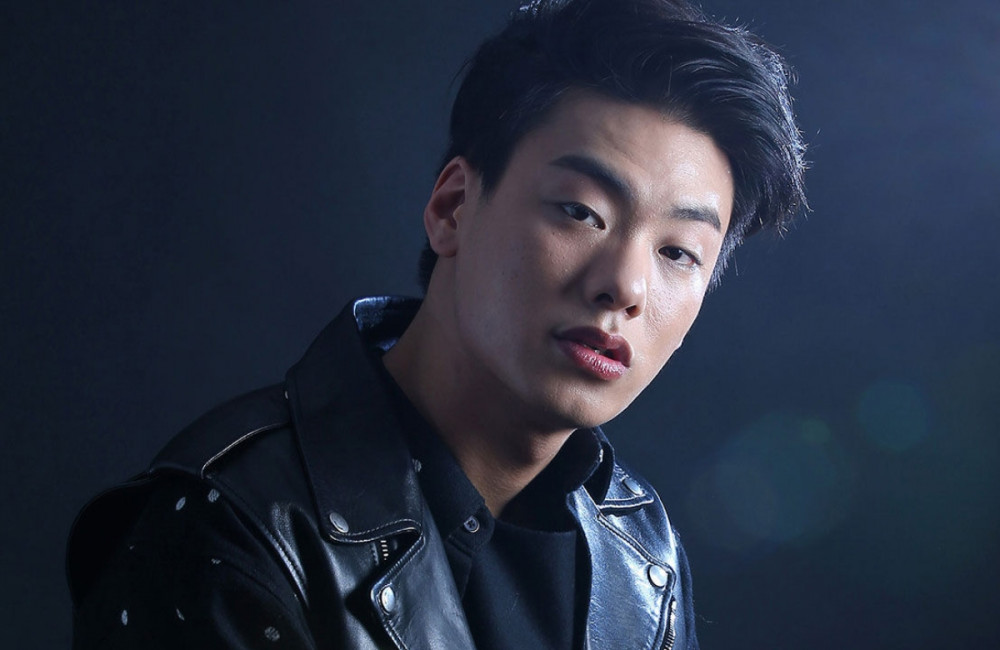 Police are continuing to provide more information regarding the sudden death of rapper Iron.
According to media sources, the police investigating the scene have not found anything that implies foulplay.
"There is no suspicion of murder yet," involved police stated. "However, we cannot confirm the death as a suicide because we're continuing to investigate." They also noted that a suicide note has not been found, and they will be consulting with the bereaved's family regarding whether or not they want an autopsy conducted.

Meanwhile, Iron's unconscious and bloodied body was discovered resting on a flower bed by the security guard of an apartment complex in Jong-go, Seoul. The security guard quickly called for an ambulance, who transported the body to a nearby hospital where he was pronounced dead.