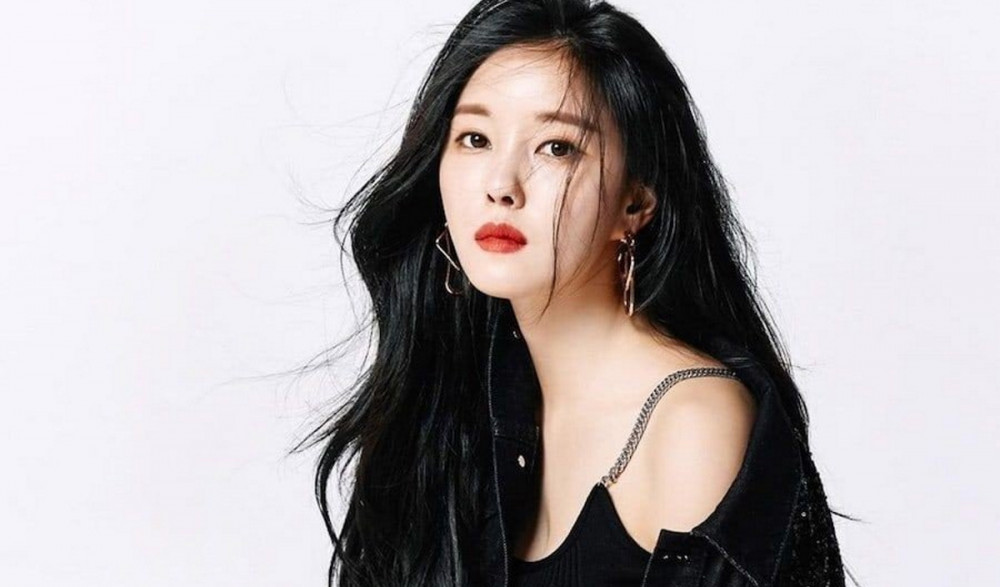 Hyomin revealed her mother's realistic advice on Instagram.

On January 13, Hyomin shared a conversation between her mom and herself on Instagram, which is gathering attention on the social media platform. In the text messages, the T-ara member's mother expresses, "Being anxious doesn't mean work is going to come in for you. You're a singer. Even actors don't have a lot of work. There are no movies, and it'll be that way for over half a year. If COVID-19 settles down at least halfway, it'll start up again. While you wait and wait, you should study, so an opportunity comes."

Hyomin responds, "I know. I'm reading a lot," and her mom says, "There are always tides and trends in every generation. These days, a lot of middle-aged people are doing it all. Even with trot. You have to endure that. Even if you don't have work, you need to know how to enjoy yourself."

Along with the exchange, Hyomin added the message, "Let's all live by trying to enjoy this time in our own way. Strength strength! #butdaughterwhodoesn'tlisten #impatience."

What do you think of her mom's advice?