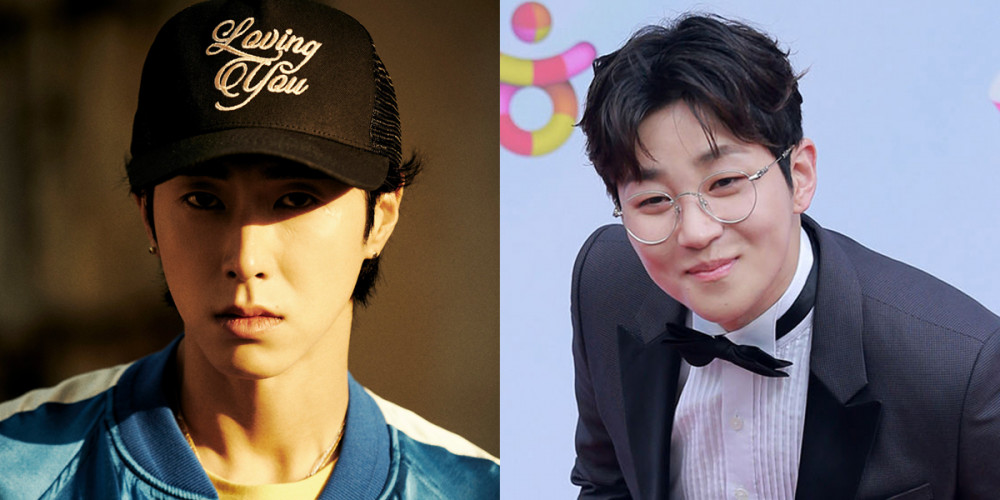 According to media outlet reports on January 7, good friends TVXQ's Yunho and rapper DinDin will be attending a recording for JTBC's 'Knowing Brothers' today as guests!
This will mark Yunho's second appearance on the popular variety show, as well as DinDin's third appearance. Meanwhile, TVXQ's Yunho and DinDin became friends after working together for MBC's reality series 'Dunia' in 2018. Since then, the two stars have often demonstrated their close relationship on varieties like 'Hangout With Yoo', '1 Night ,2 Days', and more.

TVXQ's Yunho is also expected to make a solo comeback later this month on January 18 with his 2nd mini album, 'Noir'.
Look forward to Yunho x DinDin as guests on JTBC's 'Knowing Brothers', coming soon!