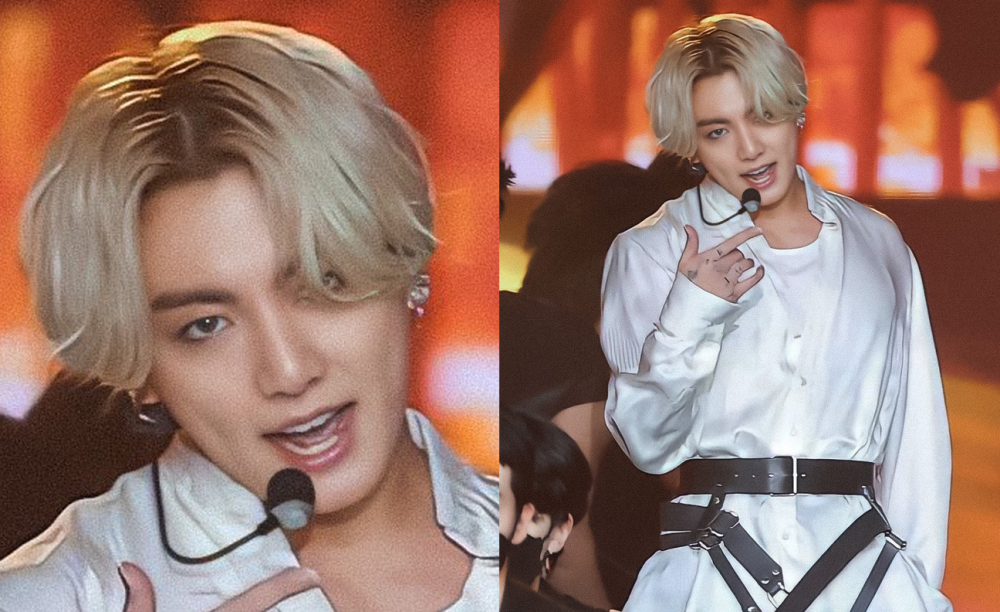 BTS members have consistently released songs for their fans through various albums, covers, and mixtapes.
Already, three of the seven members have released their own mixtapes starting from RM. Fans have also been aware that the other members have been working on their mixtape as they have been kept updated as members such V mentioned his mixtape and hinted that he will be releasing it soon.
Recently, there has been much commotion in the online community because fans became excited to see Jungkook appear at the '2021 Golden Disc Award' with a new hairdo. Many are now speculating that Jungkook is preparing to release his first mixtape claiming that he changed his hair color for the release. They have also gathered other evidence, such as apple music changing the profile picture, which gave fans the certainty that Jungkook's mixtape will be released soon.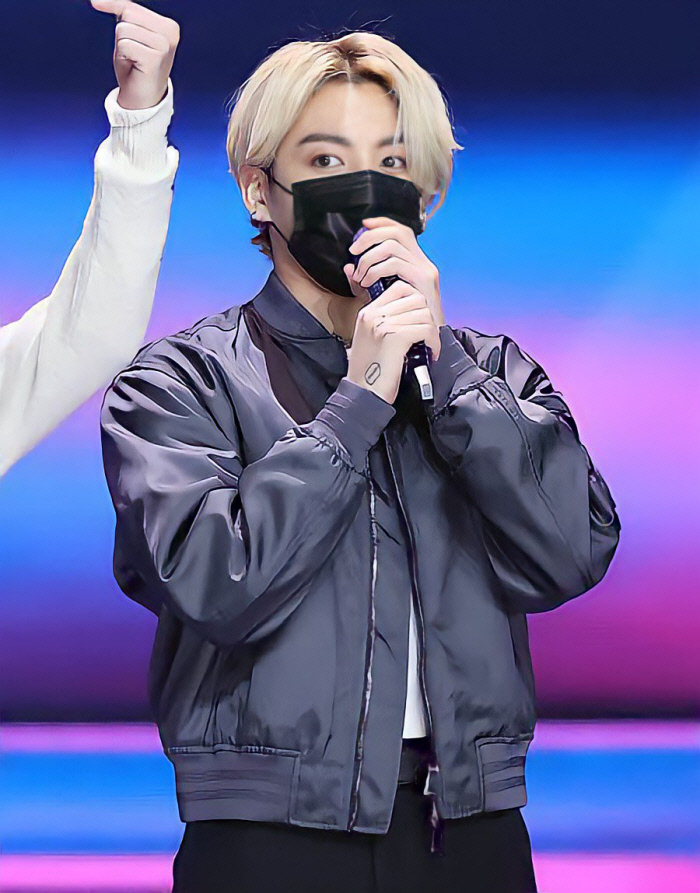 A few fans speculated that the youngest members, V and Jungkook, might be releasing a song together and preparing to promote together as a unit.