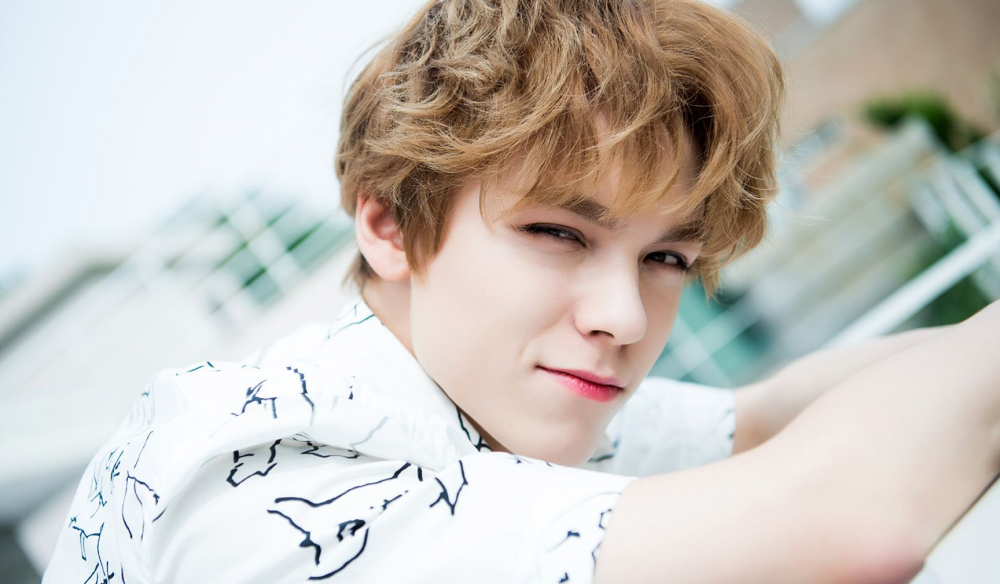 From "Human Dior" to "Human Chanel," K-Pop idols are given various nicknames by fans.
Recently, fans have given the nickname of "Human Netflix" to Seventeen's Vernon as they believe he has the visuals of the main male lead of a high teen drama that can be found on the popular platform.
Fans have gathered in an online community to admire the idol group member's heart-throbbing visuals as he continues to captivate the hearts of fans worldwide.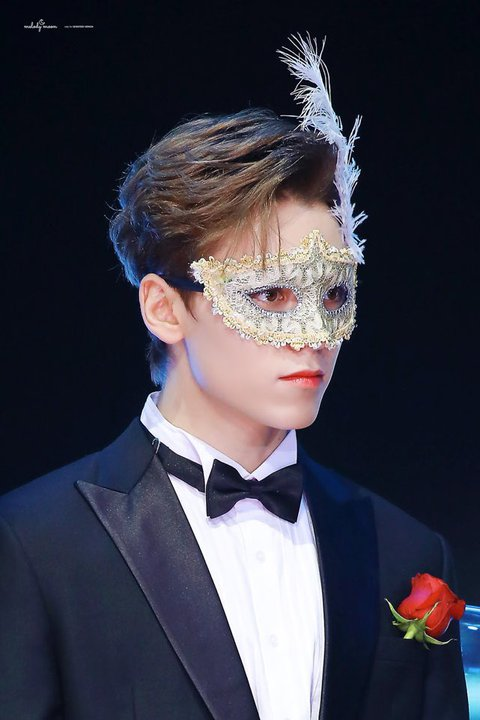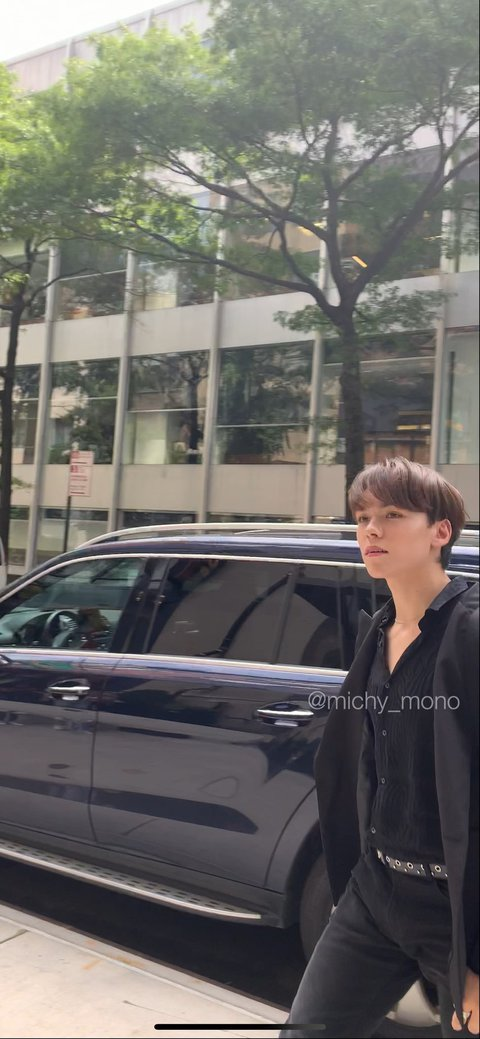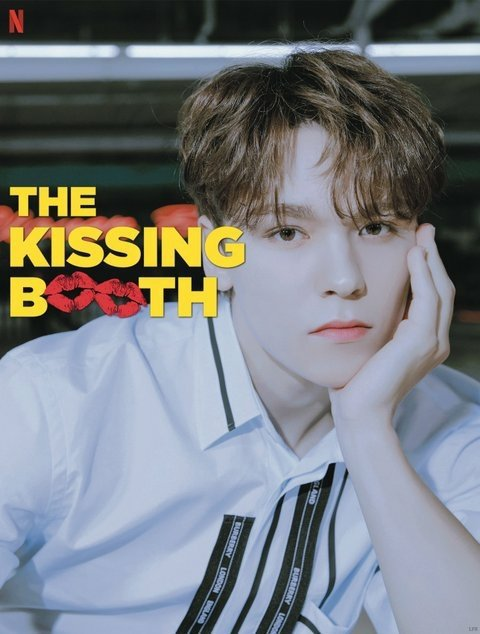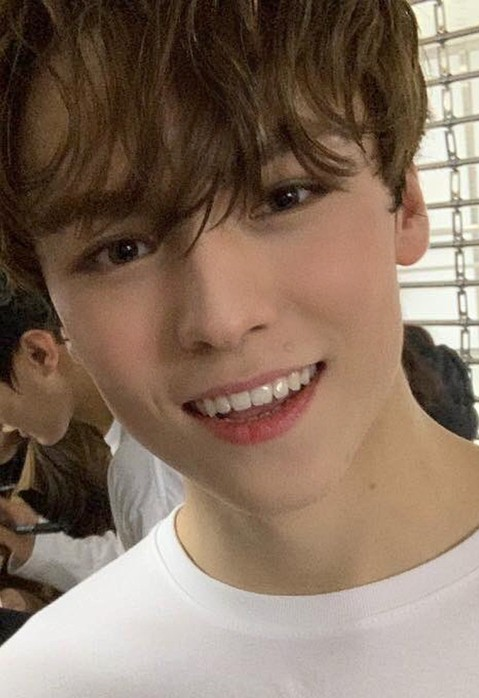 Netizens commented, "Where do I sign up for a yearly subscription?" "Feels like I watched a high-teen show on Netflix looking at Vernon's face," "Definitely the face seen on a cover of a high-teen drama poster," "He's so good looking," "He should definitely go to Netflix, lol," "I would watch Vernon's drama even if he's bad at acting," "How does this guy look this good?" and "He's super handsome."