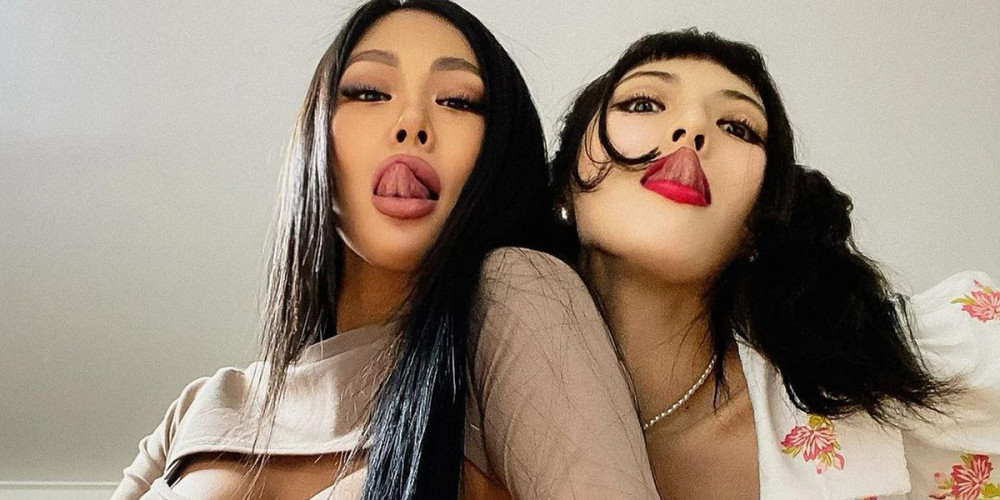 Jessi and HyunA personally spoke about the recent controversy over wearing excessively short pants.

On January 28th, YouTube channel Mobidic uploaded a new episode of 'Showterview' featuring HyunA, who made a comeback with 'I'm Not Cool' as a guest star.

In the released video, HyunA appeared as a guest and took part in various interview content with Jessi. HyunA also promoted her new album, which she released for the first time in a year and two months.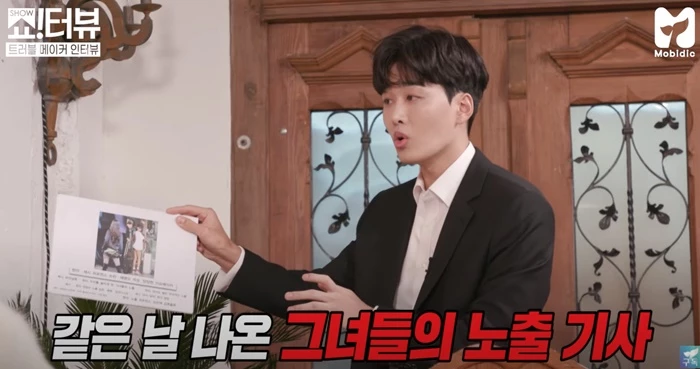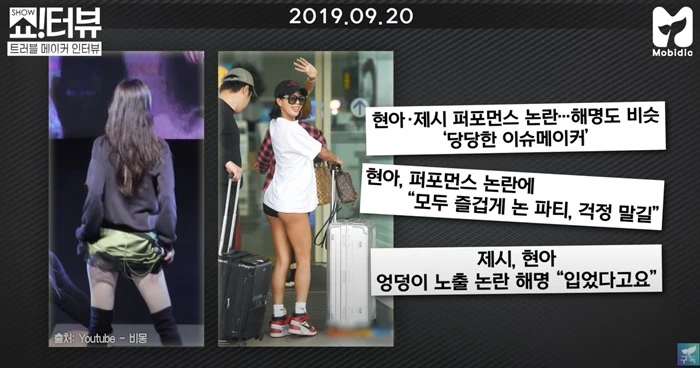 Co-host and SBS announcer Cho Jung Sik led the interview section 'Trouble Maker Interview' and asked about the photos that the two artists were embroiled in. He showed two photos of the two wearing excessively short pants and began the interview by saying, "The two of you are of a hot issue these days."
After seeing the photo, Jessi began explaining, "Psy must have had a terrible headache that day because of this. I was on my way to go overseas to a hot-climate country. Everything went well until the last moment when I turned around and waved my hand to say goodbye. My shirt lifted up too much, exposing my bottom."


She continued to say, "The important thing is, what's the difference between swimwear and this? It's my freedom. I explained the next day that I was wearing pants on that day."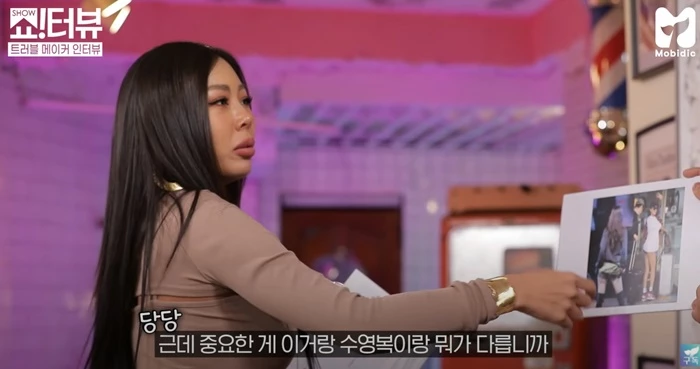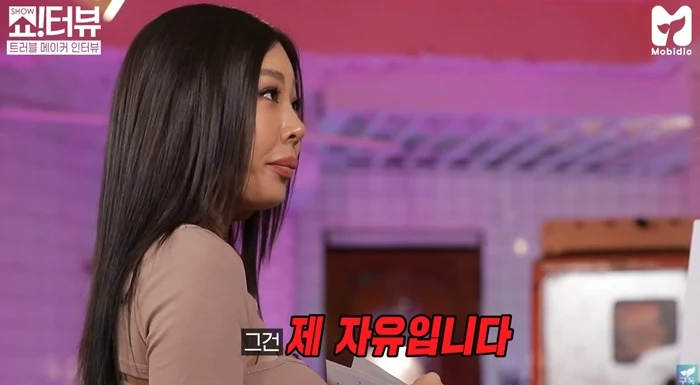 HyunA also added, "This was when I was performing at a college festival. I always wear pants underneath wherever I go. If I don't wear pants underneath, then I can't control if my dress blows in the wind."
HyunA continued to say, "I don't really care what happens on stage because I do my best to perform. But I think this photo is too much; what do I do?" making everyone laugh.