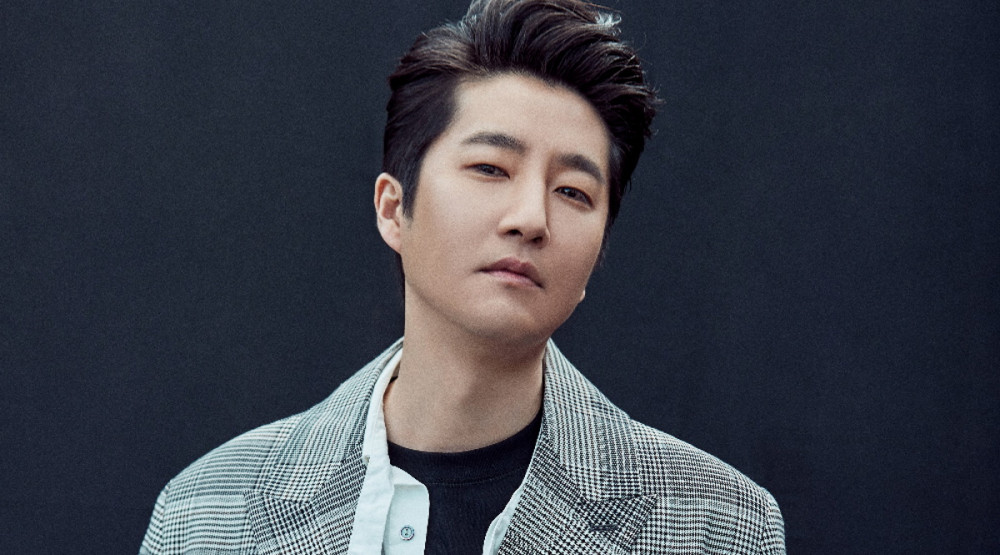 Epik High's DJ Tukutz revealed why he's appearing on variety shows like 'Amazing Saturday'.

On the January 16th episode of the show, Tablo expressed, "Tukutz said he was happy because he's not famous. He said it was comfortable for people not to recognize him and declared he wanted to do music for the most part." He further revealed when he asked if DJ Tukutz wanted to appear on variety shows, DJ Tukutz said he didn't want to be consumed.

DJ Tukutz then explained, "I'm a fan of 'Amazing Saturday' too. I told my son that his dad is someone who appears on TV, but he said he's never seen me on TV since he was born." When asked if he was okay with being consumed, he replied, "I will overspend myself today."

In other news, Epik High are dropping their tenth official album 'Epik High is Here' on January 18 KST.