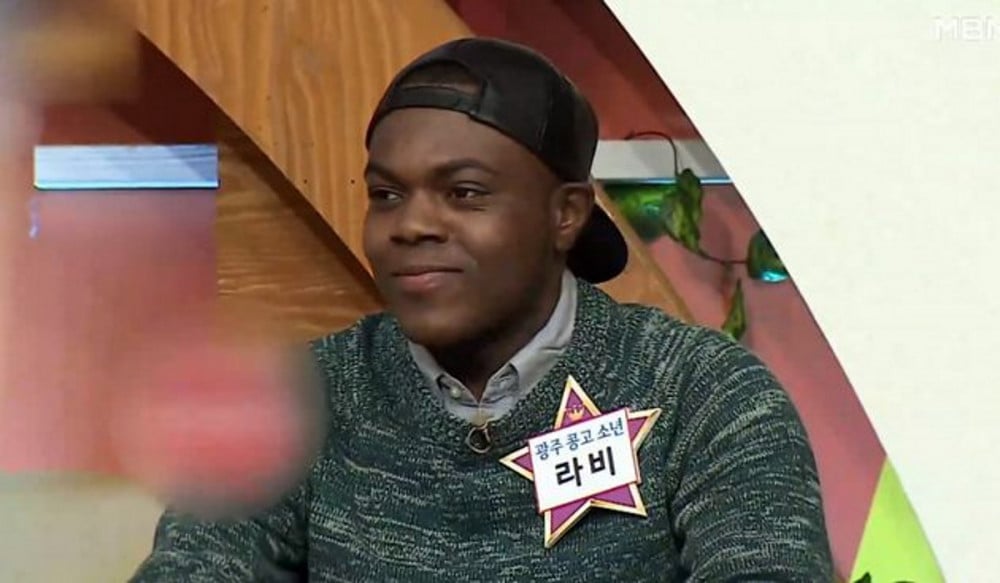 'Congo Prince' Rabbi is serving time in prison for fraud involving prostitution from minors.

According to reports on January 9, Rabbi is serving 4 years in Cheonan Prison for crimes he committed in 2019. It's reported he used a chat app to lure men seeking prostitution from minors, and then assaulted and robbed them. The Daejeon High Court stated he committed a total of 7 crimes and extorted around 20 million Won ($18,391.16 USD) in all.

Rabbi has been known as the 'Congo Prince' ever since his appearance on several TV shows. His father Yombie Tona is a professor at Gwangju National University and a prince from a small tribal country in the Democratic Republic of Congo. Professor Yombie Tona was recognized as a refugee in South Korea after being persecuted for accusing corrupt officials in his home country.