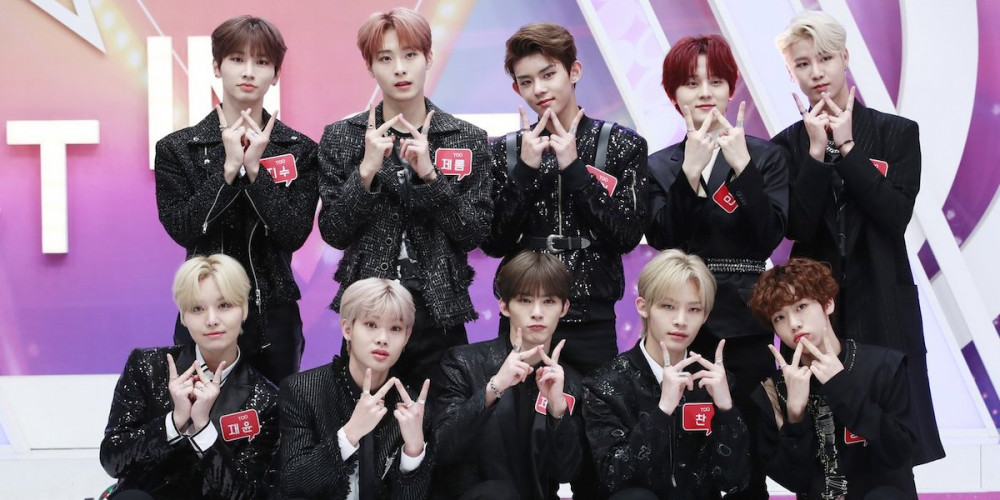 Entertainment conglomerate CJ ENM has released an official press statement to refute the claims recently made by agency n.CH Entertainment.
Last week, n.CH Entertainment accused CJ ENM of unfairly ordering the small agency to pull out of all management activities related to the rookie boy group TOO. As many fans know, TOO was born out of the Mnet survival program 'World Klass' - a project launched by CJ ENM in partnership with n.CH Entertainment. According to n.CH Entertainment, CJ ENM had previously promised a 7-year business partnership in the promotion and management of TOO since the planning stages of 'World Klass'. However, according to CJ ENM, this was not the case.
CJ ENM has now released an updated statement publicly requesting that n.CH Entertainment hand over TOO without any more trouble.
Read CJ ENM's full statement below:
"Hello, this is CJ ENM.

We would like to first apologize for causing unrest in our business with n.CH Entertainment, which oversaw the management of TOO.

The recent accusation raised by n.CH Entertainment is nothing more and nothing less than an issue shredded into nitty gritty pieces born out of the fact that we were not able to come to a settlement appeasing both sides.

We stress that CJ ENM is the lawful agency responsible for TOO with all members of TOO signed exclusively under our label, and n.CH Entertainment is an agency which we hired to handle TOO's promotions and management until August of 2020.

This controversy is the result of a ploy by a former CJ ENM board member, who happens to be the largest shareholder of n.CH Entertainment, who then left CJ ENM and attempted to change the business partnership contract between n.CH and CJ ENM but ultimately failed.

As our co-management contract with n.CH Entertainment has come to an end, TOO's management will from here on be strictly under CJ ENM. CJ ENM promises to aid TOO with more responsibility than ever in order to ensure that TOO can become a respectable artist. As a result, we request that n.CH Entertainment cooperate in the smooth transition of TOO's management duties from n.CH to CJ ENM.

Once again, we would like to offer our apologies and words of comfort to the members of TOO as well as their fans, who were undoubtedly concerned by these recent events.

We will greet you with a better image of TOO soon. Thank you."