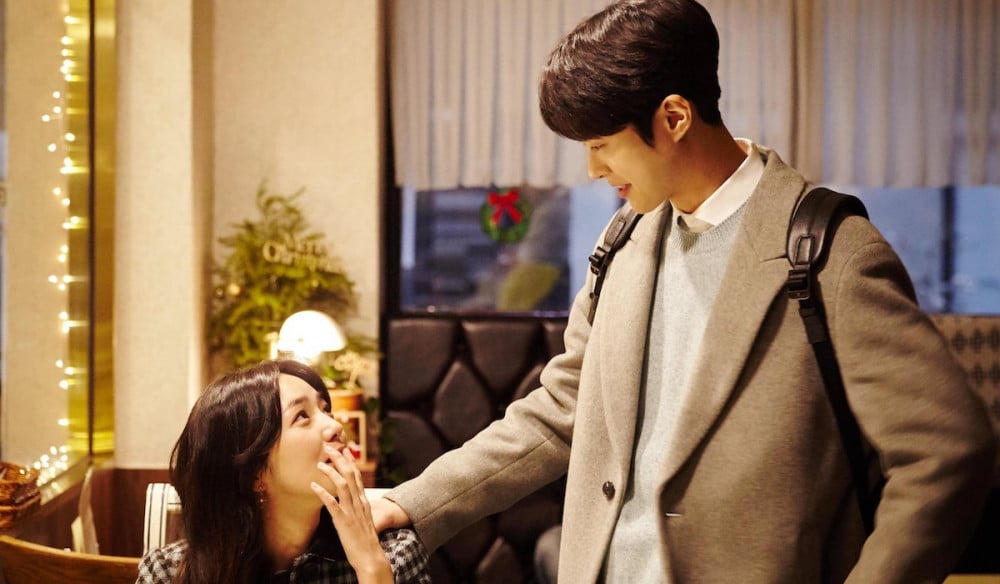 Super Junior's Kyuhyun has revealed a stunning set of MV stills for his upcoming remake single, "Moving On".
This single will mark part 3 of Kyuhyun's seasonal music project, the '2020-2021 Project: 季'. "Moving On" will be a modern remake of a 2015 single by singer/song-writer Hong Suk Min, who released the track by its Korean title "On The Last Day". The dramatized MV will star same-age actors Gong Myung and Chae Soo Bin, painting the story of lovers about to part ways.
Stay tuned for the full release of Kyuhyun's "Moving On" as well as his MV, coming up on January 26 at 6 PM KST.