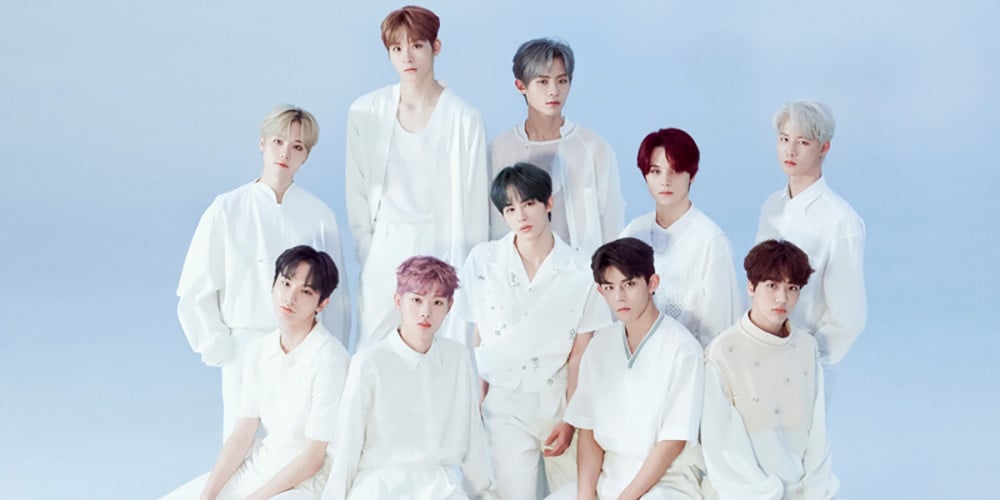 According to one media outlet report on January 13, CJ ENM is now facing contract violation allegations involving the management of rookie boy group TOO.
As many of you know, CJ ENM took part in the creation of the group TOO by launching the Mnet survival program 'World Klass', aired in 2019. After the debuting members of TOO were set on 'World Klass', CJ ENM's subsidiary label Stone Music Entertainment partnered up with n.CH Entertainment (Home to girl group Nature) to co-manage the rookie group's debut and activities. The group then made their debut in April of 2020, as it was established that Stone Music Entertainment would be in charge of producing TOO's music and marketing, while n.CH Entertainment would take up the group's management aspects.
However, according to industry insiders on January 13, CJ ENM ordered that n.CH Entertainment pull out of all duties related to TOO, about 7-months into their debut.

One affiliate of this project claimed that since CJ ENM began TOO's debut project, which was in October of 2018, Stone Music Entertainment and n.CH Entertainment settled on a business project plan of 7-years. In line with this plan, n.CH Entertainment participated in TOO's management activities during their debut album promotions and also their comeback promotions in July of the same year.
Then, recently, due to alleged cases of internal restructuring within CJ ENM's corporate body, CJ ENM's side has abruptly cut ties with n.CH Entertainment without explanation. Consequentially, it seems that TOO's 3rd mini album comeback preparation has been put on a delay.
Finally, the project affiliate commented, "There were unresolved problems regarding the business contract, so [n.CH Entertainment] carried out management duties without any pay. We were directly involved in TOO's production and we have affection for the group. We feel responsible and so we tried to convince [CJ ENM] that we would continue managing the group without proper compensation until the team became more established, but we were denied and simply ordered to pull out of the project."