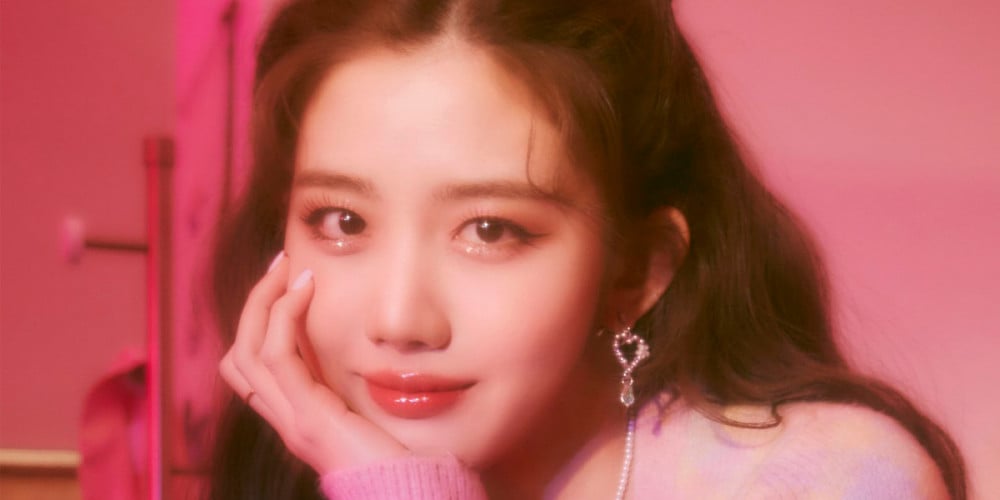 On January 15, FNC Entertainment released the following statement regarding Cherry Bullet member Yuju.
The label stated,
"We were recently notified that a staff member who participated on the filming set of the drama 'Contract Relationship Starting Today', which Yuju is appearing in, has tested positive for COVID19. As a result, all of the involved staff, cast, and crew of the drama including Yuju underwent testing, and no additional positive cases were discovered.

Despite the fact that Yuju tasted negative, she must remain in a 14-day quarantine period per guidelines. Thus, Yuju will be unable to participate in some filming for Cherry Bullet's comeback promotion contents. Furthermore, Cherry Bullet's comeback showcase scheduled for January 20 will also take place with 6-members. We apologize for concerning fans with this news.

We will notify you of additional adjustments to the situation and the artist's schedules as they are confirmed in the future. Thank you."