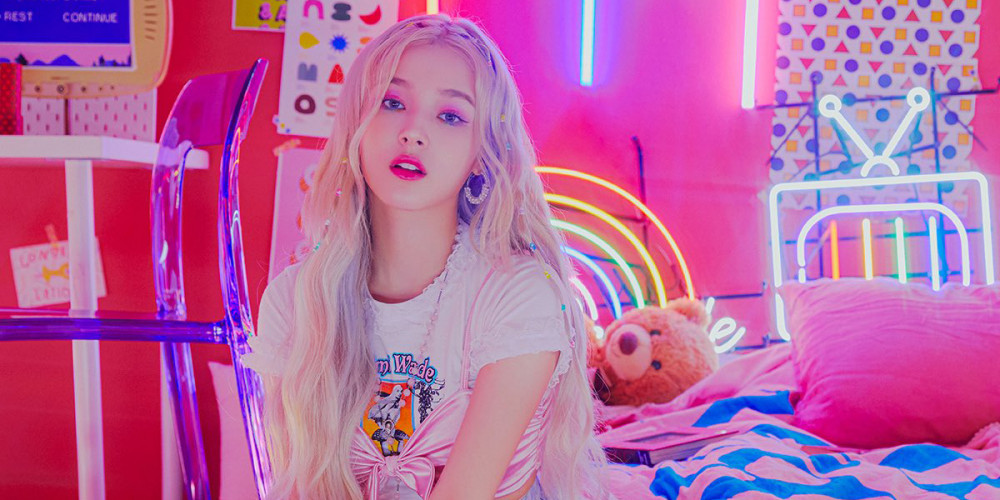 On January 15, Momoland's MLD Entertainment released an updated statement regarding the recently controversial incident, during which netizens spread illegally manipulated photos of Momoland's Nancy online, causing the idol significant mental damage.
MLD Entertainment revealed, "We are currently working closely with the cyber crime department of the Gyeonggi Central District Police. We are in the process of pursuing legal action against the criminals who illegally filmed our artist, manipulated the photos, and spread the photos online."
The agency continued, "We plan on putting forth our complete efforts to protect our artists by cooperating with the police diligently, also constantly monitoring online portals to make sure that there are no more damages."
Finally, MLD Entertainment asked fans to also report any malicious activity by collecting PDF evidence and forwarding them via email.