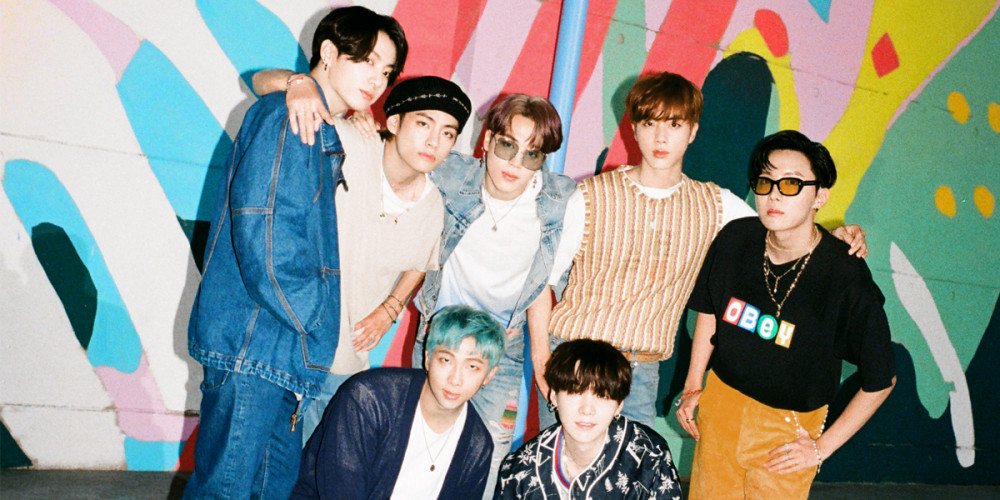 Netizens have reason to believe that BTS will be releasing a new version of their special album 'BE'!
As you can see below, some physical album distributors have already posted pre-order options for an 'Essential Edition' version of 'BE', which is expected for release on February 19, 2021.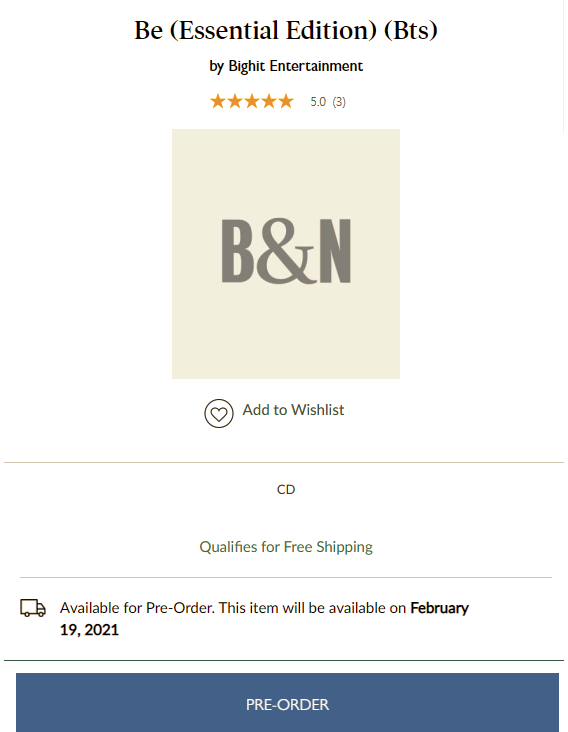 Netizens commented:
"Sounds like a repackaged version..?"
"If the boys aren't active it usually means they're working on music..."
"Most ARMYs are thinking it's a repackage."
Heol... am I the only one who didn't know?!"
"What's the different between the 'Deluxe Edition' and the 'Essential Edition'..?"
"Wow, I'm nervous..."
"It's true, they've been way too quiet lately."
"The boys don't want to rest."
"If this is a full comeback..!!"
And more. What do you think the 'Essential Edition' will have?