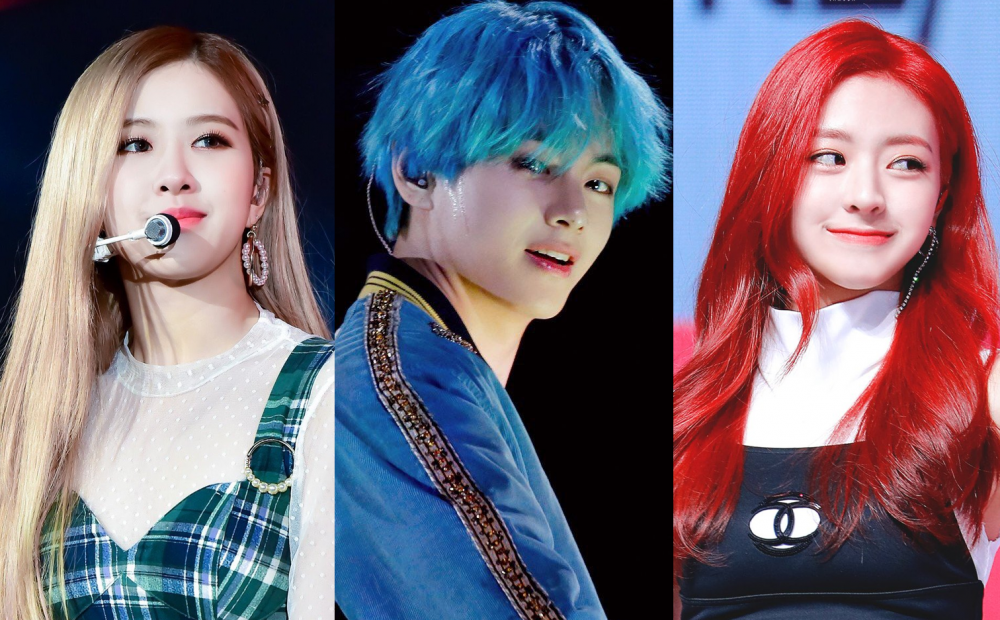 Idol members are known for their various hair colors as they change their hairstyles depending on the concept of their promotion.
Some idols leave a deep impression with certain hair colors that they become the idol group members that people think of first when talking about that hair colors and associate the member to certain hair color the most.
Today, we bring you a list of idol members who are best associated with each hair color.
Red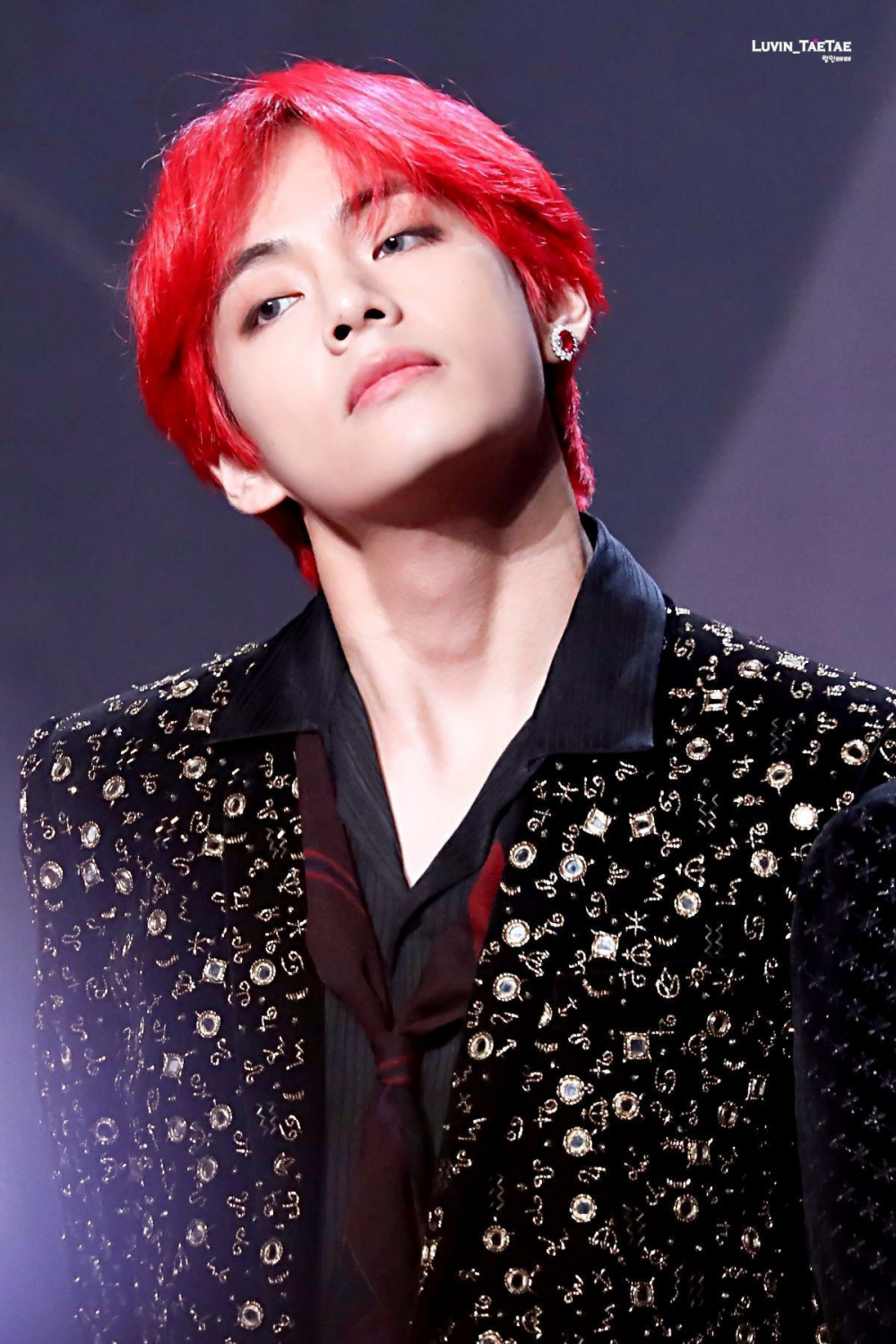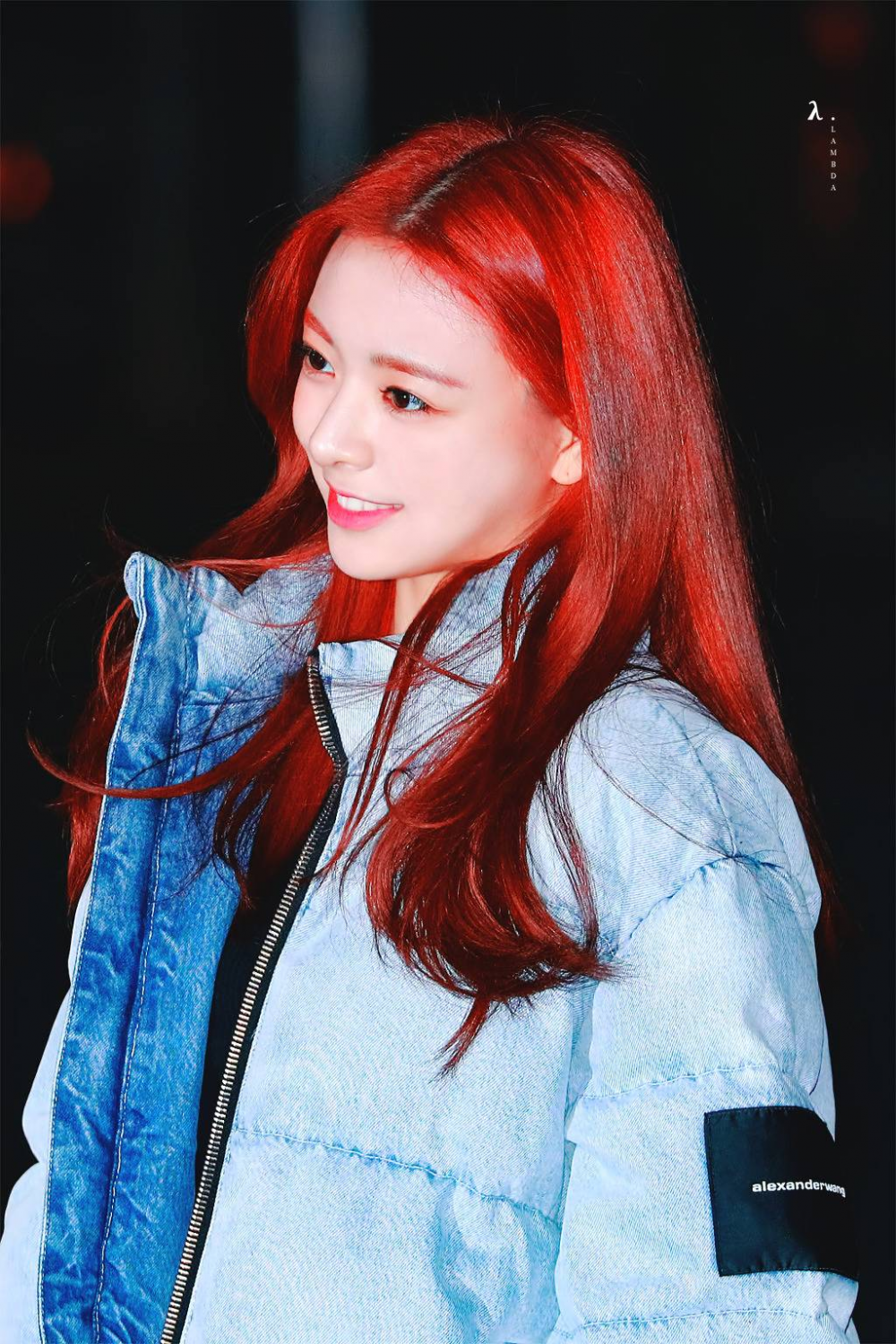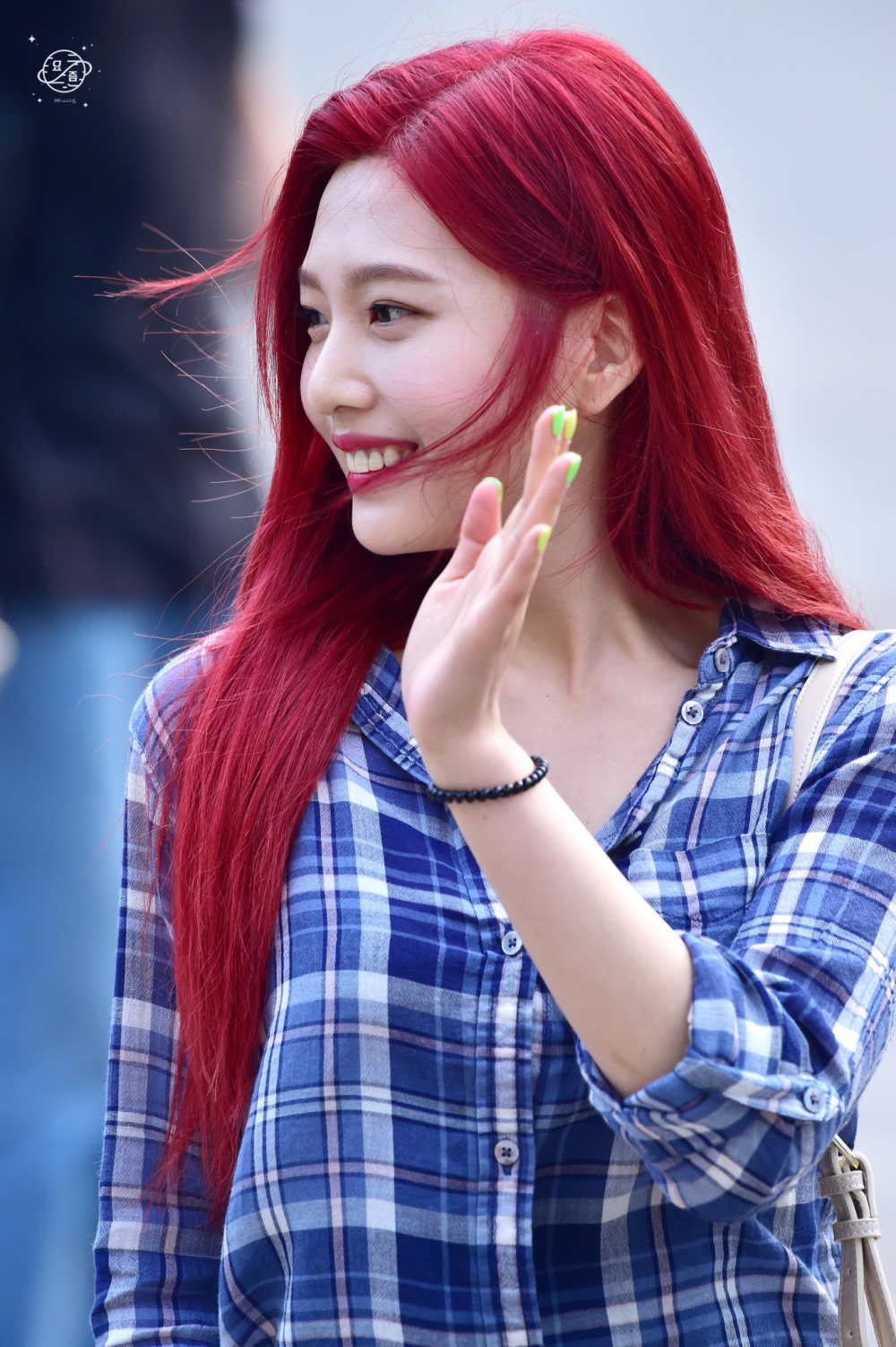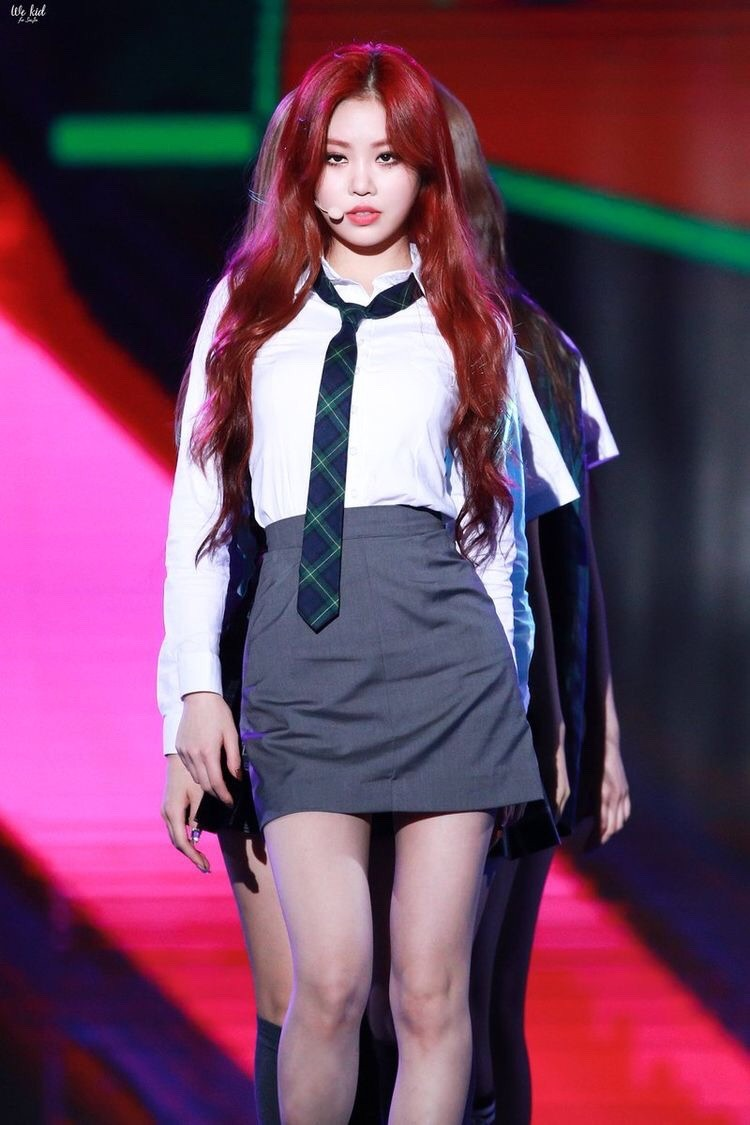 Orange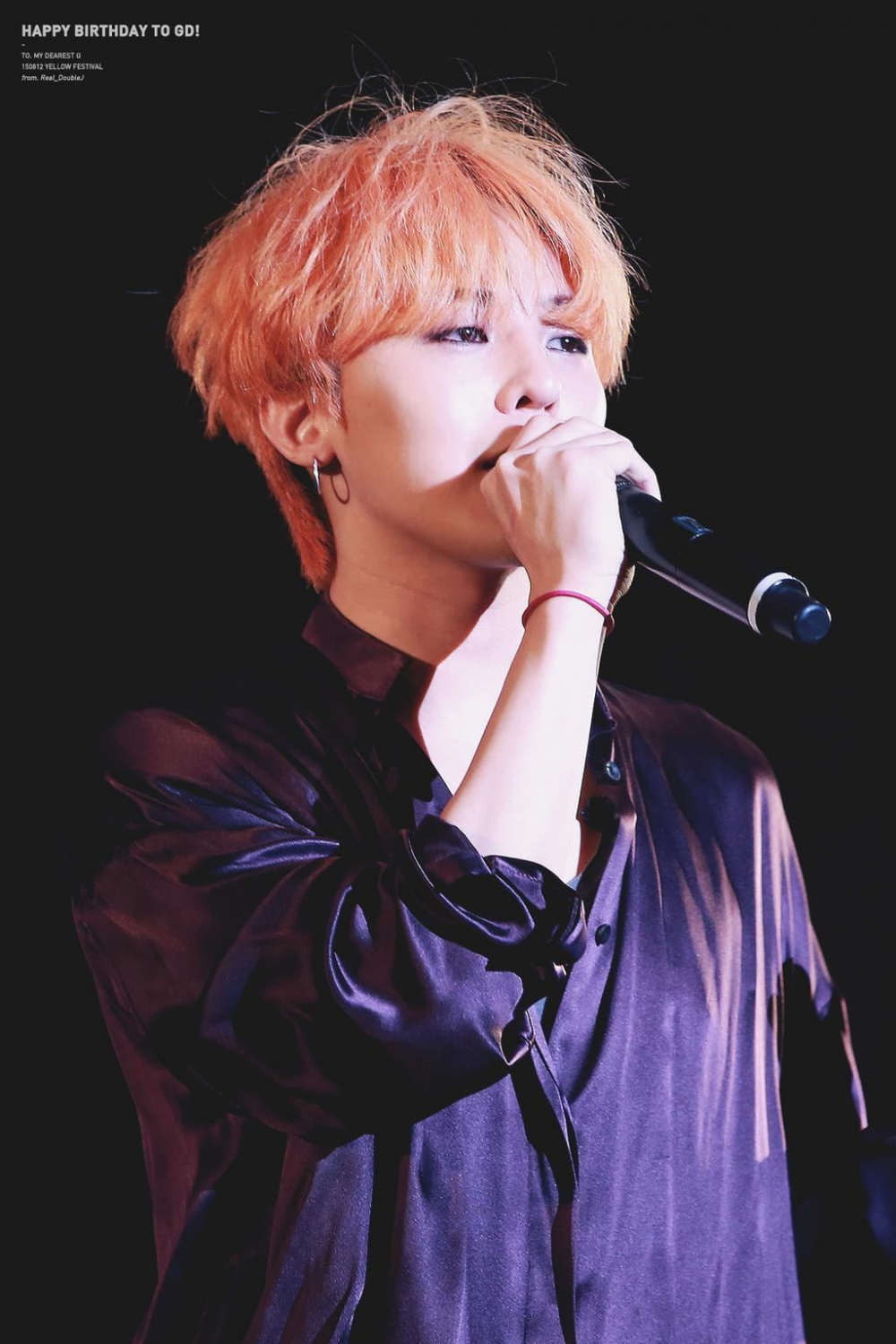 Green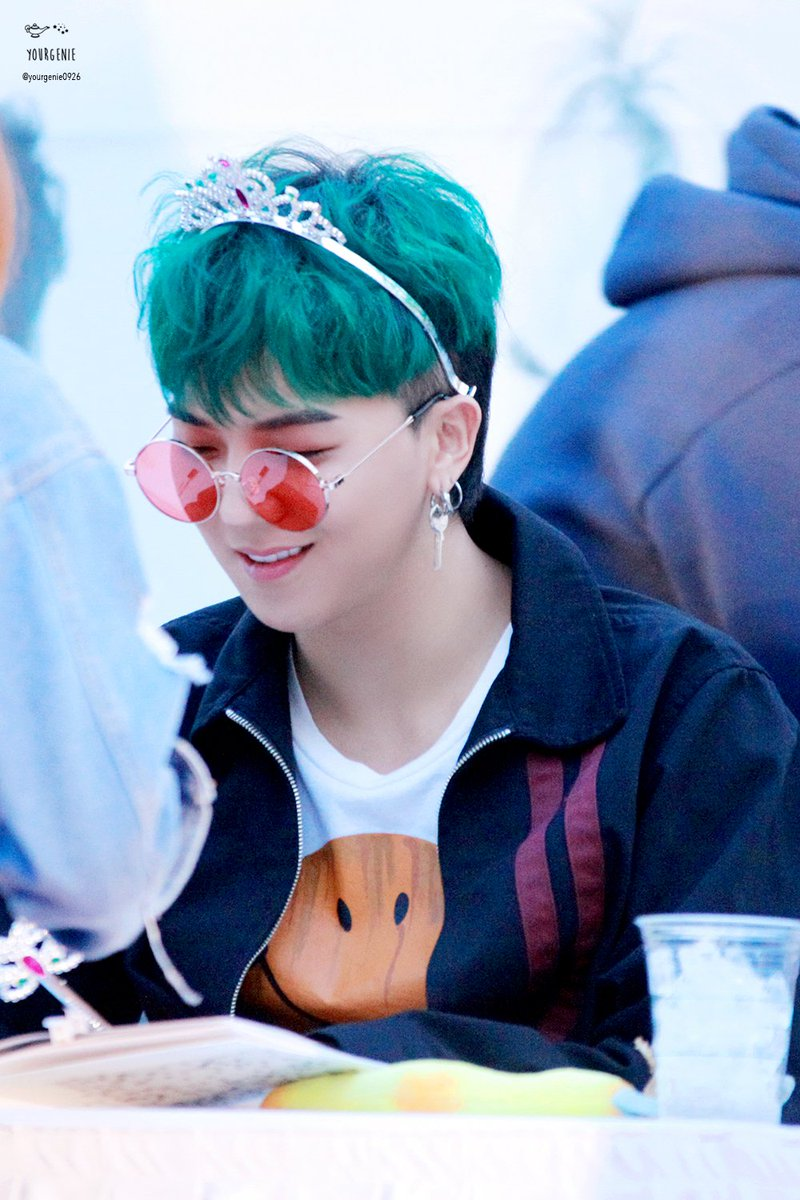 Blue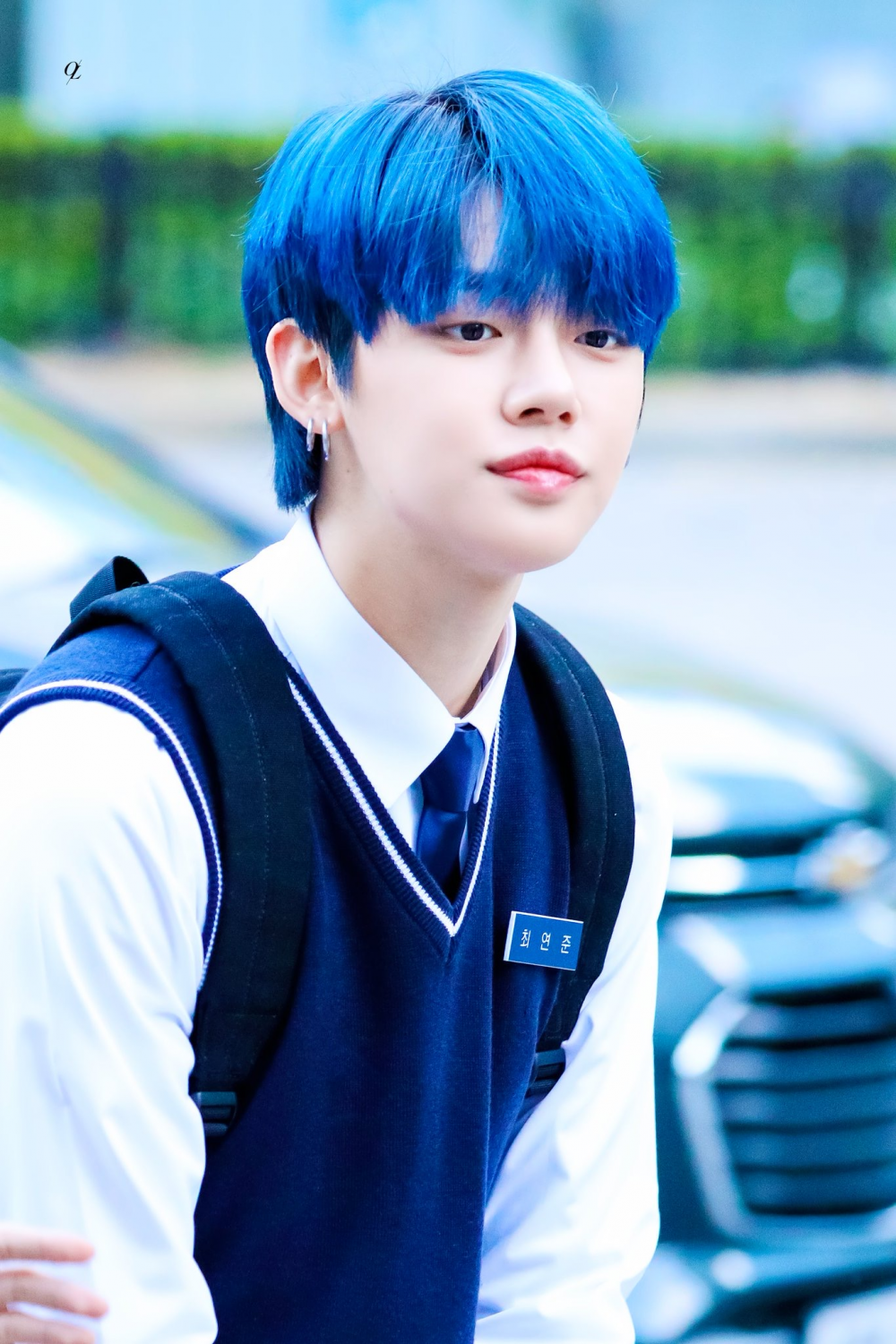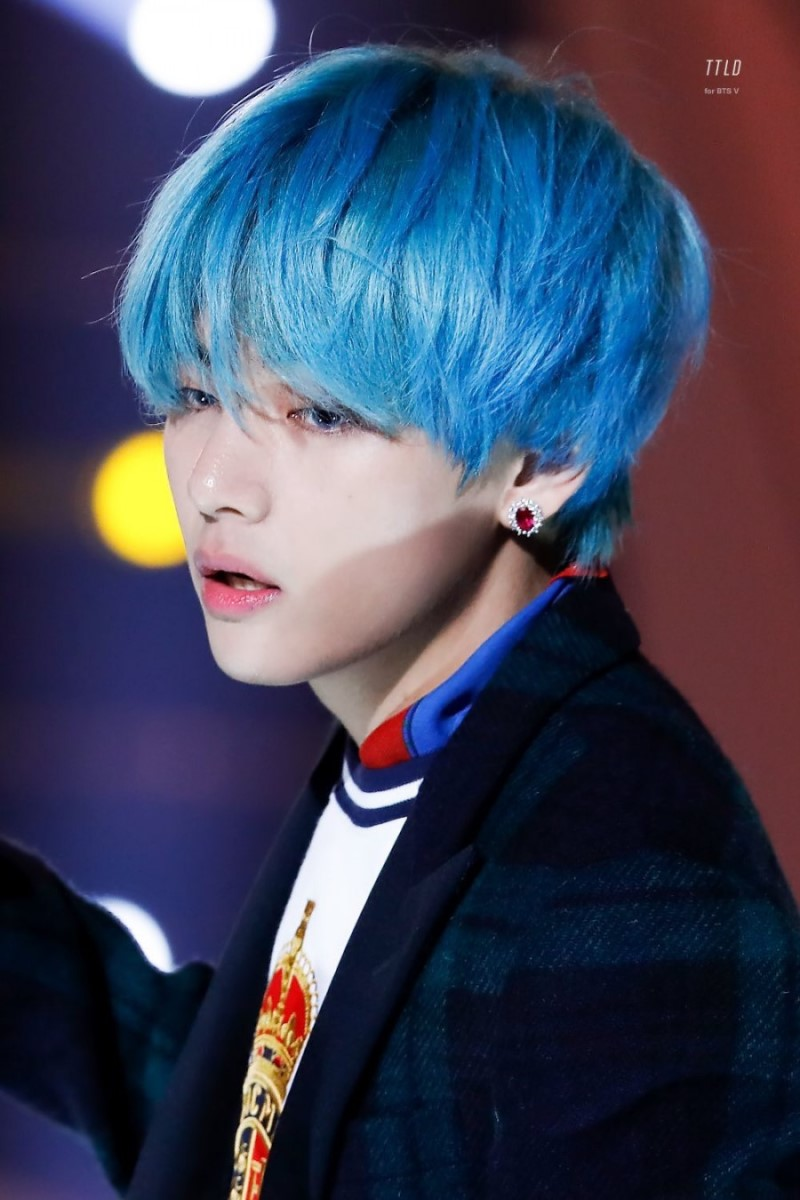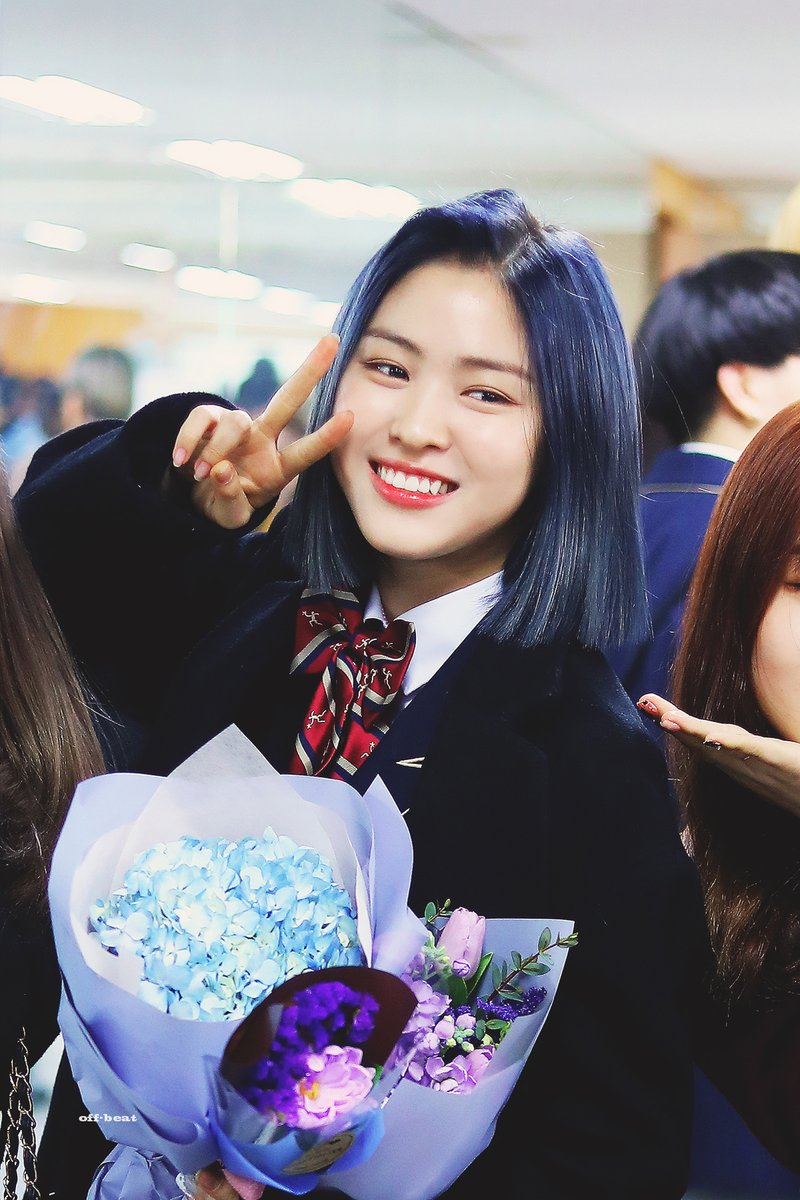 Purple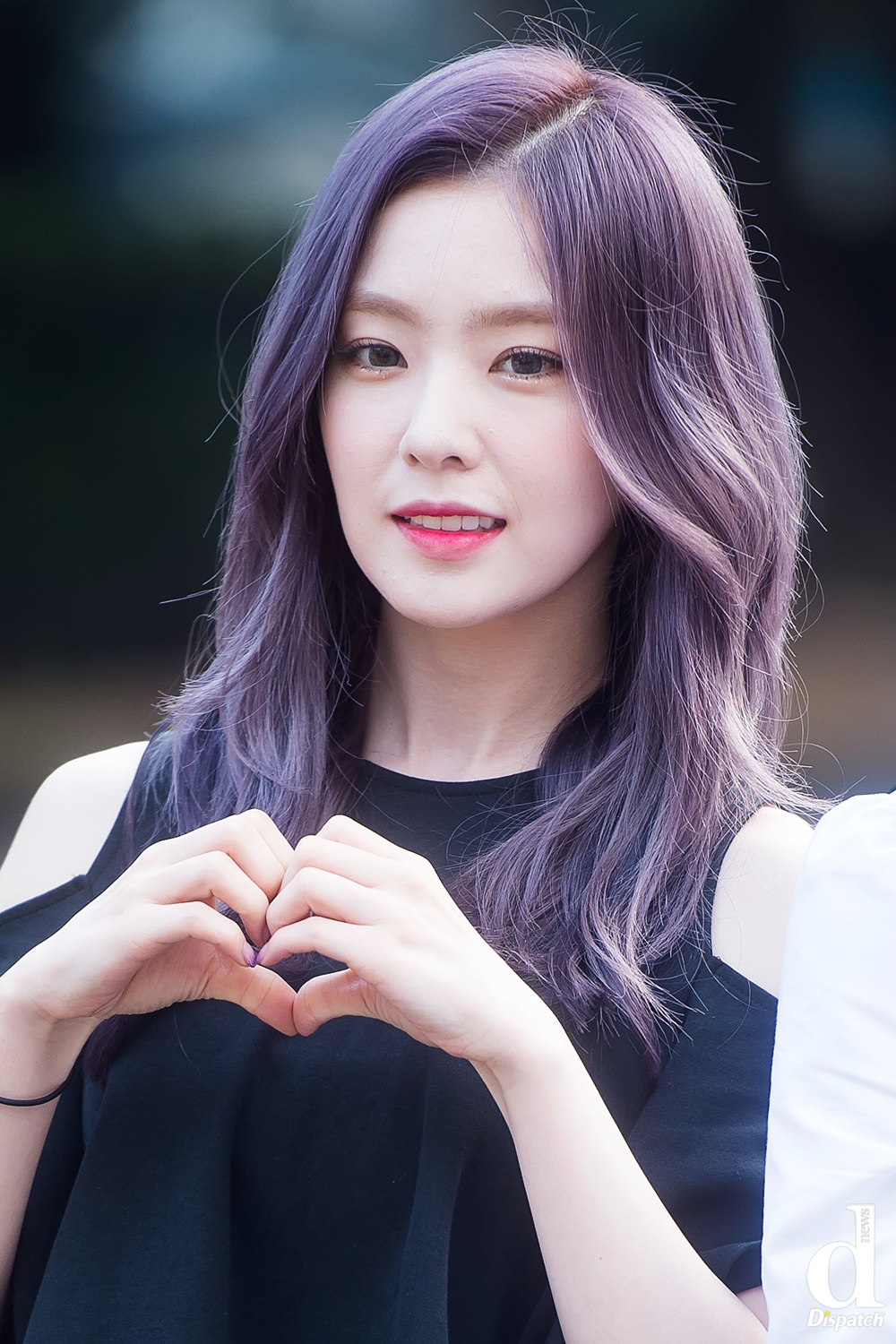 Mint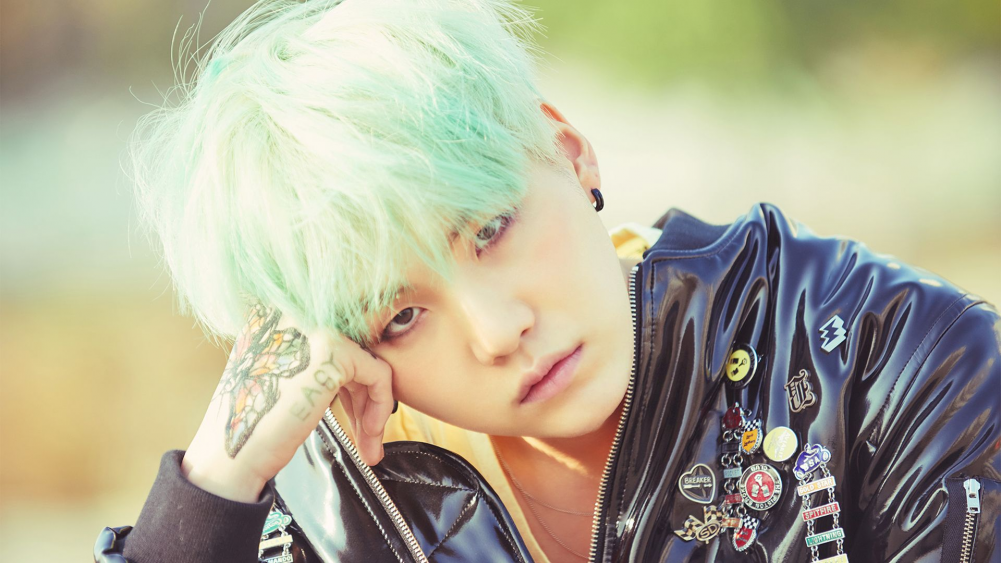 Pink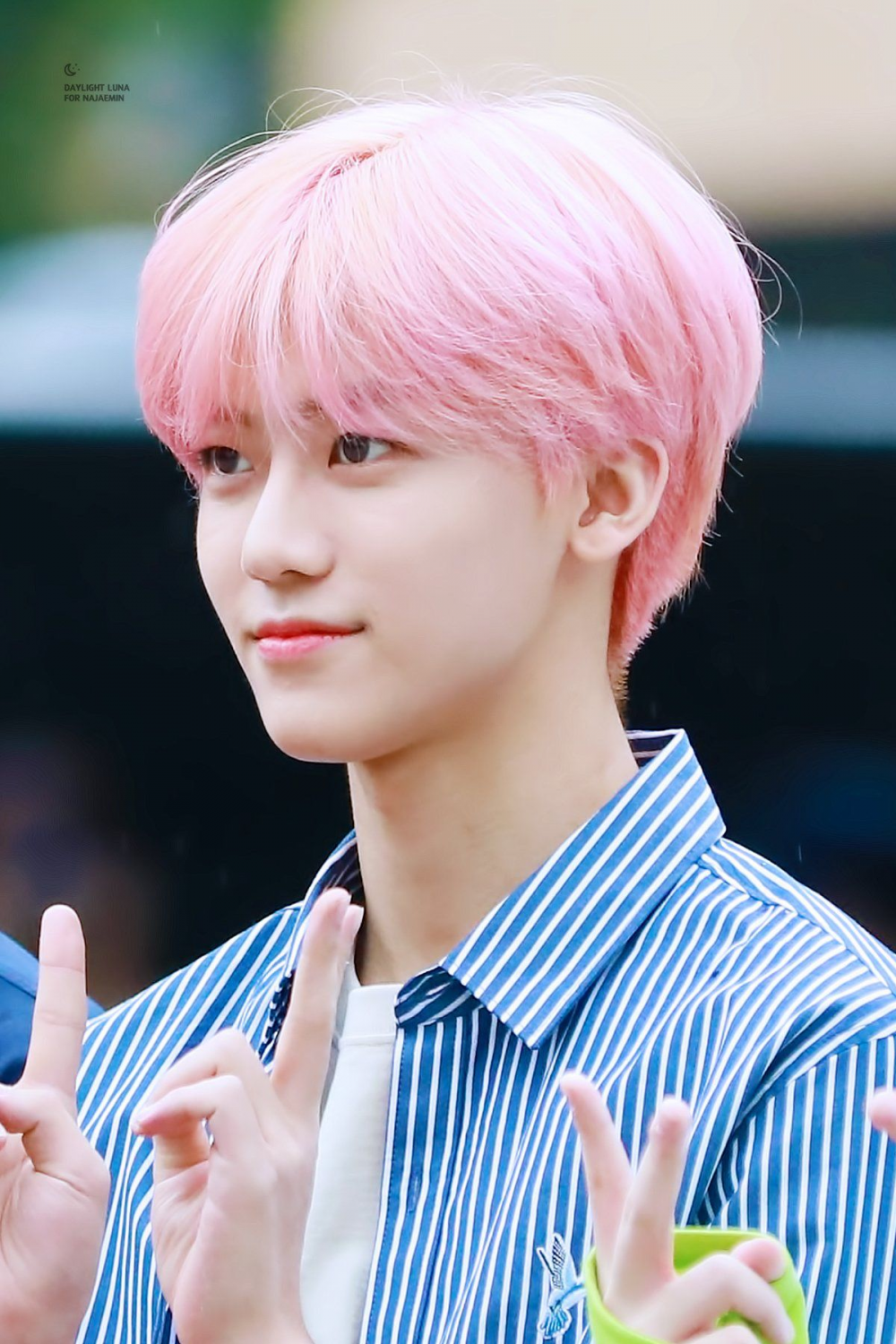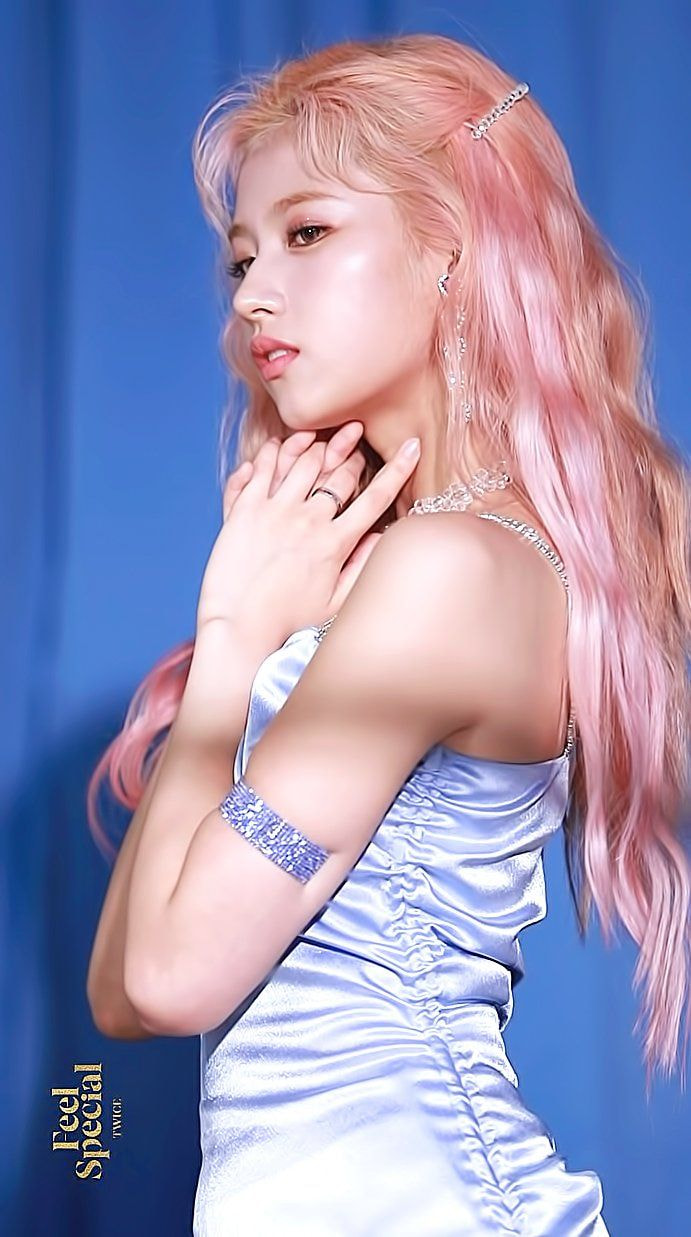 White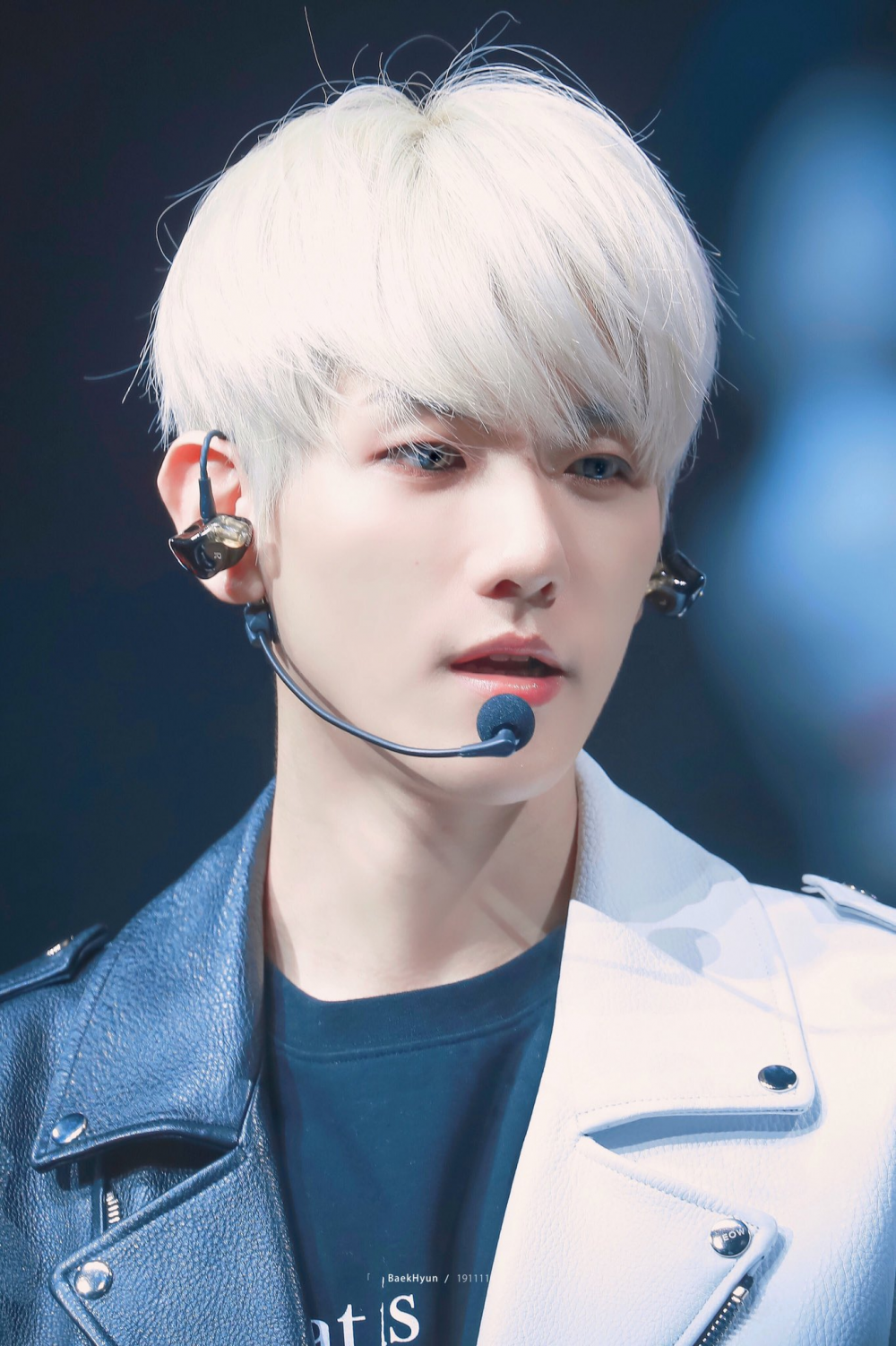 Silver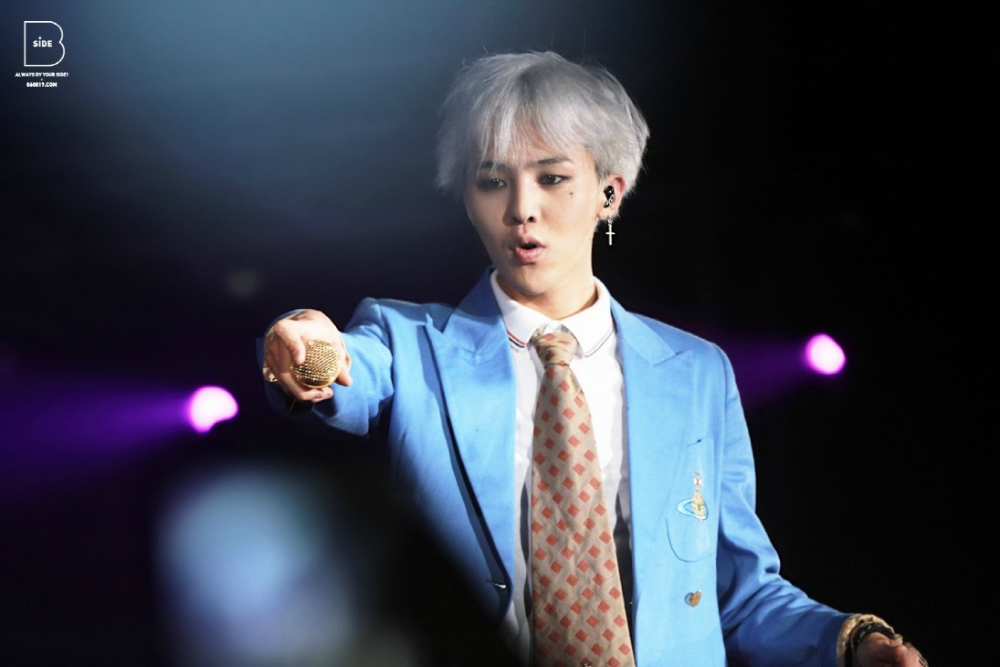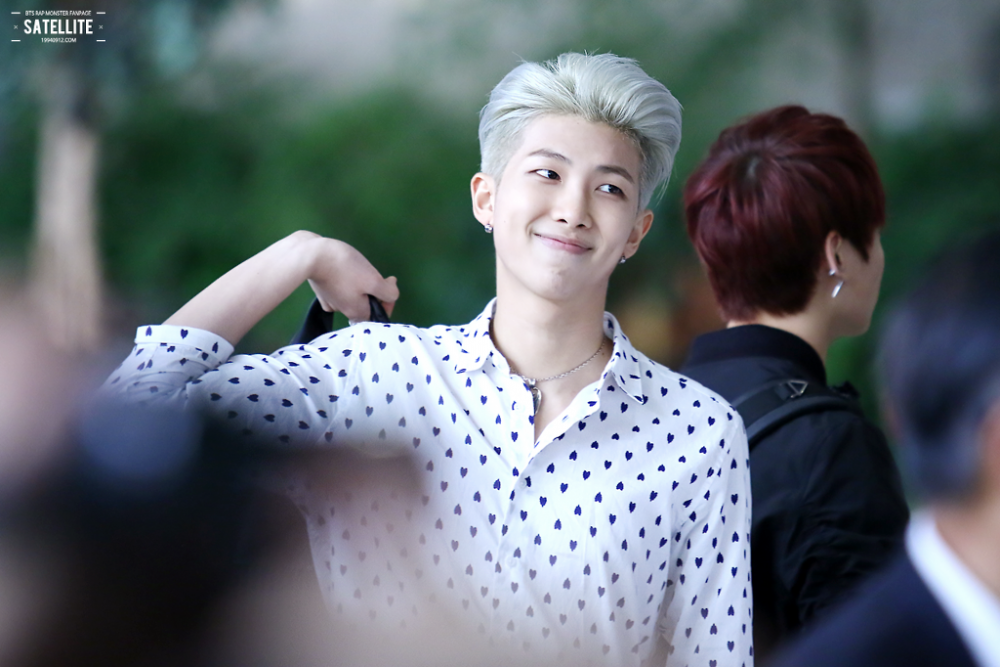 Blonde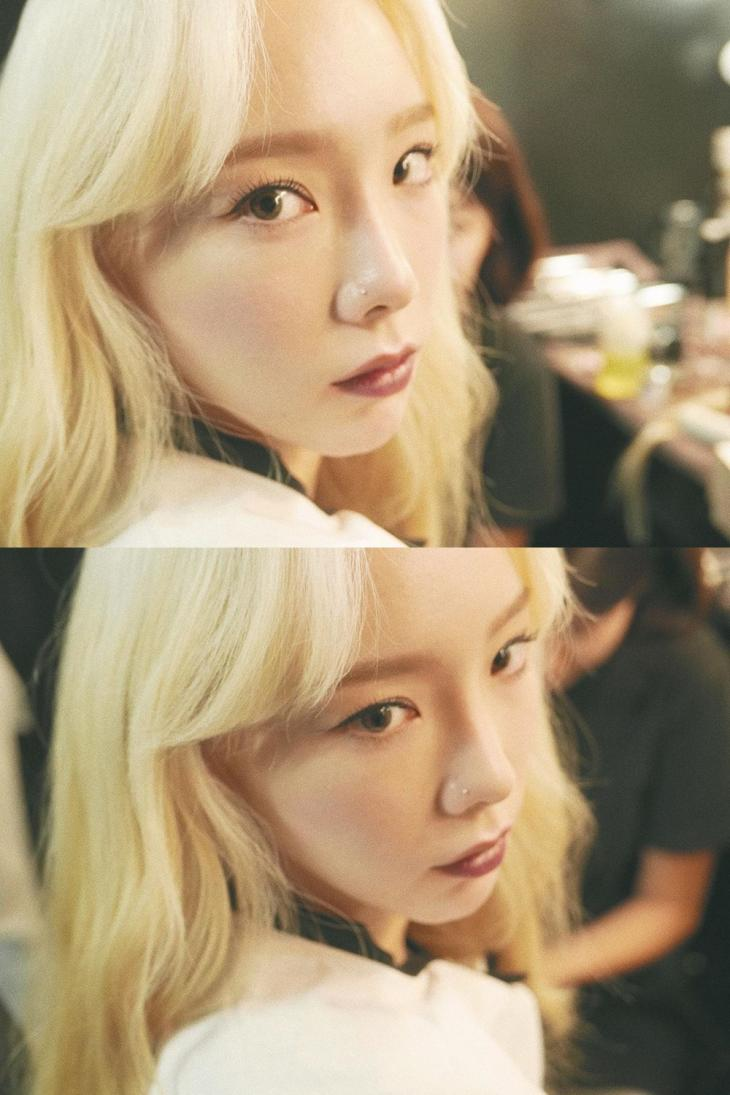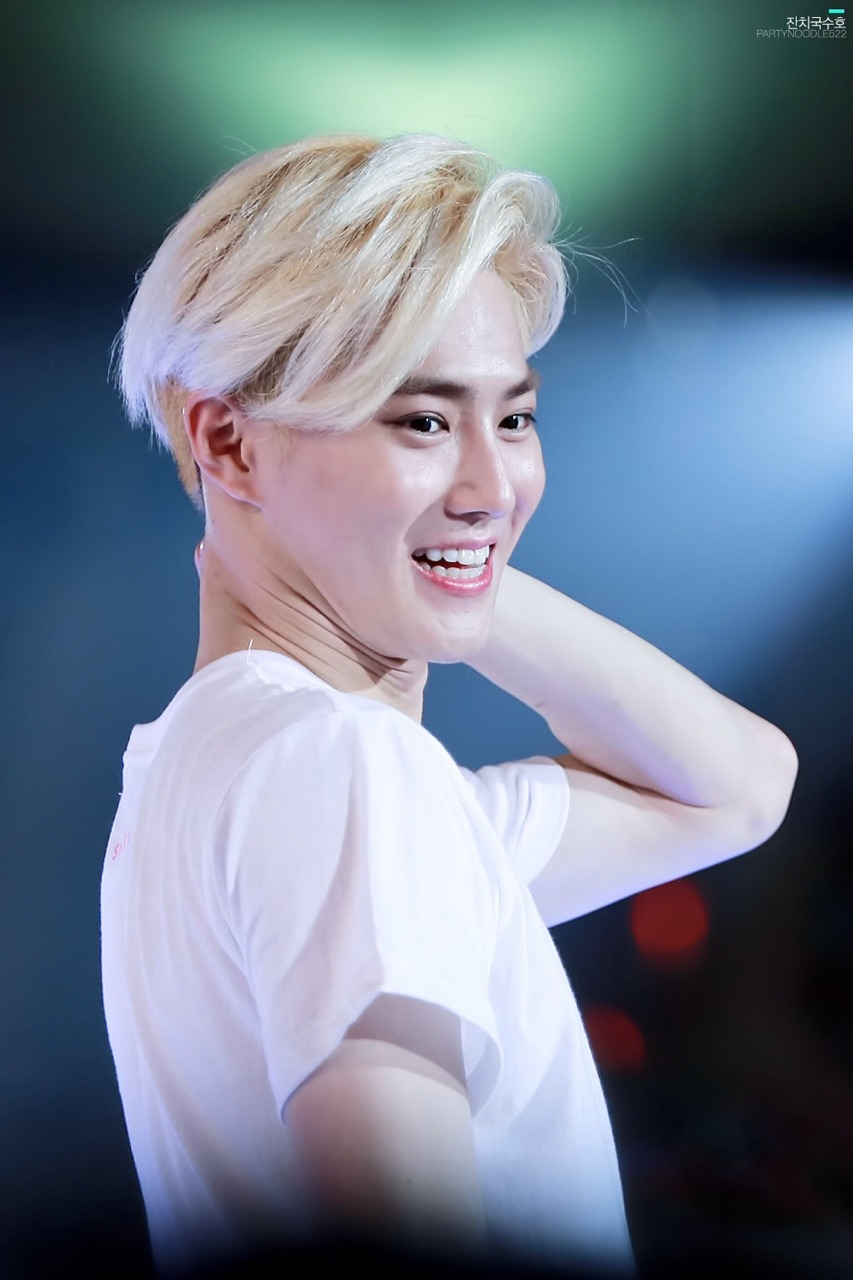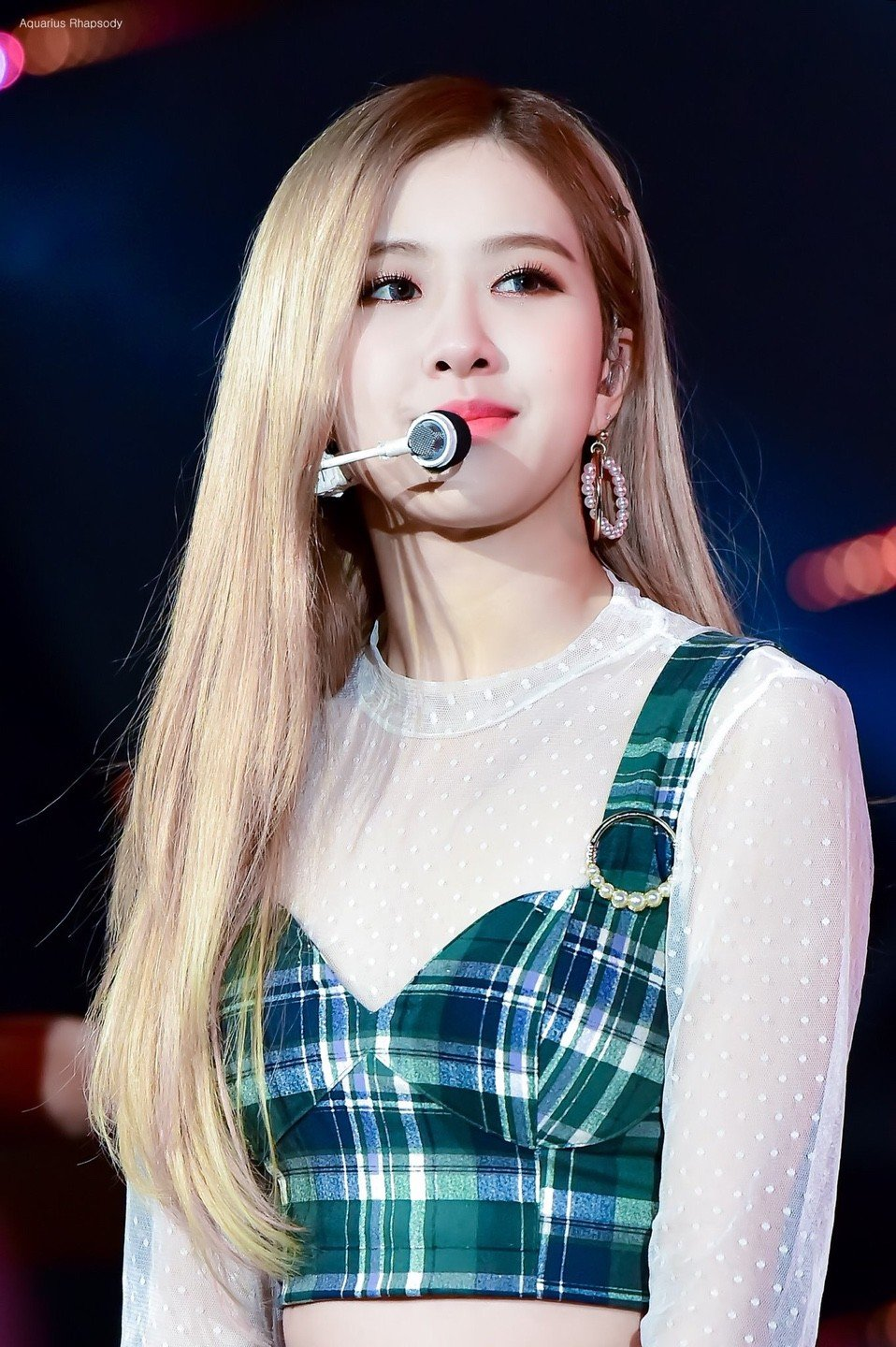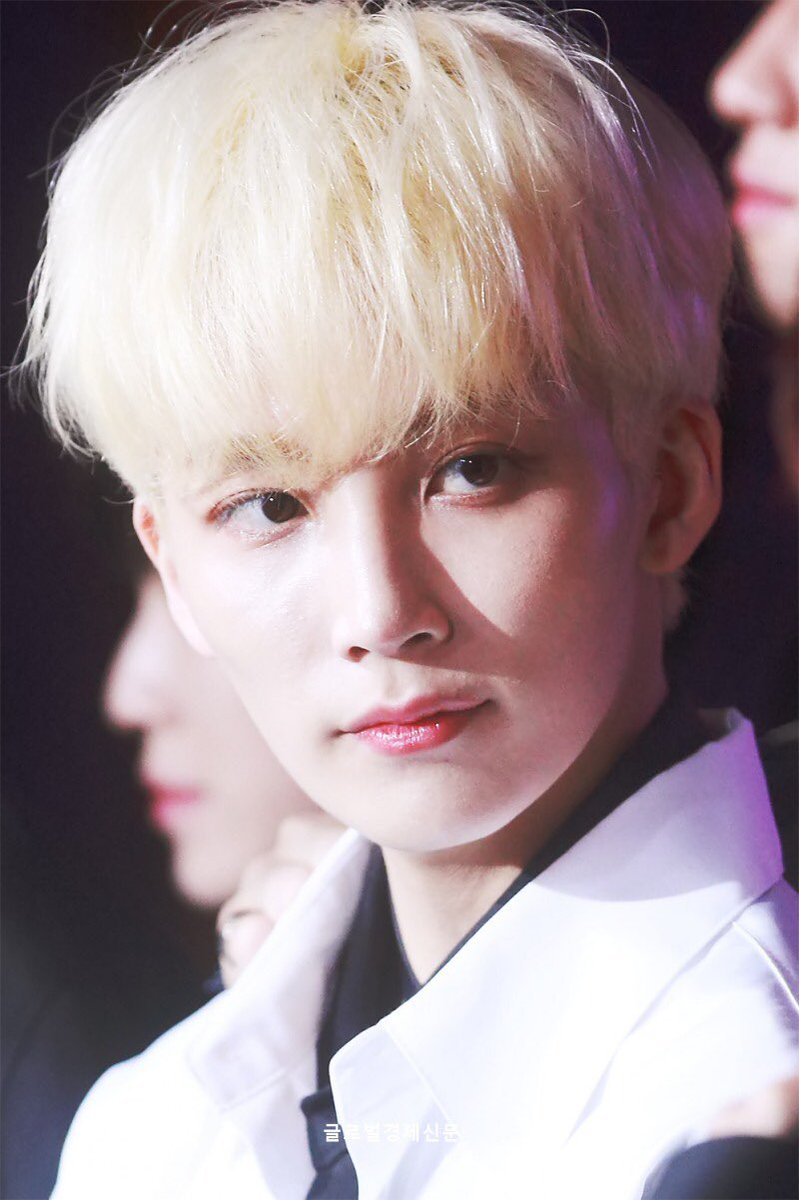 Brown