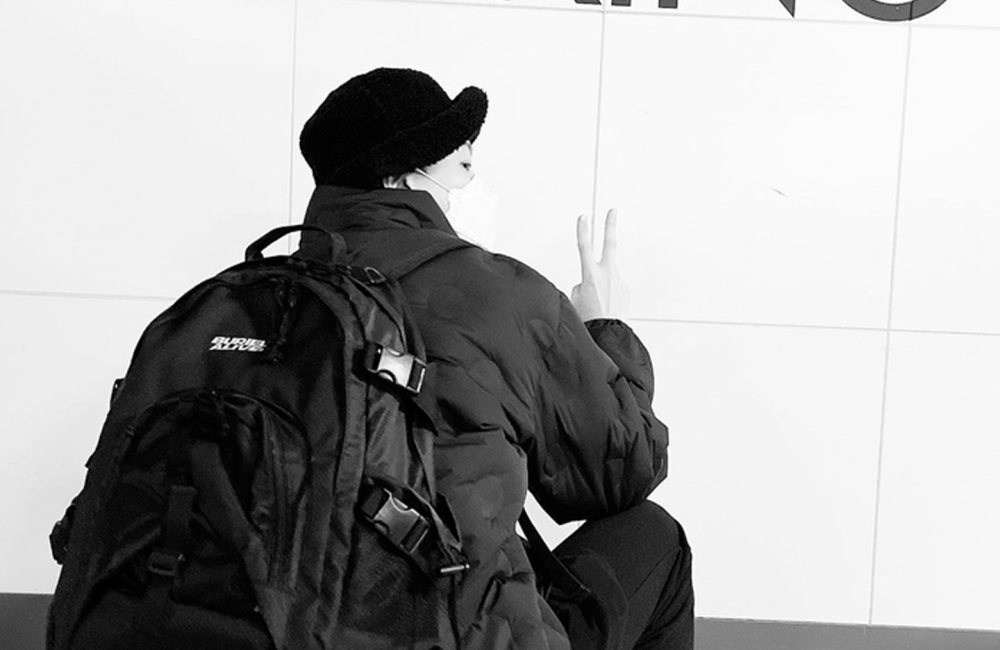 Baekhyun revealed a recent photo of himself updating his fans.
On January 21st, the EXO member posted a photo on his Instagram with the caption "PARKING." The photo he posted was a black and white photo of him posing in front of a parking sign.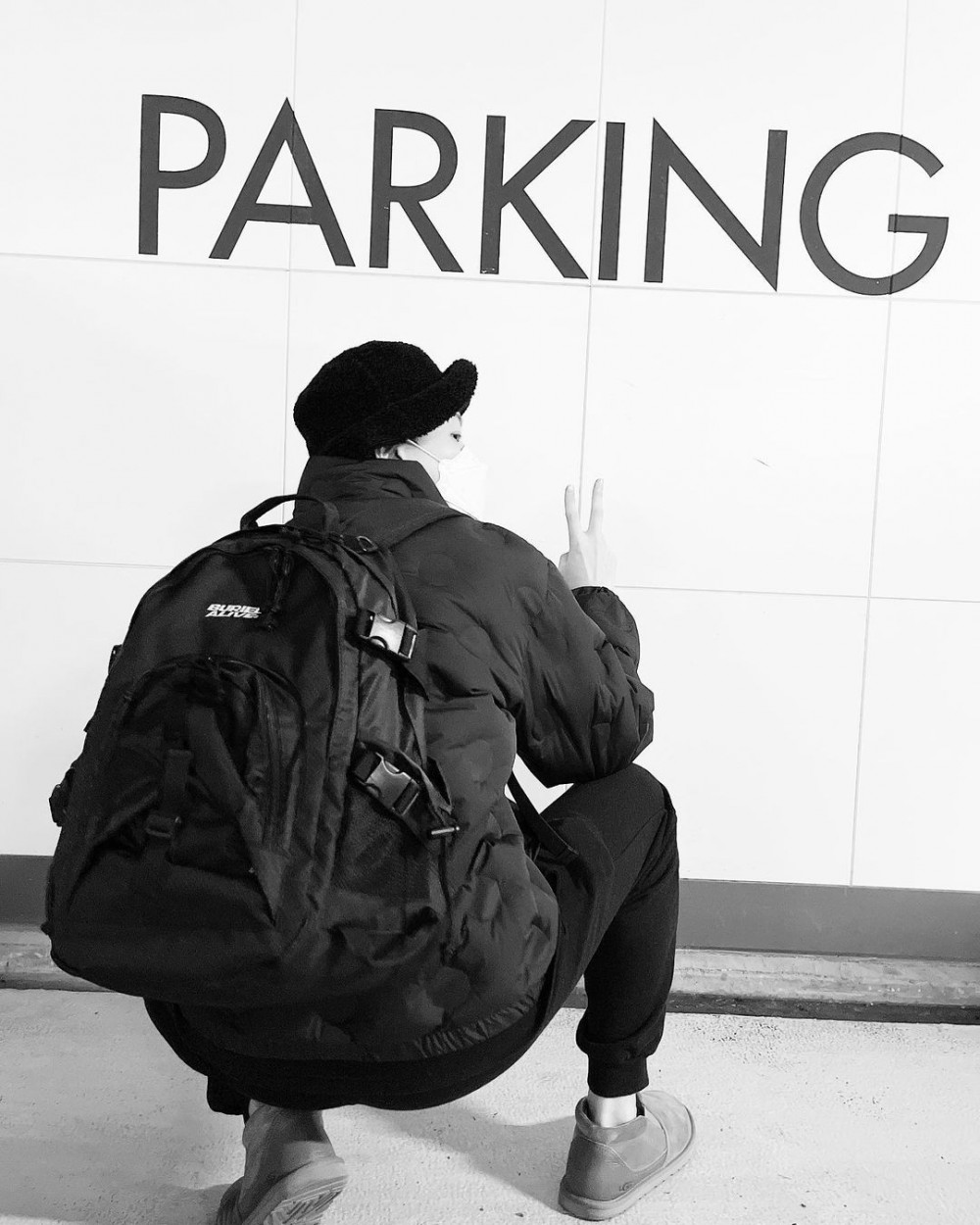 Baekhyun showed off a chic vibe as he sat with his back towards the camera with a V sign. Although he was wearing a simple padding jacket, black pants, and a backpack, he exuded the vibes of a fashion pictorial.

He caught the attention of his fans with just a simple photo of his daily life that is like a pictorial.

Meanwhile, Baekhyun released his first Japanese mini-album 'BAEKHYUN' on January 20th. This album includes six R&B tracks with the theme of 'Love' and has gained much attention for the lyrics and musicality that was perfected with Baekhyun's smooth voice.