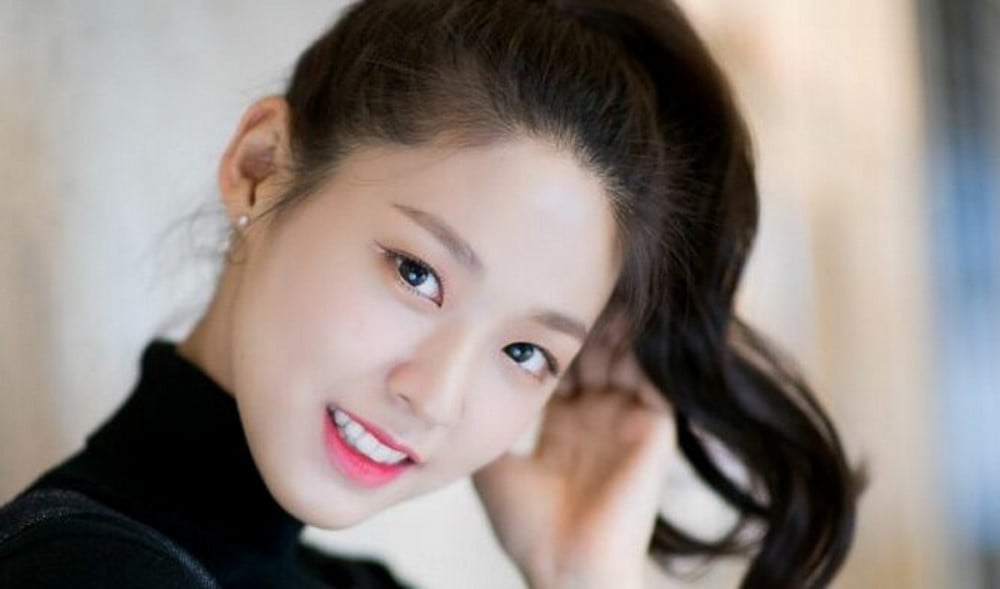 AOA's Seolhyun is facing negative comments after returning to social media.

On January 20, Seolhyun made her first posts on Instagram since July of 2020, sharing photos from her tvN drama 'Awaken'. The drama officially wrapped up on January 19, and it seems the idol and actress wanted to send a message to viewers.

However, the AOA member is still facing a negative response from netizens for her speculated involvement in former AOA member Mina's bullying controversy. As previously reported, Mina revealed Jimin had bullied her for years, eventually leading to Jimin's leave from the girl group and entertainment industry.

Seolhyun's message on Instagram is as follows:


"Hello, I'm Kim Seolhyun who played Gong Hyewon in the drama 'Awaken'. We started shooting last spring, and the last broadcast ended yesterday.

'Awaken' was meaningful to me in a number of ways.
I wonder how I would have spent this time without this work.
I'm glad I got to play the role of Gong Hyewon, who is very brave.
This drama and Hyewon gave me a long of strength and became my driving force to live.

For those of you who work together every morning heading to the set. I made up my mind to do my best every morning for those who work hard together. I worked really hard.
The reason why I was able to finish filming safely is because of the seniors, colleagues, writers, directors, and all the staff who always took care of me.
I could feel and learn a lot of things, and mostly, it was a warm place to be.
I'd like to say thank you once again through this post.

It was around this time last year that I first met this project.
We've been together for a year.

I want to tell Hyewon that she worked hard.
When everyone suspected Do Jung Woo was the culprit, only Hyewon believed in Do Jung Woo, and it took a long time until it was proven to be true.
Maybe someone doesn't understand Hyewon's behavior.
I wanted to show how I was proud of Hyewon's trust.
And I will support Hyewon until the end.

To all those who loved the drama 'Awaken' and Gong Hye Won, thank you very much. Happy New Year though it's late.
Stay healthy this year!"


Netizens commented, "You were quiet during Mina's issues," "You're not even apologizing. You hid and now you're returning to Instagram like it's nothing," and more though Seolhyun did also receive many messages of support.