2PM's Wooyoung released a photo in which is posing in the waiting room of MBC's 'I Live Alone.'

The photos were posted on 2PM's official Instagram with the caption, "Willson left too..." along with the hashtags "But we can't leave, Let's Instagram."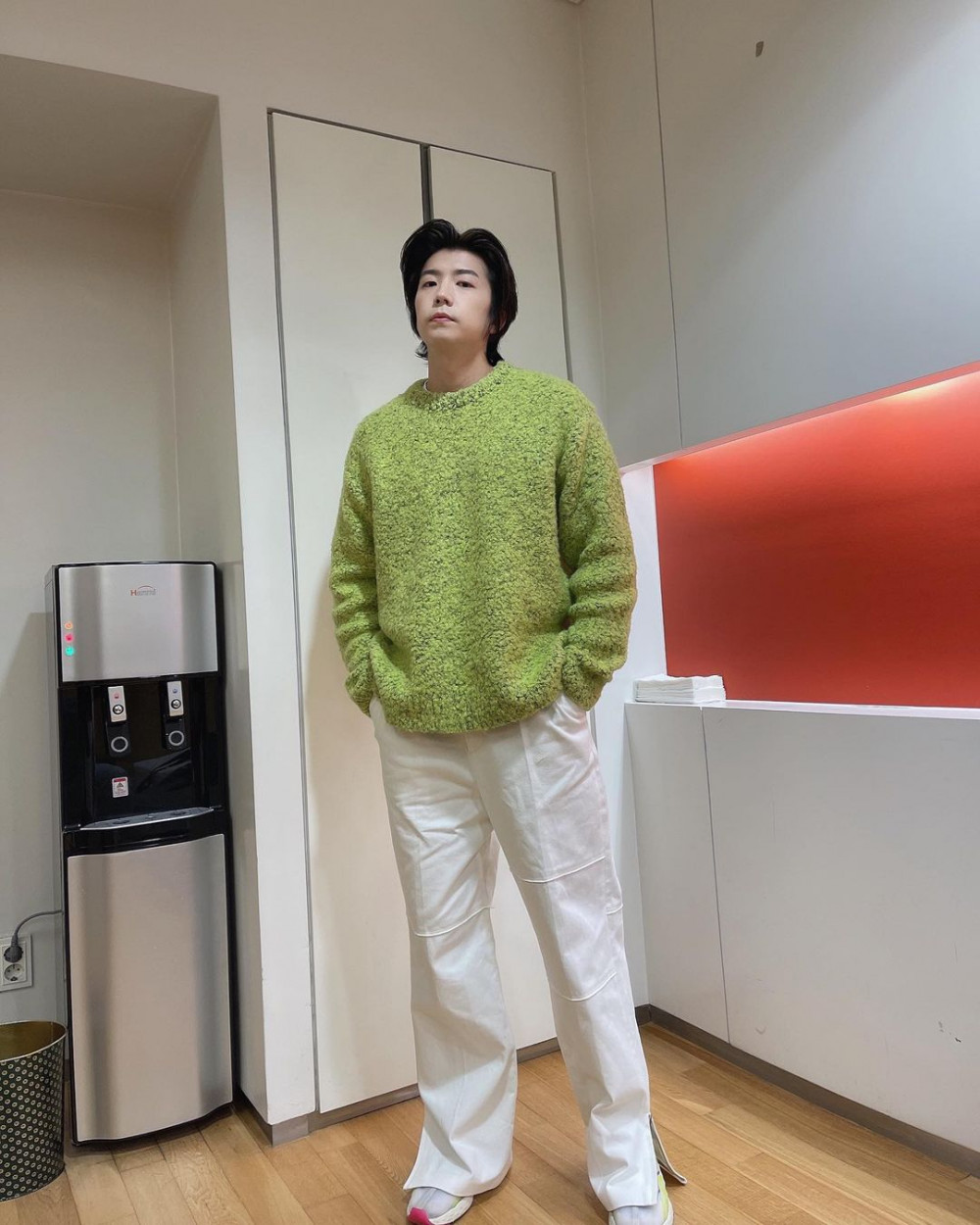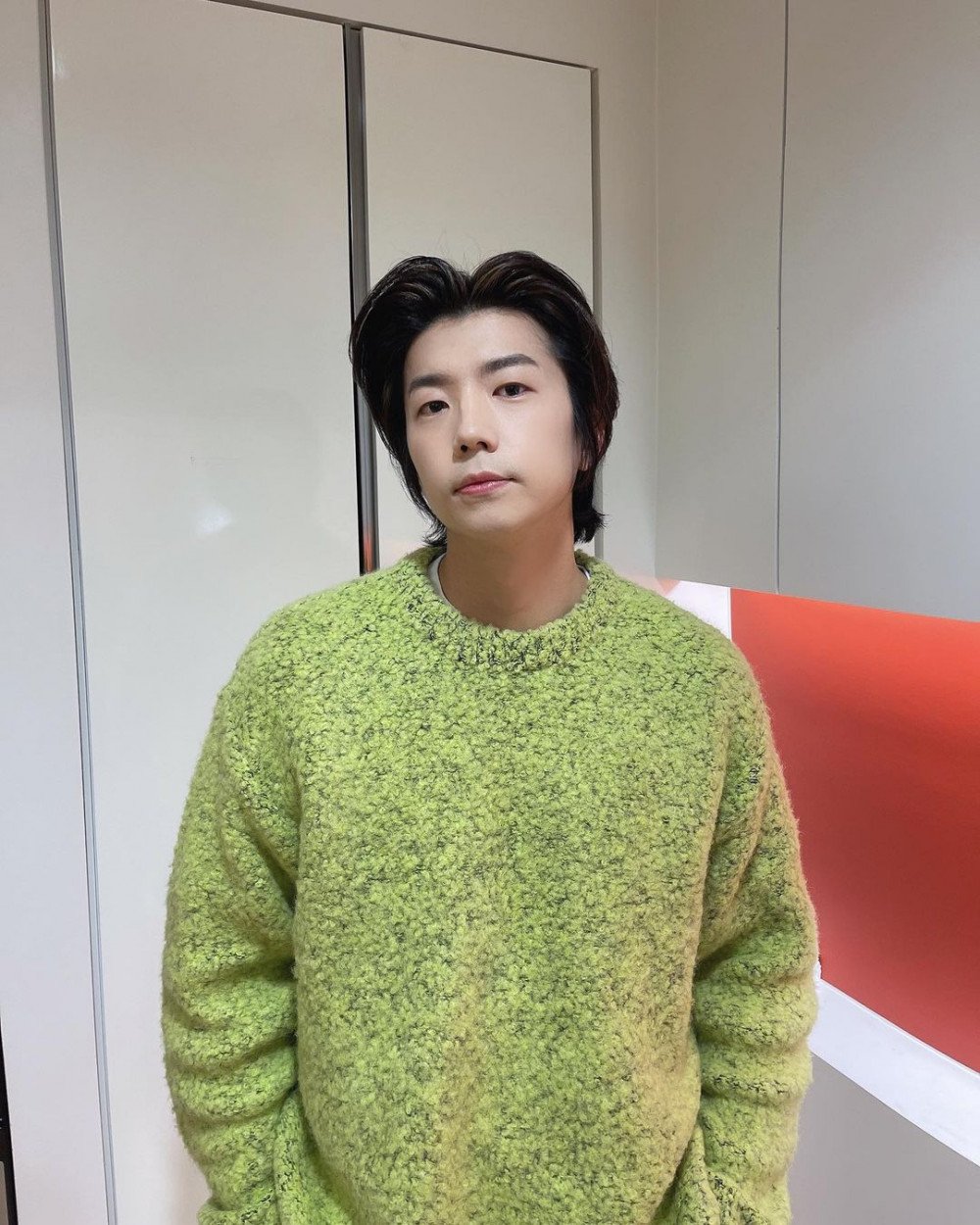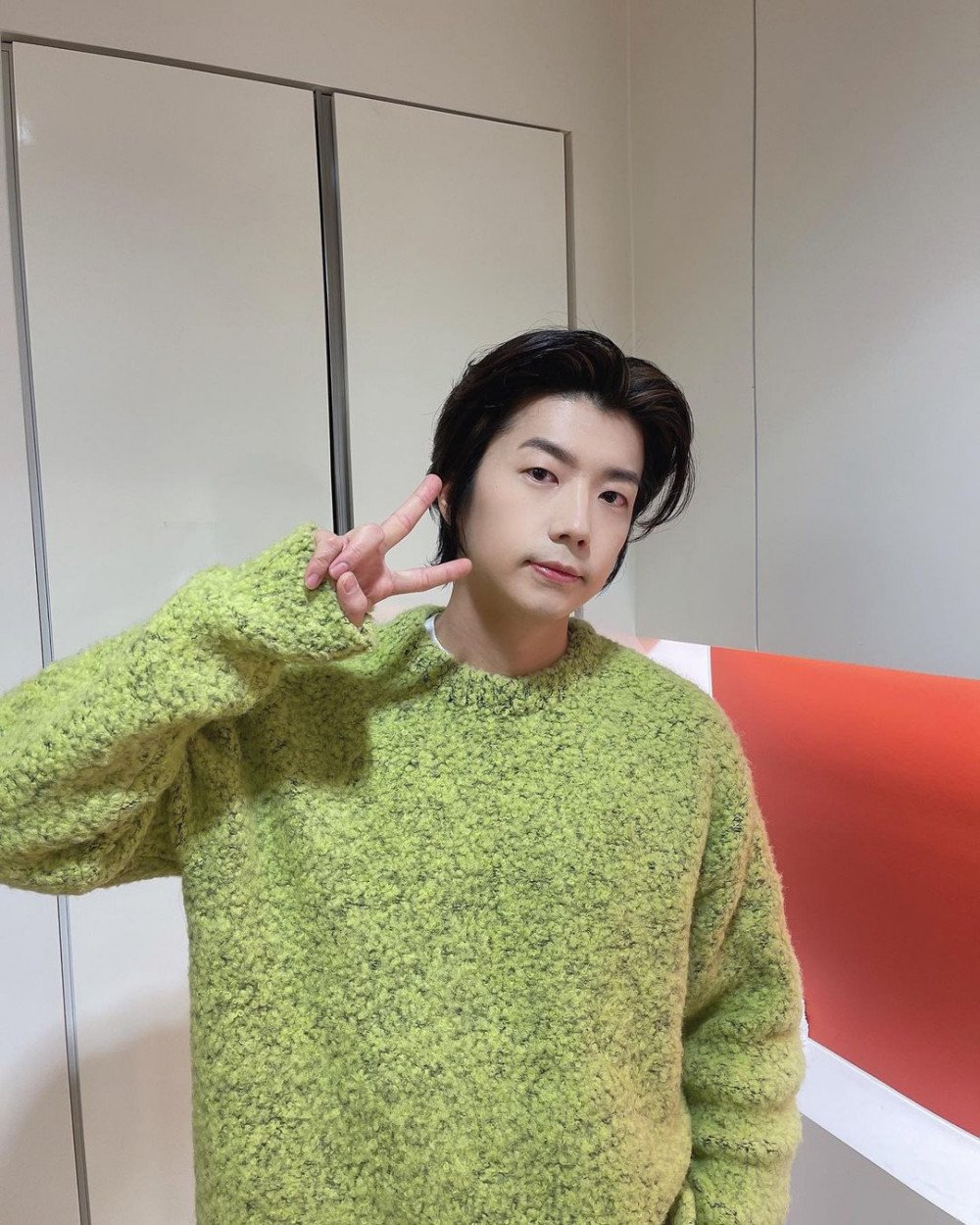 In the photos, Wooyoung shows off his charms by posing with a chic facial expression while gazing at the camera. He caught the attention of his fans as he showed off his handsomeness and tall physique.

Meanwhile, Wooyoung and Chansung appeared on the episode of MBC's 'I Live Alone' that aired on January 29th and revealed to the fans their daily life.