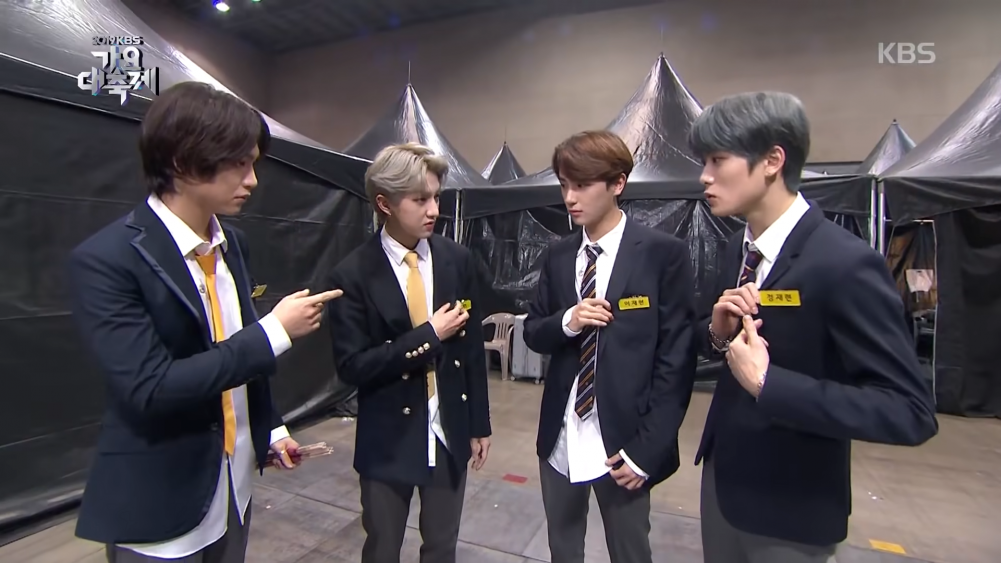 The year-end is always packed full of events starting from the holiday celebrations to the award ceremonies. It is the time of the year when fans are able to enjoy fresh performances by idol group collaborations in which members from different idol groups put on a special performance.
Due to the COVID19 pandemic this year, fans were not able to attend the performances in person but had to watch from the screen at home. Recently, one netizen decided to reminisce back to a performance that was quite memorable as the collaboration performance was rather intriguing and legendary.
The performance the netizen was talking about was last year at the 2019 KBS music festival. The performance began with a video showing a staff member calling for Jaehyun, saying, "Jaehyun, please prepare to go on standby!" Then a group of boys reply and start coming out of their waiting tents.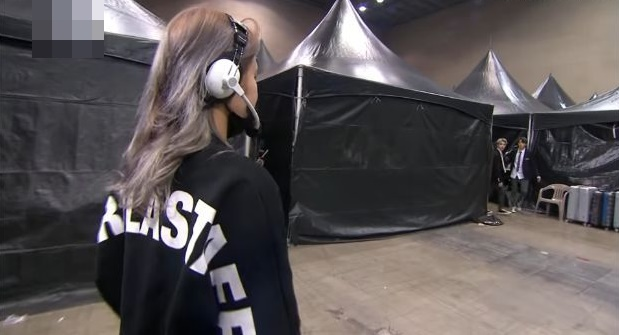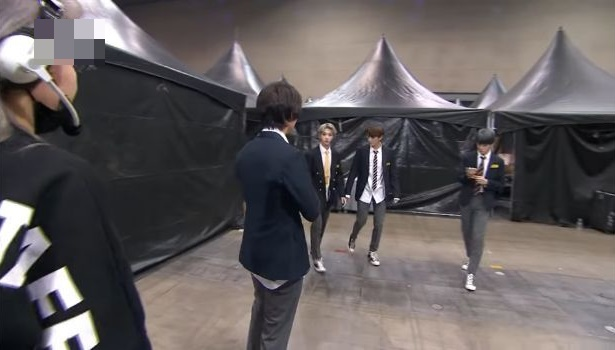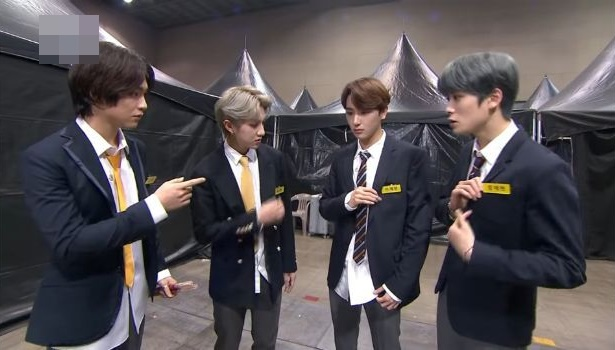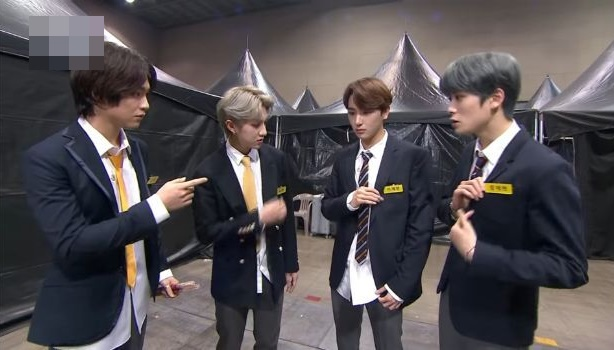 They each look at their name tags and check that they all have the same name. NCT's Jaehyun, The Boyz's Jaehyun, N.Flying's Jaehyun, and Golden Child's Jaehyun came together to have a special performance in the name of 'The Jaehyuns.'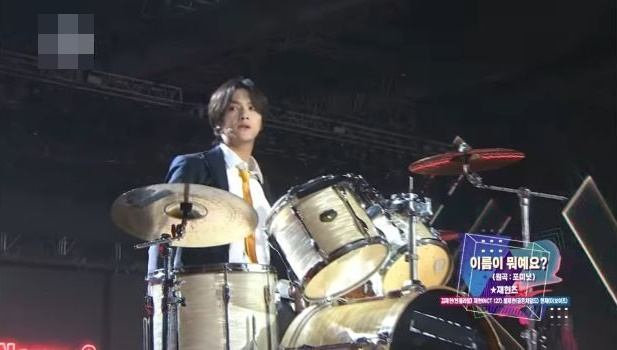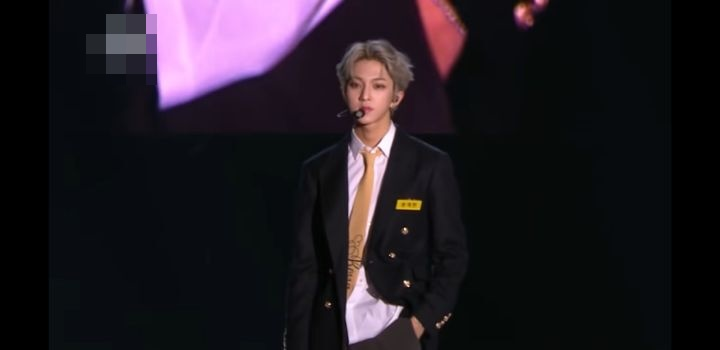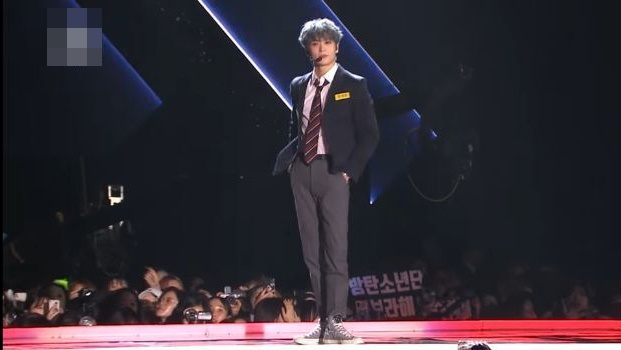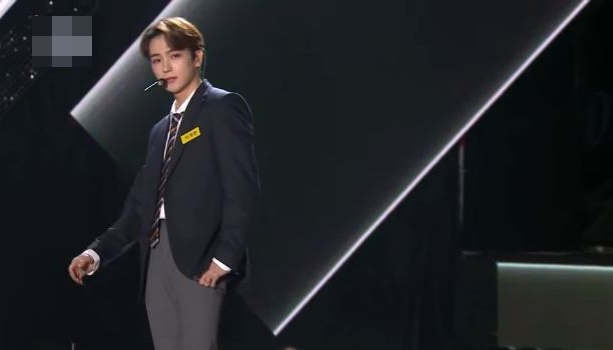 The four idol group members performed and danced to the song "What's Your Name?" by 4Minute and EXO's "Call Me Baby," making fans smile.

After looking back at this performance, many fans and netizens wanted another similar collaboration that has all the idol members with the same names.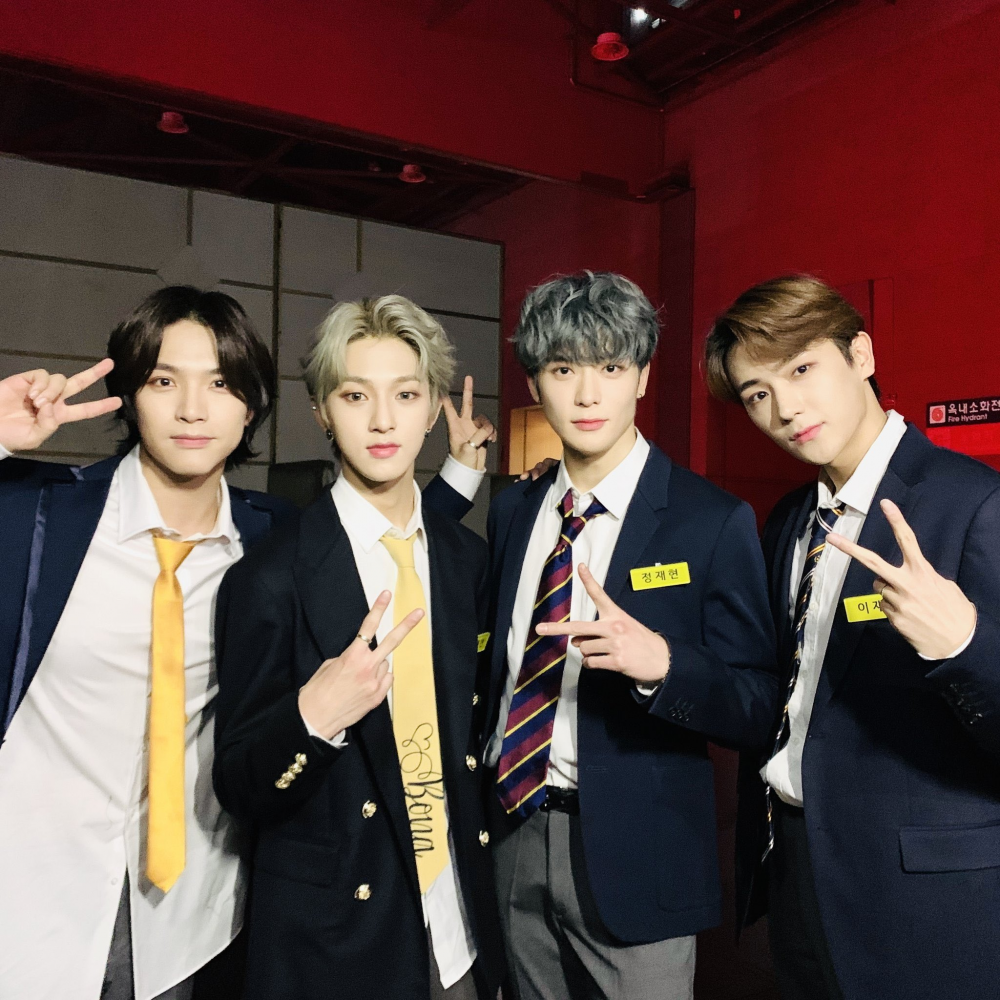 Netizens commented, "The comments on the video are funny," "the fandom chant is going to be: Jaehyun, Jaehyun, Jaehyun, Jaehyun," "Luckily their last names are all different," "All the Jaehyuns look handsome actually," "I think it's so funny, how everyone is commenting, 'our Jaehyun looks more handsome,'" "I heard when they were practicing for that performance, they only called each other by their last names, lol," "I think there's Minhyuk in MONSTA X, BTOB, ASTRO, and even Block B, they should have a performance with all the Minhyuks, lol," and "I still like this performance to this day, I still watch it sometimes, lol."