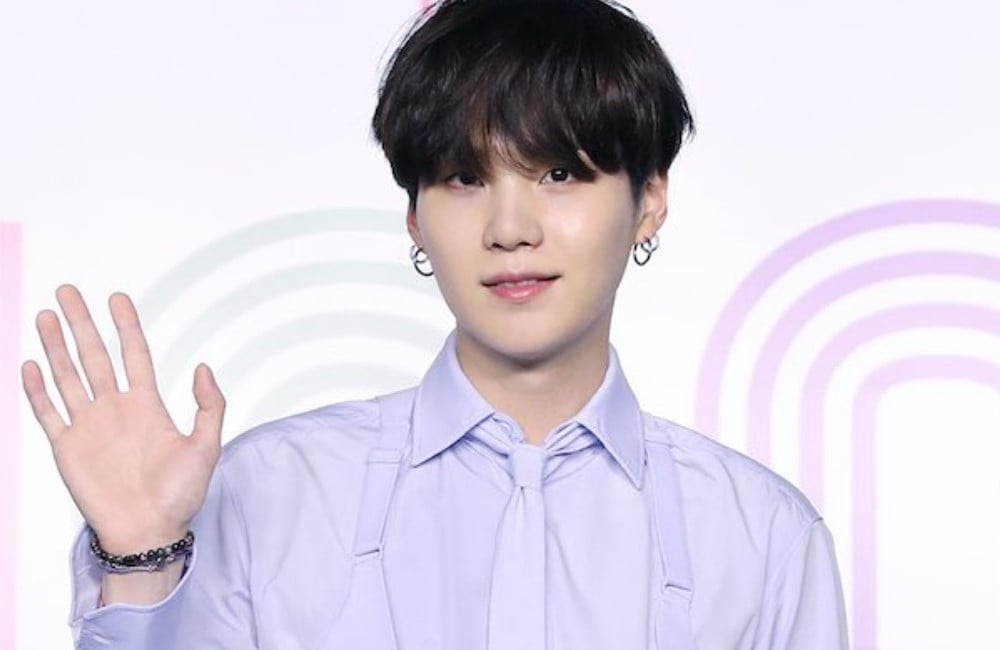 Suga has ended his two-month hiatus and will be returning to BTS's official activities.

According to his agency Big Hit Entertainment on December 28 KST, doctors have advised that the idol can return to appearing in performances; however, they suggest that he does not perform any aggessive choreography.

Suga gave fans an update on his health during a recent VLIVE, stating that he has removed his brace, but his shoulder still has difficulty raising his arm to a full 90 degrees, and while he is getting better, he still feels a little pain.
"I continuing to receive rehabilitation treatment," he explained. "I'm doing a lot of arm exercises to improve range of motion, and I think I'm getting better, but slowly."

Suga will joining BTS on stage for Big Hit Labels' '2021 New Year's Eve Live' online concert. However, he has stated that his performance will be modified to suit what he is currently comfortable with physically.


Stay tuned for more updates about Suga's condition.