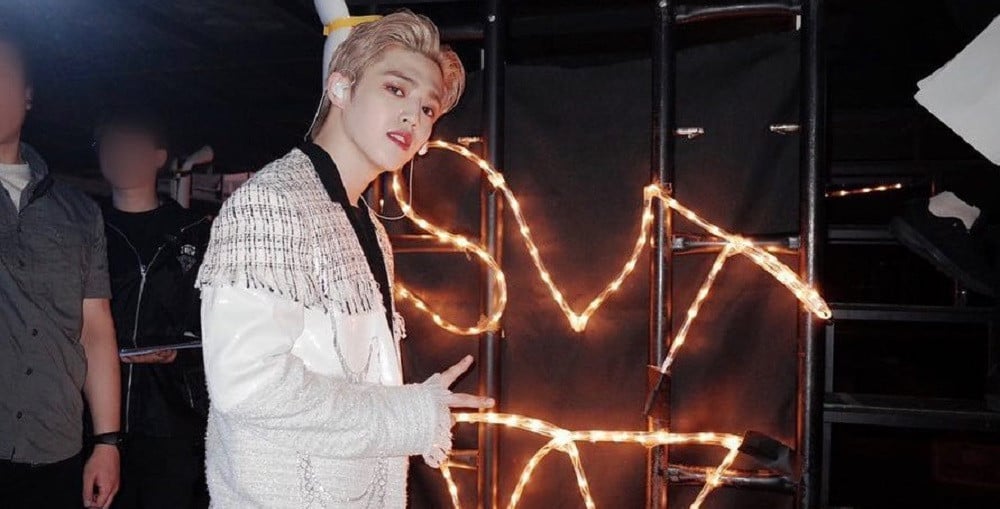 Seventeen's S.Coups greeted his audiences with his proud stage name.
On December 25 KST, Seventeen performed several stages on '2020 SBS Gayo Daejeon'. During their stage for "Left & Right", however, S.Coups surprised his audiences with an unexpected adlib, saying "Hello, my name is S.Coups" in the middle of his rap!
With that originally empty portion, S.Coups had used the opportunity to once again pronounce his stage name. For many years, S.Coup's rather unique name has been either misspelled or misspoken. He even considered changing his name officially, which the group members supported by discussing it with him and coming up with fun games.
Fans reacted with much positivity, and netizens left comments such as:
"Let's just call him S.Coups for today LOL instead of Coups or anything like that haha"
"So cute S.Coups T_T"
"With that low tone voice, the way he formally says 'hello, my name is S.Coups' cracked me up"
"Yessss, proudly scream it out, my boy S.Coups"

A netizens even used a meme to respond to S.Coups:
(subtitle: "I will remember!")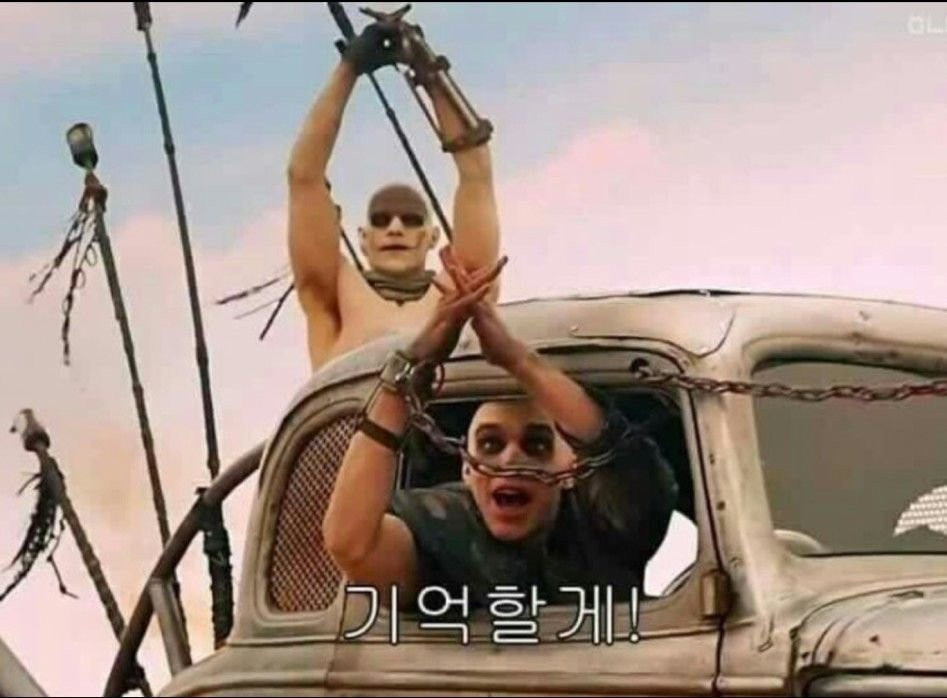 Did you notice S.Coup's fun adlib from the performance?