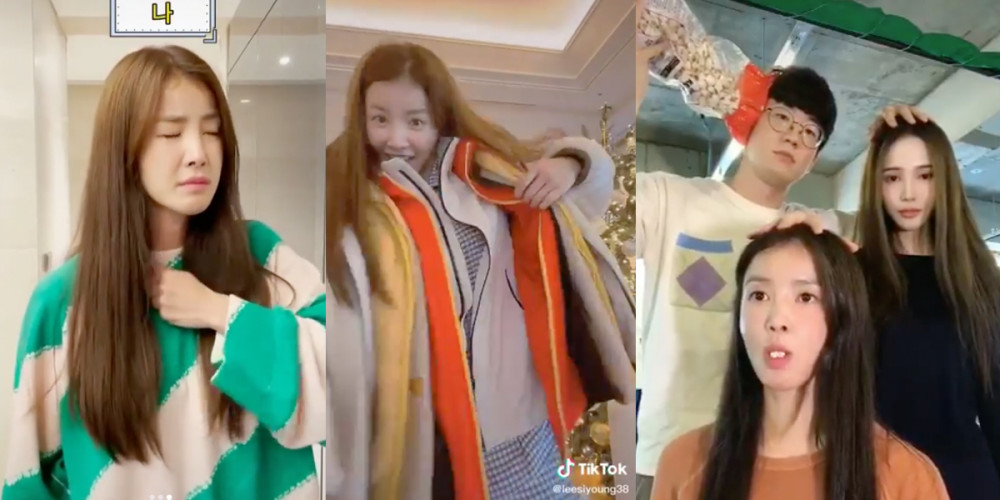 Did you know that veteran actress Lee Si Young is on TikTok?
In fact, she's not just "on TikTok", she's a totally rising TikTok star with her unexpectedly hilarious videos! (According to the actress, filming TikTok videos relieves her stress!)
Many netizens are totally loving the veteran actress's newfound(?) talent for making TikTok videos, nearly 12 years after her acting debut. Check out some of her videos below!
Netizens comments and reactions included:
"Unnie kekekekeke. She's so serious about TikTok kekekeke."
"I LOL-ed so hard!"
"What a talent!! She's got the ideas and the acting chops!"
"Is she a genius kekekeke."
"A TikTok master has appeared!"
"Wow this is strangely creative kekekeke."
"What is this kekekeke. She's so cute kekeke."
"OMG love her kekekeke."
"Why is she so serious about this kekekeke."
Make sure to follow Lee Si Young on TikTok for more fun videos!