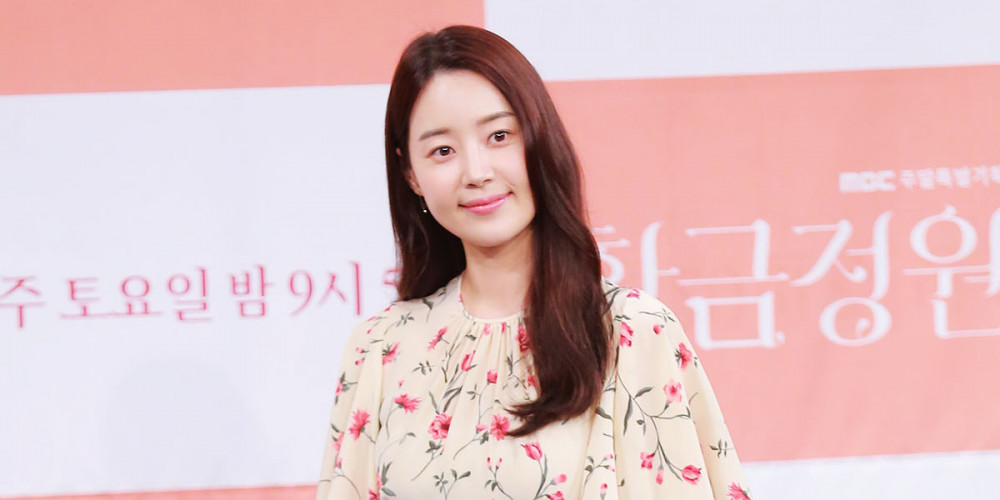 On December 31, actress Han Ji Hye (36) delivered wonderful news via her very own YouTube channel!
On this day, Han Ji Hye revealed, "A precious child has come to me. I was concerned because we didn't have any children after we got married, so I'm so happy and thankful for this joyful news."
Han Ji Hye, who married a non-celebrity attorney back in 2010, currently resides on Jeju island with her family. This marks her first ever pregnancy, approximately 10 years after her marriage.
Meanwhile, Han Ji Hye debuted back in 2001 as a 'Super Model Contest' contestant. She most recently greeted viewers on the small-screen through the 2019 MBC drama 'The Golden Garden'. Congratulations to her and her family!