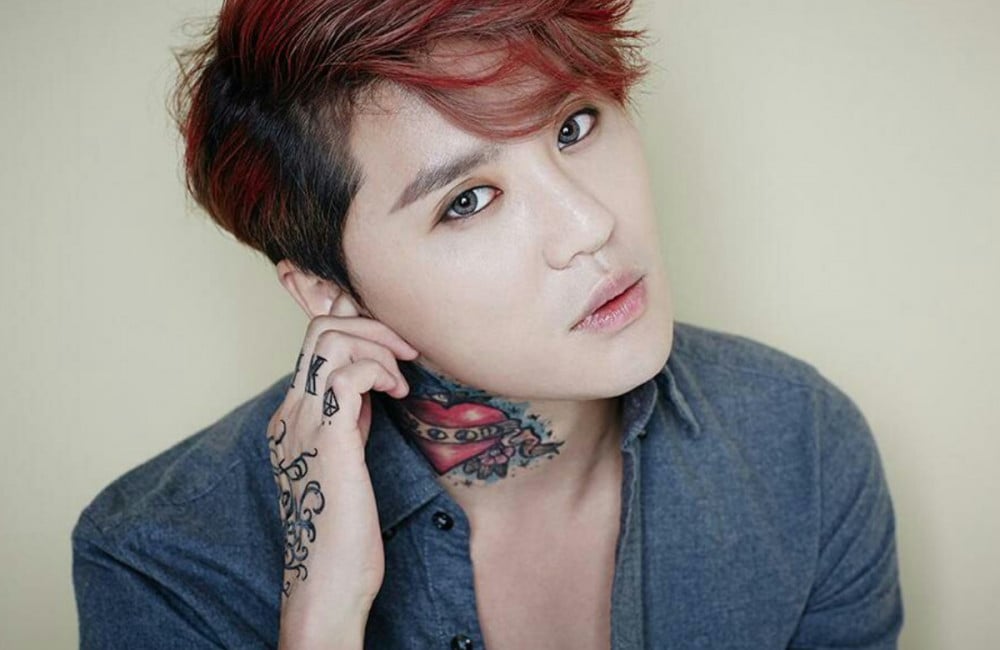 Junsu (XIA) has cancelled the second day of his end-of-year online concert due to COVID-19 concerns.

According to his agency CJeS Entertainment on December 27 KST, a family member of one of the concert's orchestra participants tested positive for COVID-19 earlier that day, which led them to immediately cancel the concert.

All the staff members, including the involved artists and orchestra members, were filmed in compliance with quarantine rules, and all who performed in the December 26 concert is currently undergoing COVID-19 screening.