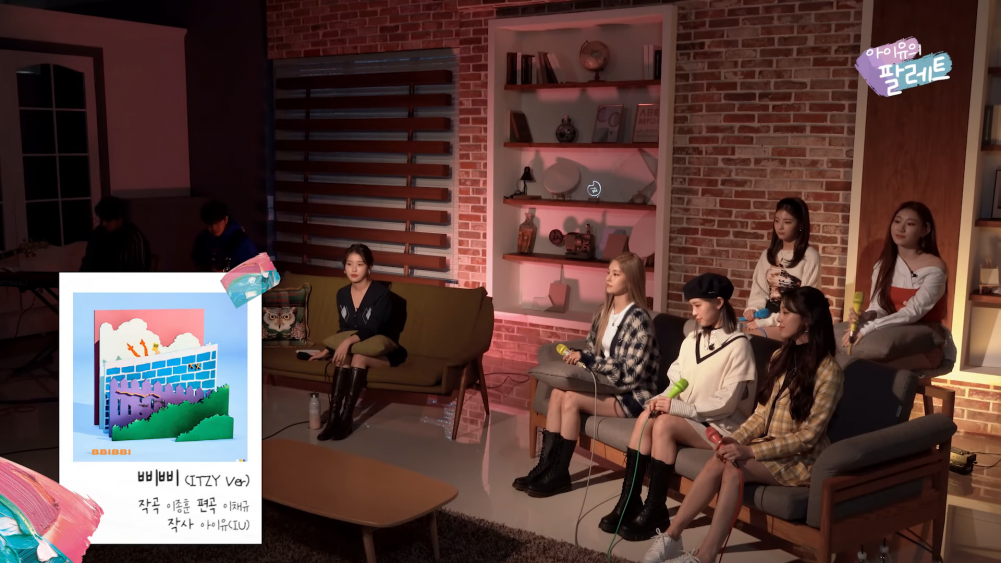 On December 30th, JYP Entertainment girl group ITZY appeared as special guests on IU's YouTube show 'IU's Palette.'

During the show, IU took time to interview the girls of ITZY as they also performed various songs together.
IU praised Lia's unique vocal color saying, "I heard you singing Jessie J's 'Price Tag' at 'Yoo Hee Yeol's Sketch Book' and I thought your voice is so charming, ITZY's songs are very rhymical and are dance genre but when I heard you sing in a jazzy vibe I really thought you have much potential."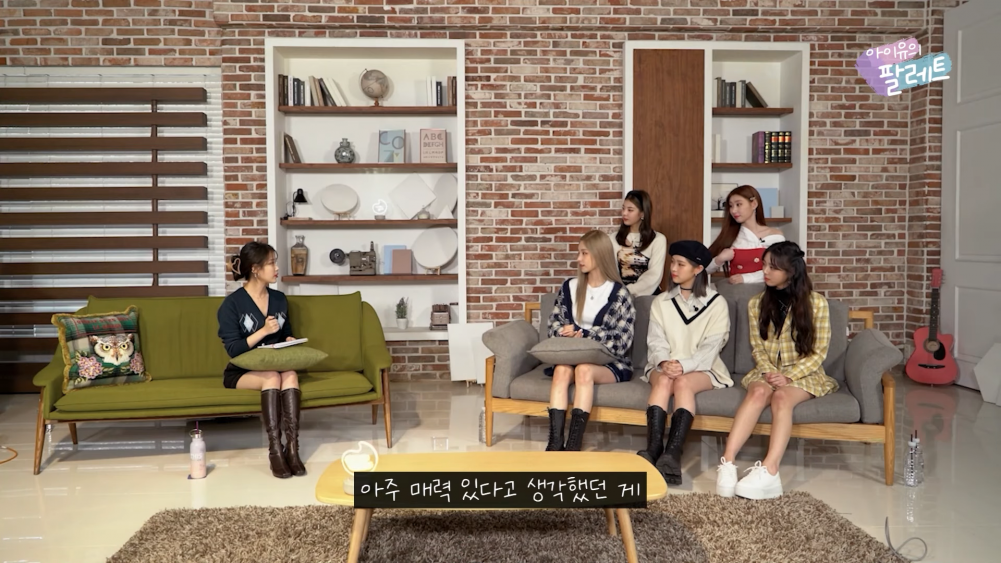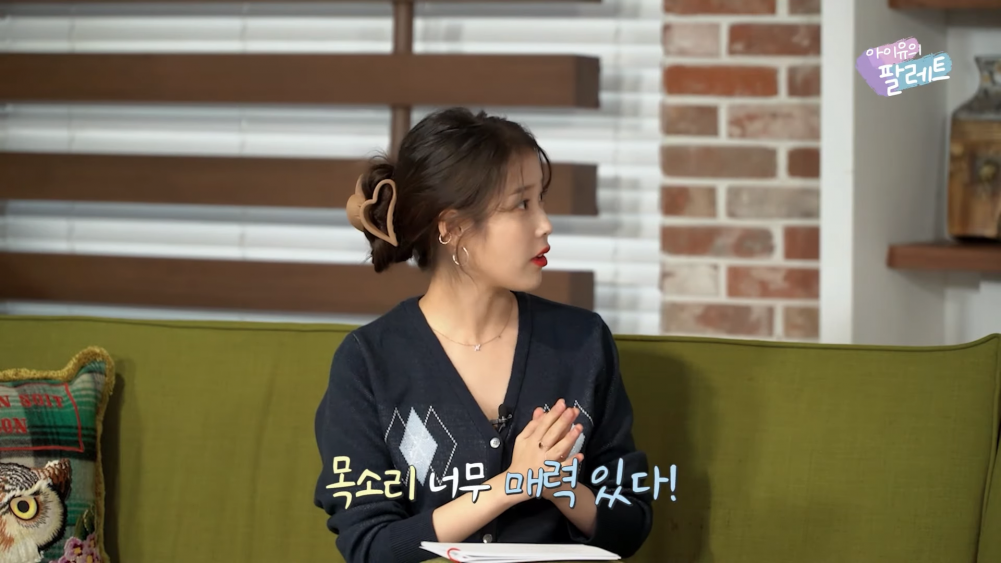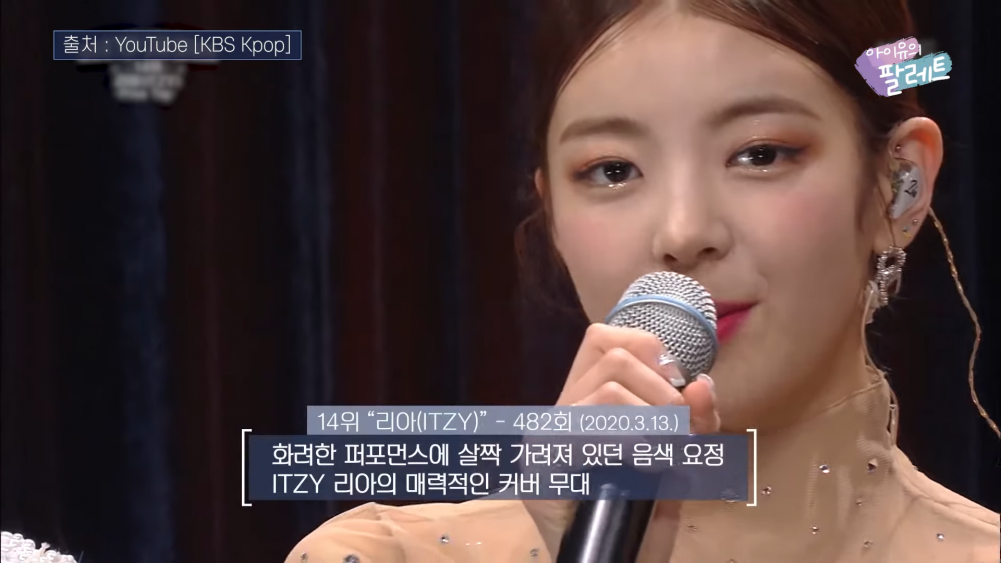 After the first round of interviews, ITZY sang their first song "Be In Love", which is a song from their most recent album 'NOT SHY'. Then IU prepared a song by ITZY to sing for them. IU suggested the members join in during the song and so IU and ITZY sang the song "Surf" together.

As a sign of thanks, ITZY members responded with the cover of IU's "BBIBBI" as they sang the song according to their own style.
Since the episode was uploaded, fans expressed how much they loved ITZY's version of "BBIBBI" on social media as they shared the clip of the cover.