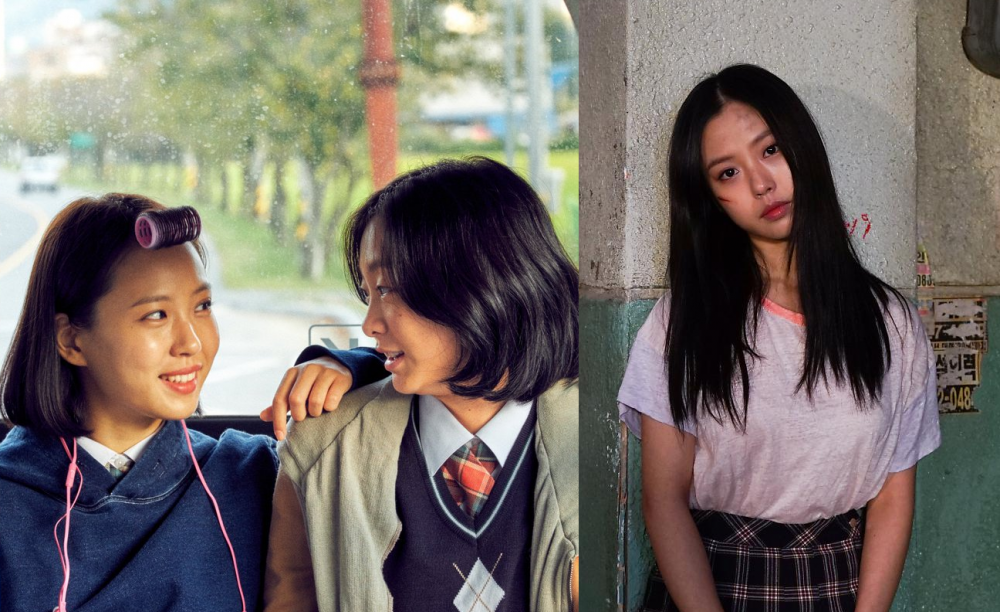 Many netizens might have recognized a familiar face in the hit Netflix original 'Sweet Home' as the actress who played the main character's best friend in the movie 'Witch: Part 1, the Subversion' played the role of Lee Eun Yoo.
Actress Go Min Si recently revealed her efforts to take on the role of Lee Eun Yoo for 'Sweet Home.' She revealed that not only did she lose weight, she also learned ballet.
Go Min Si stated, "I didn't think I would get the role when I auditioned for the part. I still can remember when they called me telling me I can play the role of Lee Eun Yoo. I was very curious about how this drama will be created and also worried if I was going to do well."
In the interview, the actress stated, "I gained weight for the movie 'Witch,' up to 58kg/128 lbs, and I went down to 45kg/99 lbs for this role. I even learned ballet for a while. I tend to practice a lot for roles that require physical activities."

Meanwhile, Go Min Si plays the role of a high school ballerina who lost her dreams of becoming a successful dancer after injuring her ankle. She must adapt and survive with the residents of the Green Home apartment building as apocalyptic horror and bizarre stories unfold in the series.
Go Min Si received much love as she was perfectly able to portray the emotions of a growing adolescent as she expresses perfectly displays teenage emotions. She is also praised for her efforts in shedding weight to transform her image from the movie 'Witch: Part 1, the Subversion.'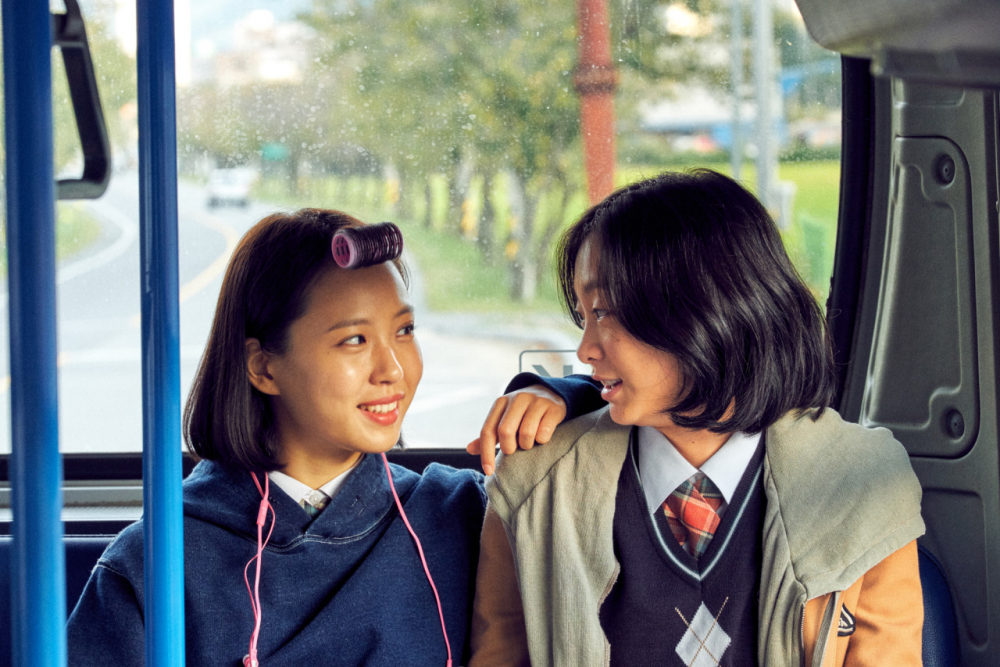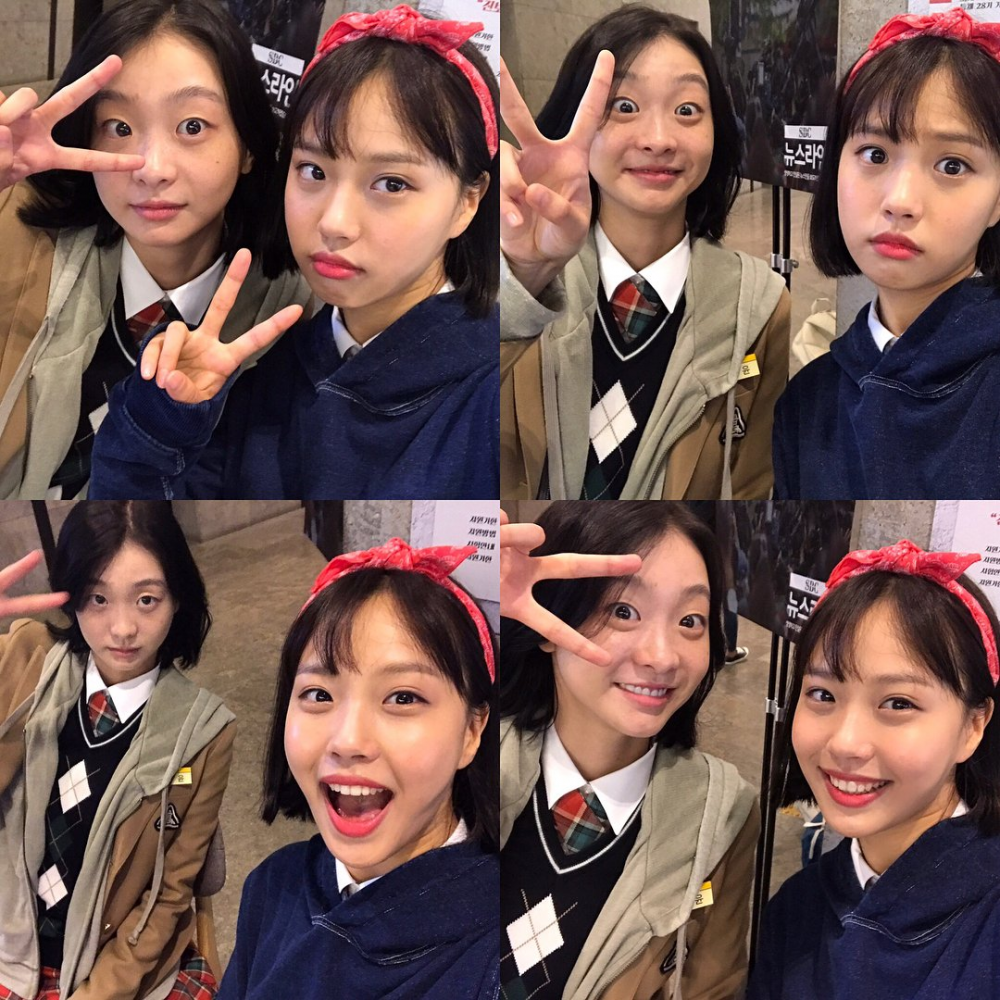 'Sweet Home' quickly climbed up in the ranks as it gained recognition worldwide. Already 'Sweet Home,' which was released on December 18th, ranked in the top ten rankings on the Netflix charts in eleven countries. The series is based on the popular webtoon of the same title and gained much attention as the director who directed 'Goblin' and 'Mr. Sunshine' also directed the Netflix series.