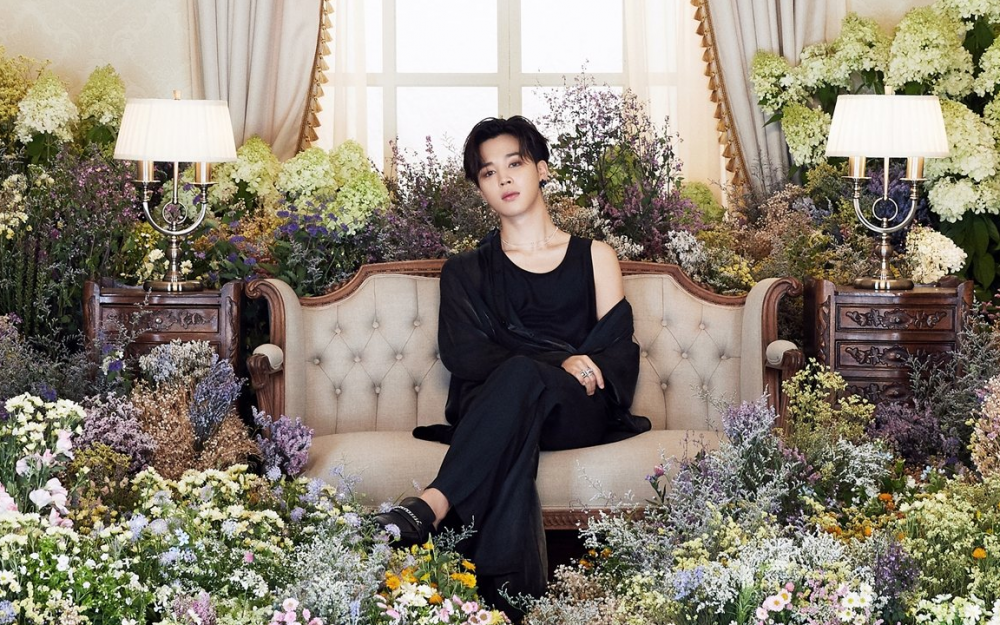 BTS member Jimin has topped the list of stars in a poll asking, "Who do you want to spend Christmas eve with?"

According to the poll conducted by Sevenedu from November 25th to December 21st, BTS's Jimin was voted by 14,695 people out of the 25,590 people who participated in the poll. Jimin received 57.4% of the votes as he was voted as the number 1 celebrity that people want to spend Christmas eve with.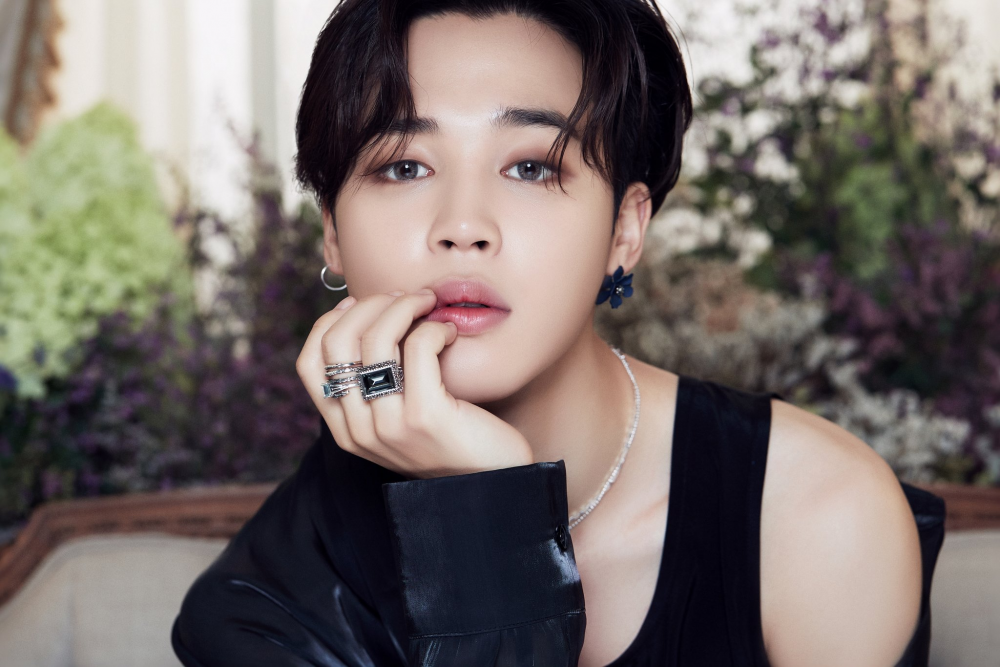 Jimin was followed by Kang Daniel, who was voted by 7,705 people (30.1%). Park Bo Gum was third (3,034 people, 11.9%), and Gong Yoo was fourth (54 people, 0.2%).

The CEO of Sevenedu analyzed the reason why BTS's Jimin was selected as the number 1 star to spend the holiday with and stated, "It is probably because Jimin was able to captivate the fans' hearts with his friendly personality and deep consideration for others that he displays on the broadcast."
Meanwhile, BTS topped the U.S. Billboard's HOT100 on December 5th with their song "Life Goes On," becoming the first Korean act to have a Korean-language song on Billboard's main chart.