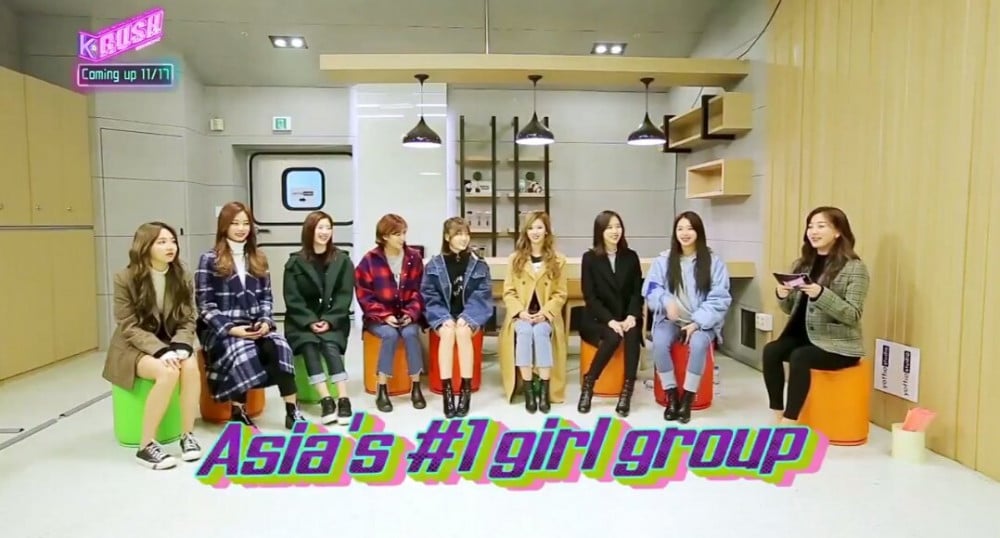 TWICE, also known as the Nation's Girl Group, Asia's Girl Group, and more has achieved many milestones throughout their career.

Now, they have surpassed a cumulative 9 million album sales on Korea's Gaon and Japan's Oricon charts. It is predicted that they will reach the 10 million mark by 2021, becoming the first K-pop girl group ever to reach the cumulative total.

JYP has recently topped the revenue from the Big 3 companies, and that is majorly thanks to TWICE.

Look forward to more achievements from TWICE, and check out their two latest singles "I Can't Stop Me" & "Better."